2020 has been a very "different" year for all of us. I did not drive or work on my cars very much - some of them had to stay inside the garage all year unfortunately :-( I did not buy a single car part this year as well…
Every year we do shoot a Season's Greetings card with one of our cars though and we made no exception this year. You can see previous years cards
here
.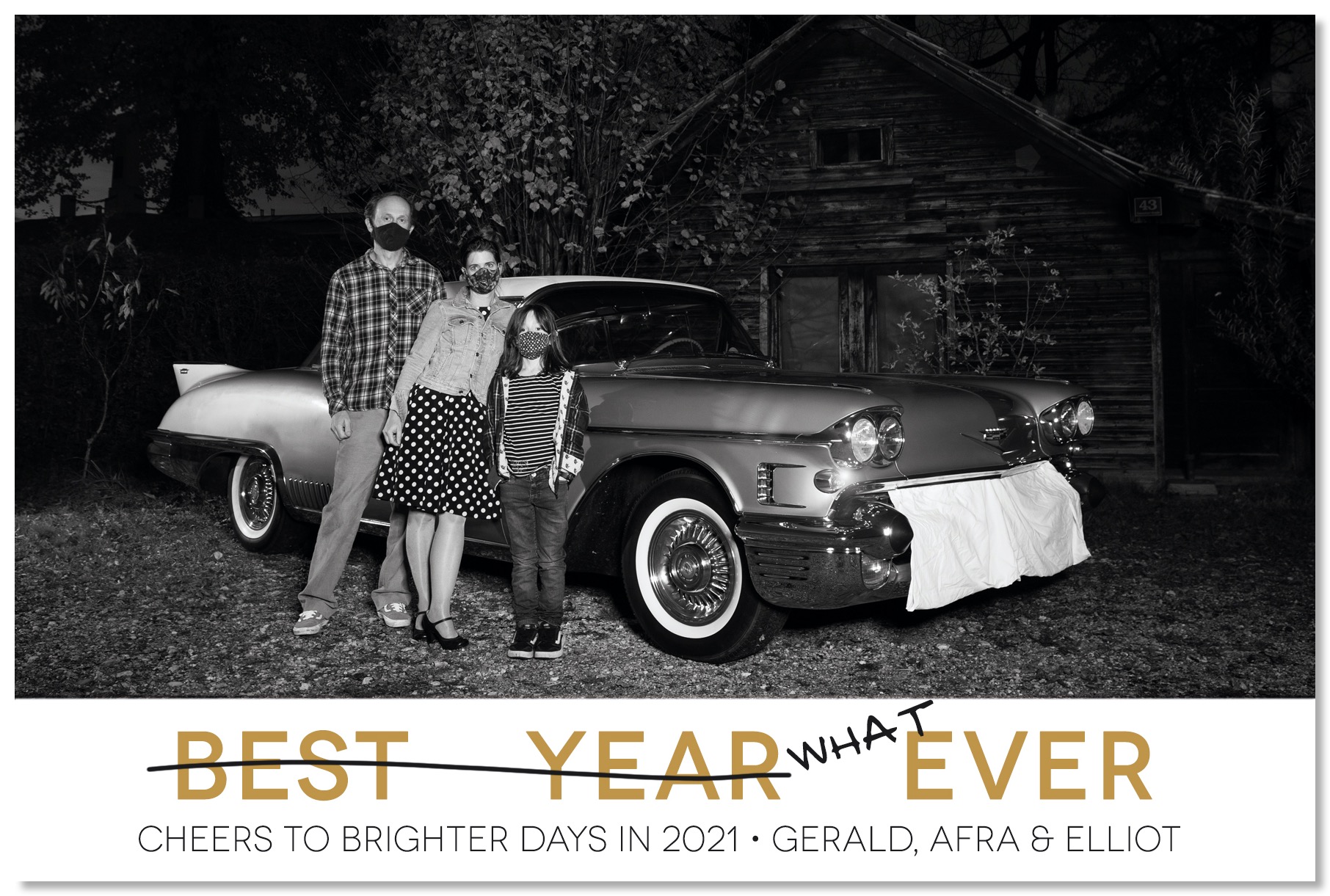 My wife shot a couple of great new pictures of my 74 Coupe deVille today. We mainly used available lights, a small drone and a small photoflash to light the car. No photoshop - no filters - the pictures are basically straight out of the camera!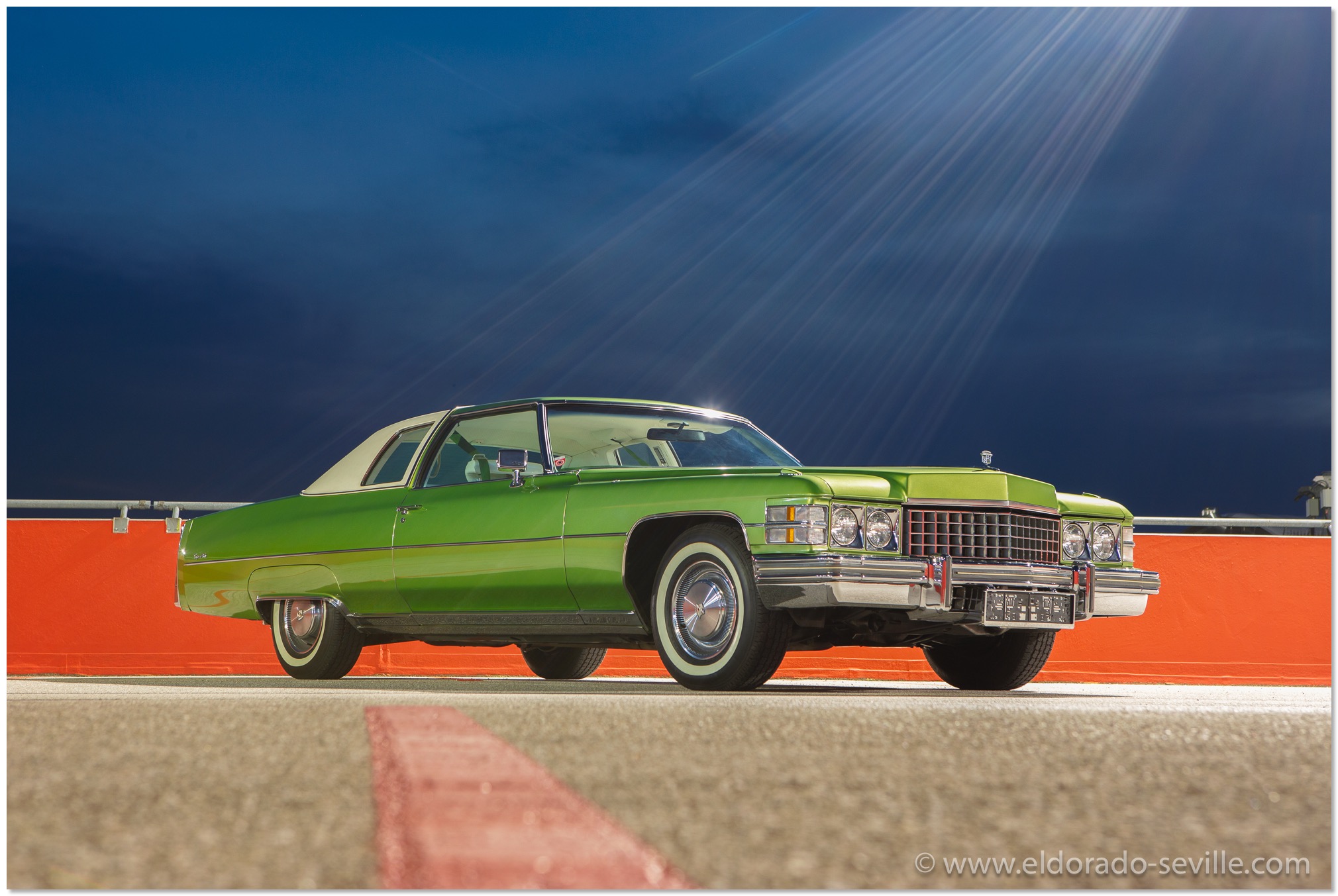 My wife at work :-)
More pictures can be found here.
READ MORE...
Some of my Cadillac friends visited me for a great weekend for a small get together. The program included a car swap between my friend Ingo who had bought my former
1966 Coupe deVille a couple of years ago
, and my friend Georg, who traded a spectacular 67 Eldorado, which he had bought from
my friend Joe
, for it.
We visited the fantastic garages of the members of the Cadillac BIG Meet organization team on Friday.
On Saturday July 4th we took a driving tour around 4 lakes in my area and much to my surprise the evening ended with a surprise birthday party for my myself with my friends!
I enjoyed the weekend throughly and its great to know that I have such amazing friends! Thanks for everything!
Here is a short video I put together.


READ MORE...
Due to the ongoing Covid19 crisis the Austrian government does not put out permits for all events until at least the end of August 2020. Therefore we are not allowed to have a Cadillac BIG Meet in 2020. We have postponed the event to 2021 and hope to see you all in good health in the August of 2021. Stay safe and healthy!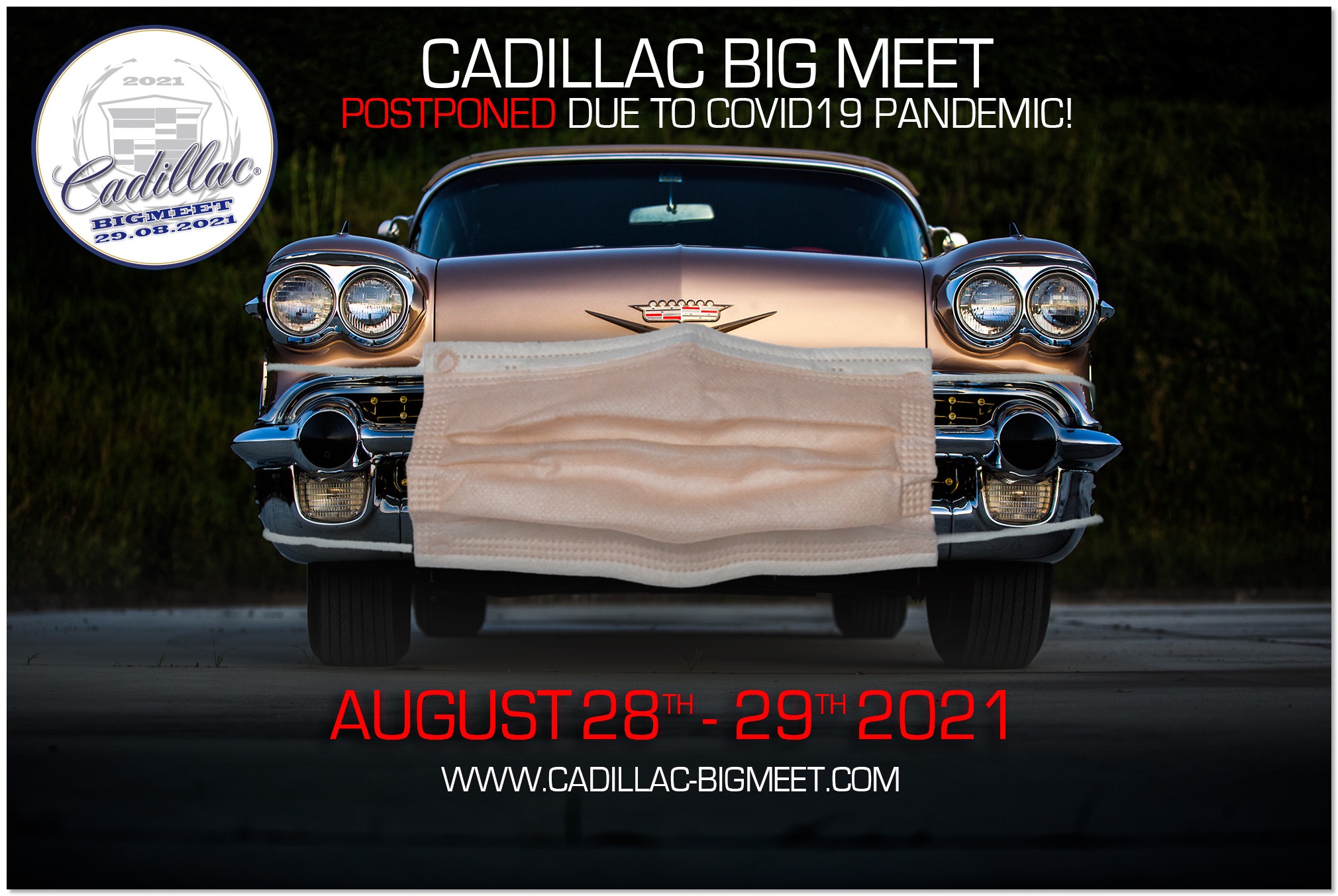 This is an update
to my article about replacing the CV - Axles
of my 78 Eldorado which I wrote last year.
One thing I completely overlooked when I installed replacement axles on my 1978 Biarritz is
the fact that the mounting holes for the drive axle to output shaft are bigger on the replacement axles than the original ones.
Because of this there is some play.
I did not notice this fact, but my friend Lucky found this problem when he wanted to install a replacement axle to a 67 Eldorado he had been working on. (BTW: There are no replacement axles available that would be an exact fit on a 67/68 Eldorado - you will always have to rebuild your original ones!)
Lucky came up with a perfect solution for this issue though. He found some
reduction bushings from 7/16" to
⅜
"
made by Bates at a Harley Davidson parts shop.
These bushings are a perfect fit and a
lso solve the problem of the too long bolts on the driver side axle.
These bolts are too long because the mounting surface of the replacement axle is thinner than the original, and because of that I had to install spacers before.
With these bushings the original bolts do fit perfectly again!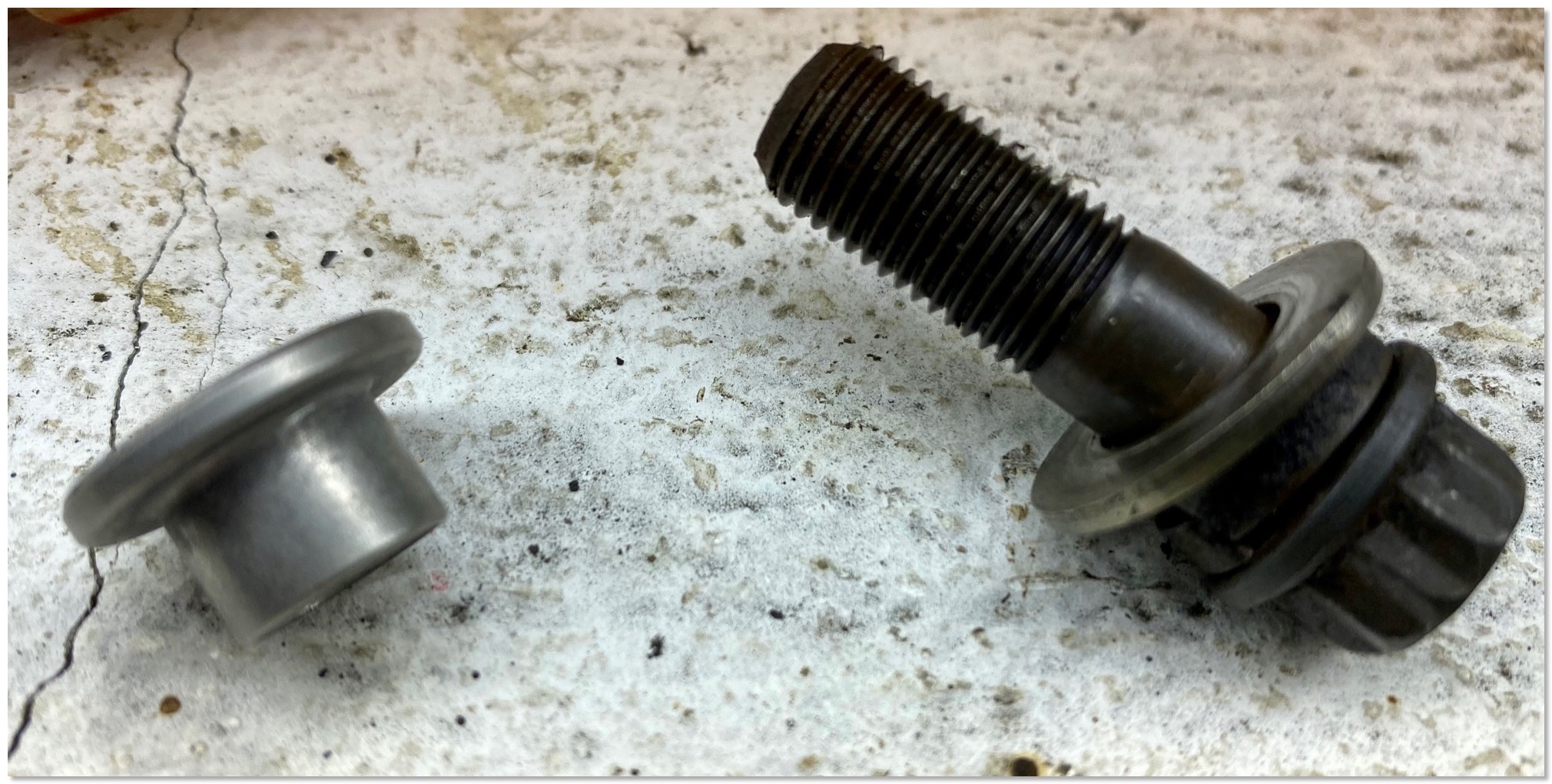 The bushing on the left - the bolt with a now no longer necessary spacer on the right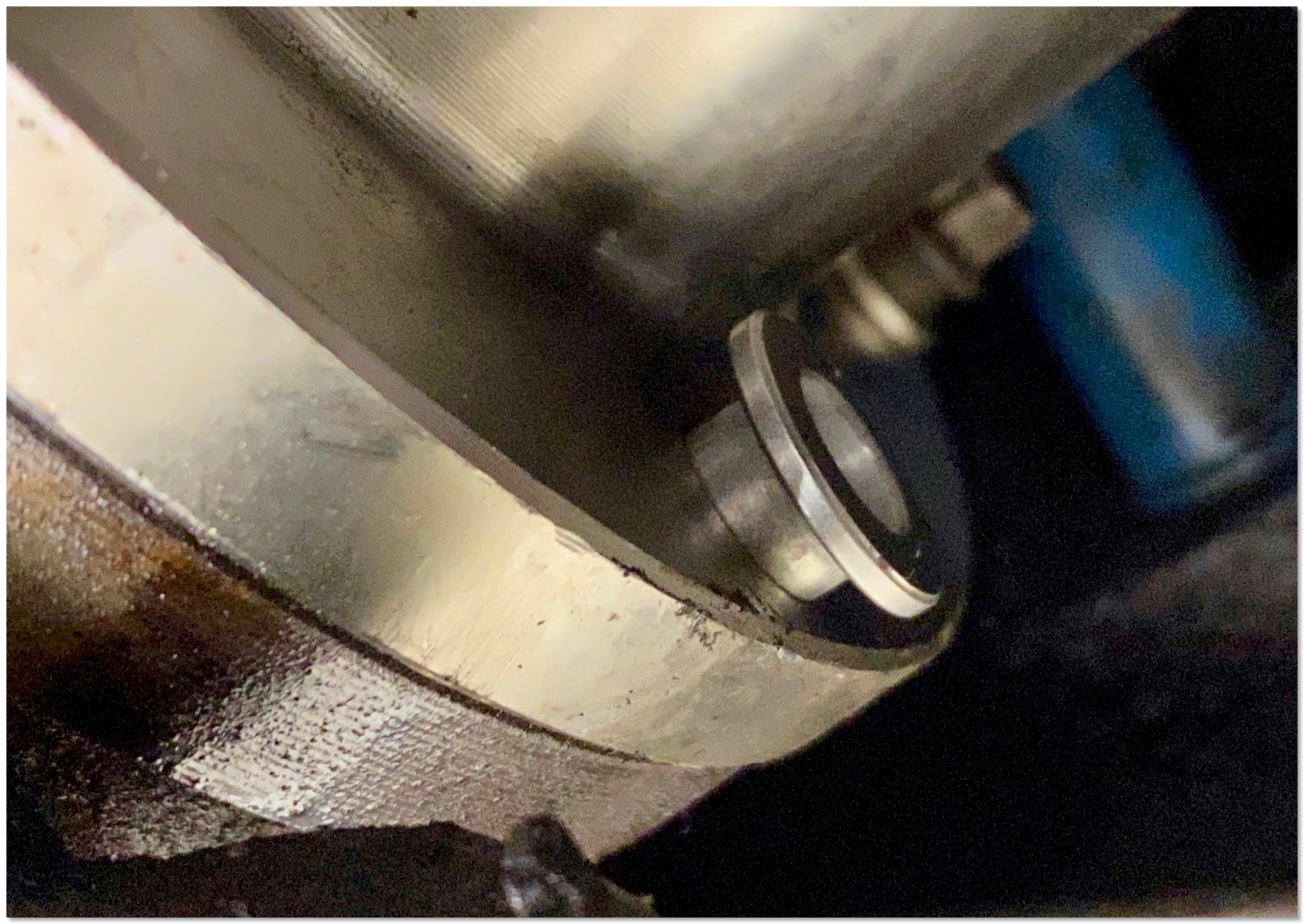 The bushing in place
***Updated*** In this brand new series which I produced for
the Cadillac BIG Meet Team,
we will introduce you to a member of the team behind this meeting every month. Check back soon for more videos!
Introduction
**The History**
Georg Pfeiffer is a Cadillac collector and he is also one of the founders of the Cadillac BIG Meet - Europes biggest Cadillac Meeting. In this short documentary he tells us how the meeting came to life and what we can expect from the 2020 edition of the Cadillac BIG Meet on August 29th.
Georg Pfeiffer introduces you to the Cadillac BIG Meet and how it was founded. You can turn on English subtitles!


Part 1
**The Cadillac BIG Meet Driving Tour.**
Christian and Christl Freudenthaler are Cadillac Collectors with a spectacular collection and they are part of the Cadillac BIG Meet organization team. They are responsible for the Driving Tour which will be held on August 28th - the day before the Cadillac BIG Meet. In this video you can find out more. The video is in German but there are subtitles available. More videos will be published each month.
Christian and Christl Freudenthaler and their Cadillac Collection. Great info about the Driving Tour.


Part 2
**Judging the cars.**
Lucky is a Cadillac collector who restores all of his Cadillacs on his own. He is part of the Cadillac BIG Meet Organization Team where he is responsible for judging cars and awarding trophies to the best Cadillacs. More than 20 trophies are waiting for the best cars in various categories.
Lucky and his 58 Eldorado Brougham among the many cars he owns.
***Updated*** The Cadillac BIG Meet had to be postponed to 2021 due to the Covid-19 pandem
ic.
I am a proud member of the Cadillac BIG Meet organisation team.
The Cadillac BIG Meet (CBM) is Europe's BIGGEST Cadillac Meeting
and is held every second year in Kremsmünster in Austria.
It is a spectacular event with a driving tour held on
Saturday August 28th and the meeting on Sunday 29th 2021.
It is open for all Cadillac owners and fans. Cadillacs of all years are welcome.
READ MORE!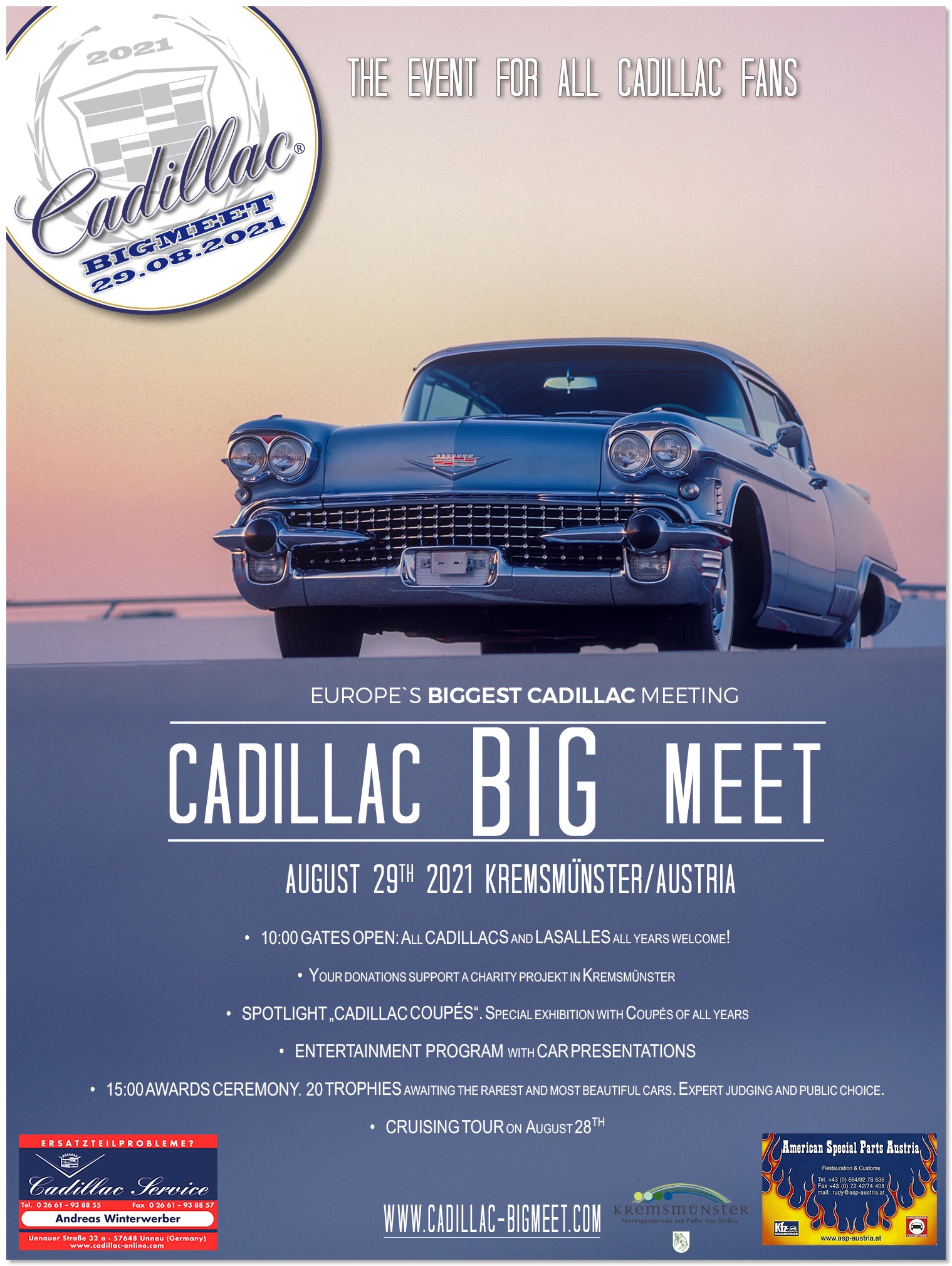 The 2021 promo video for the Cadillac BIG Meet.
READ MORE...