While I am a purist when it comes to my personal cars, I also like Hotrods and Custom Cars very much.
One of the coolest gatherings of these cars is the Beach Race of Caorle / Italy, which I visited with my family this year again. With our GoPro camera and our Drone
we shot a nice home video of this weekend
. Initially we do not plan to film anything at all, thats why we left our "real" cameras at home…
There are also some Cadillacs in this vide
o - one of the cars even had a Cadillac V12 engine!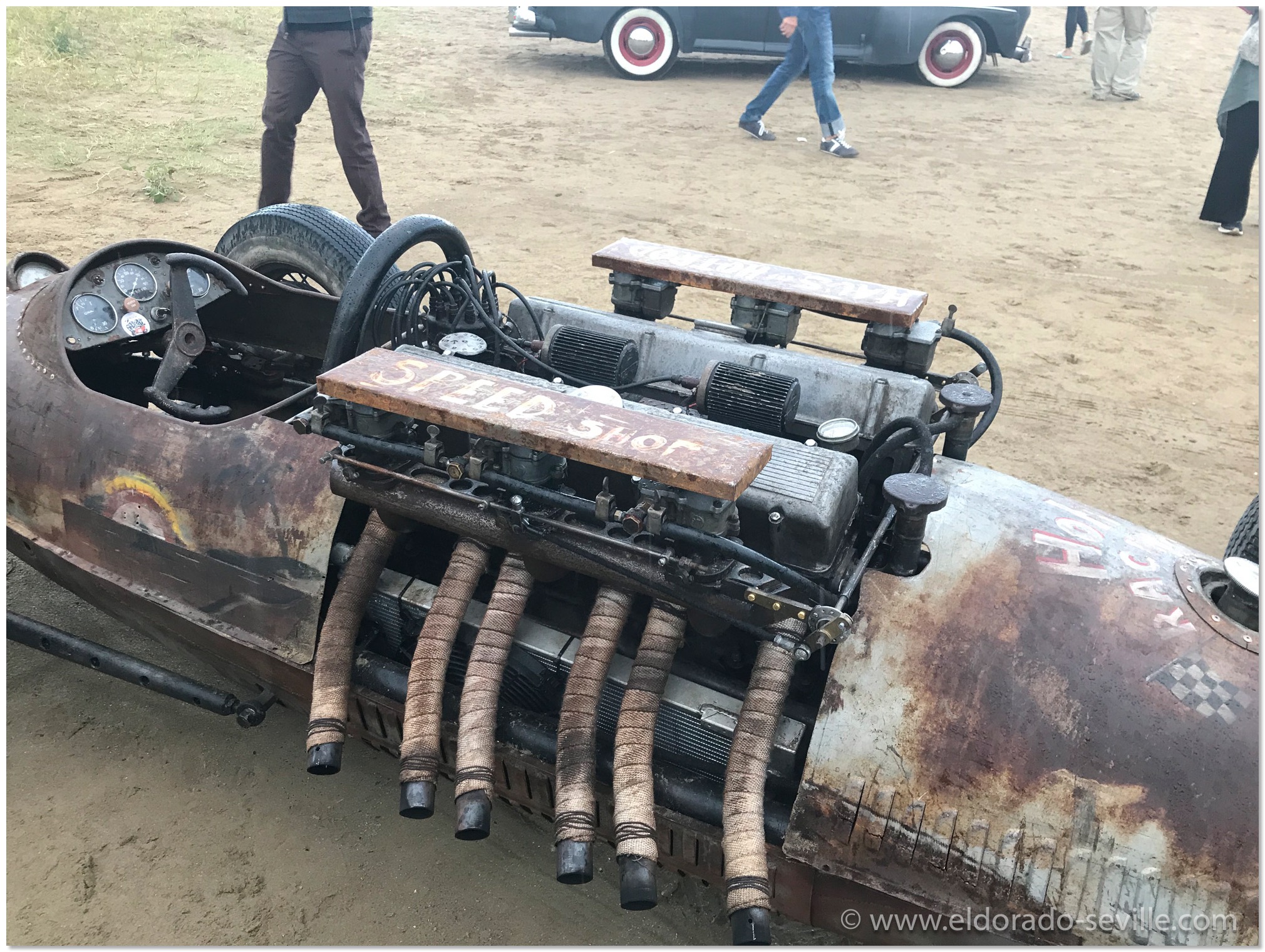 Yes this is a Cadillac V12 engine in Sepp Weinzettl´s HotRod Racer.