My wife shot a couple of great new pictures of my 74 Coupe deVille today. We mainly used available lights, a small drone and a small photoflash to light the car. No photoshop - no filters - the pictures are basically straight out of the camera!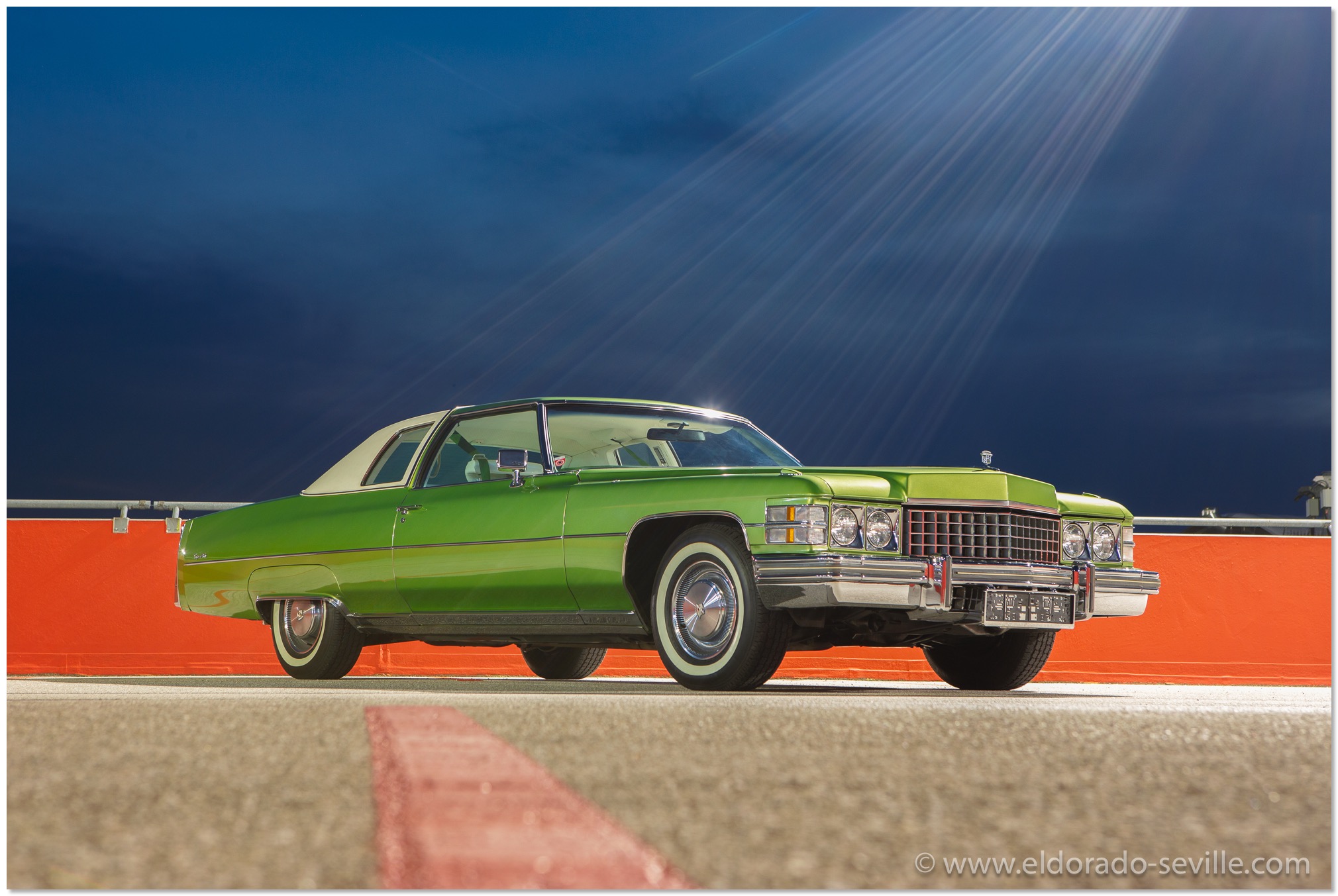 My wife at work :-)
More pictures can be found here.
READ MORE...
The Austrian classic car magazine
"Austro Classic"
i
s planning a story about Cadillacs
in one of their future issues and asked me if it would be possible to photograph some of my cars. Wolfgang Buchta and his wife came over for a visit and they took a lot of pictures of my
67 Eldorado
and my
78 Eldorado.
I'm looking forward to their story.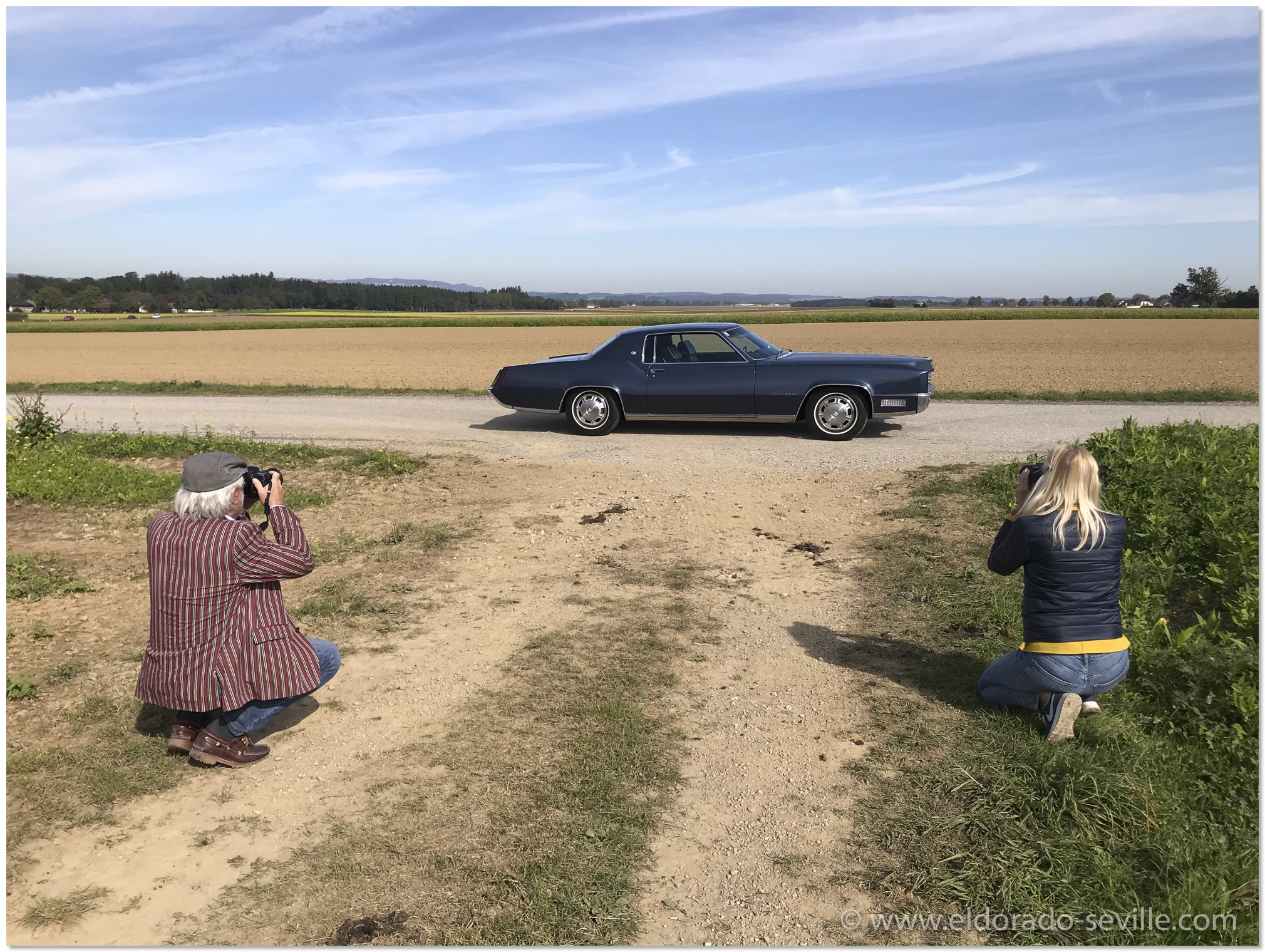 The two photographers and editors at work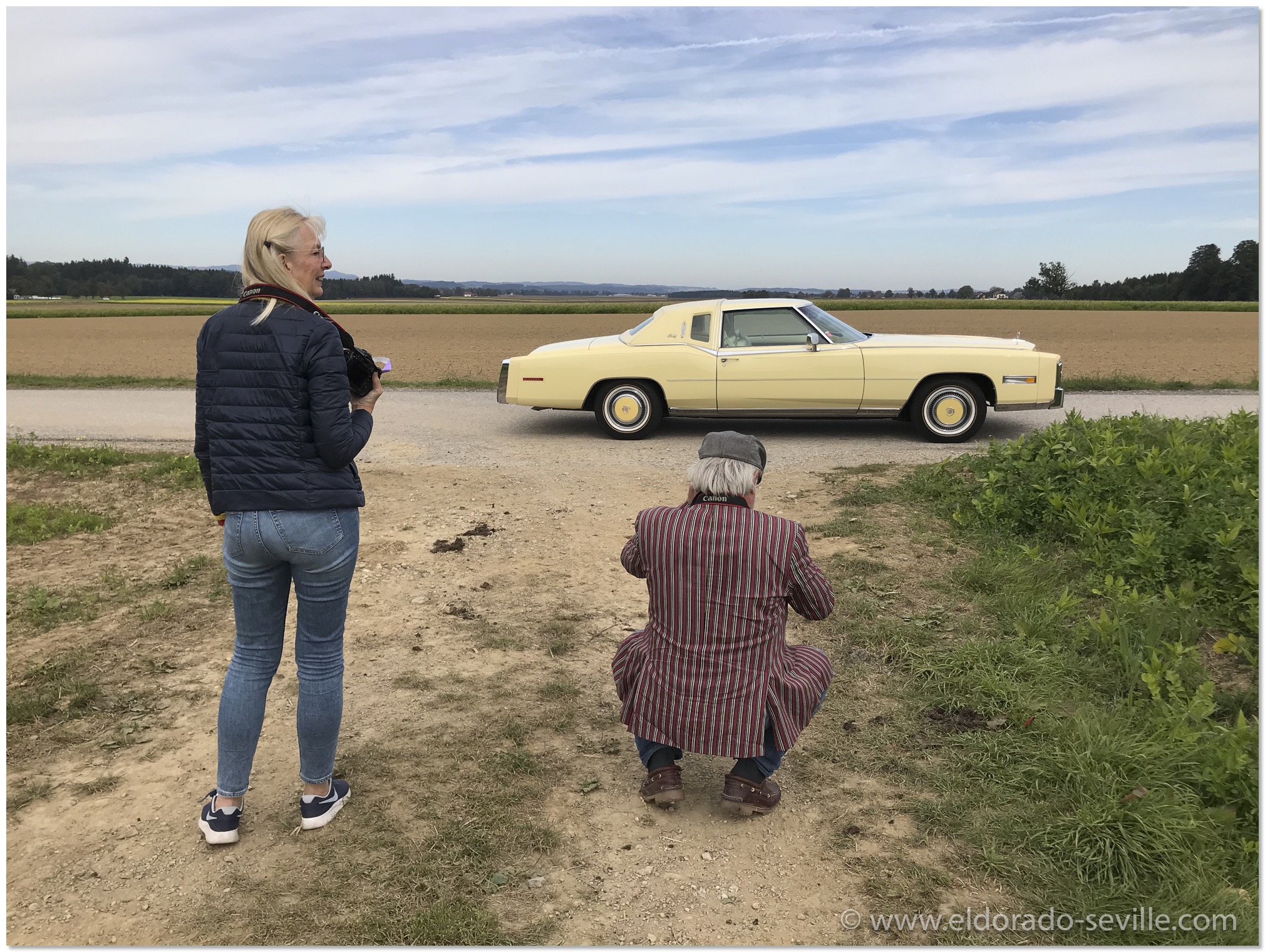 My wife and I were asked to photograph a very special Cadillac in Graz/Austria. Its a super nice 1959 Cadillac Eldorado Seville which is allegedly linked to Marilyn Monroe. (no hard proof or documents - the story came from a previous owner). My friend Christian is the owner of this beautiful car, and as he got a 1959 Cadillac Eldorado Biarritz just recently, he wants to sell the Seville as he cant keep them both. If you are interested in owning a great 1959 Eldorado Seville just
contact me
…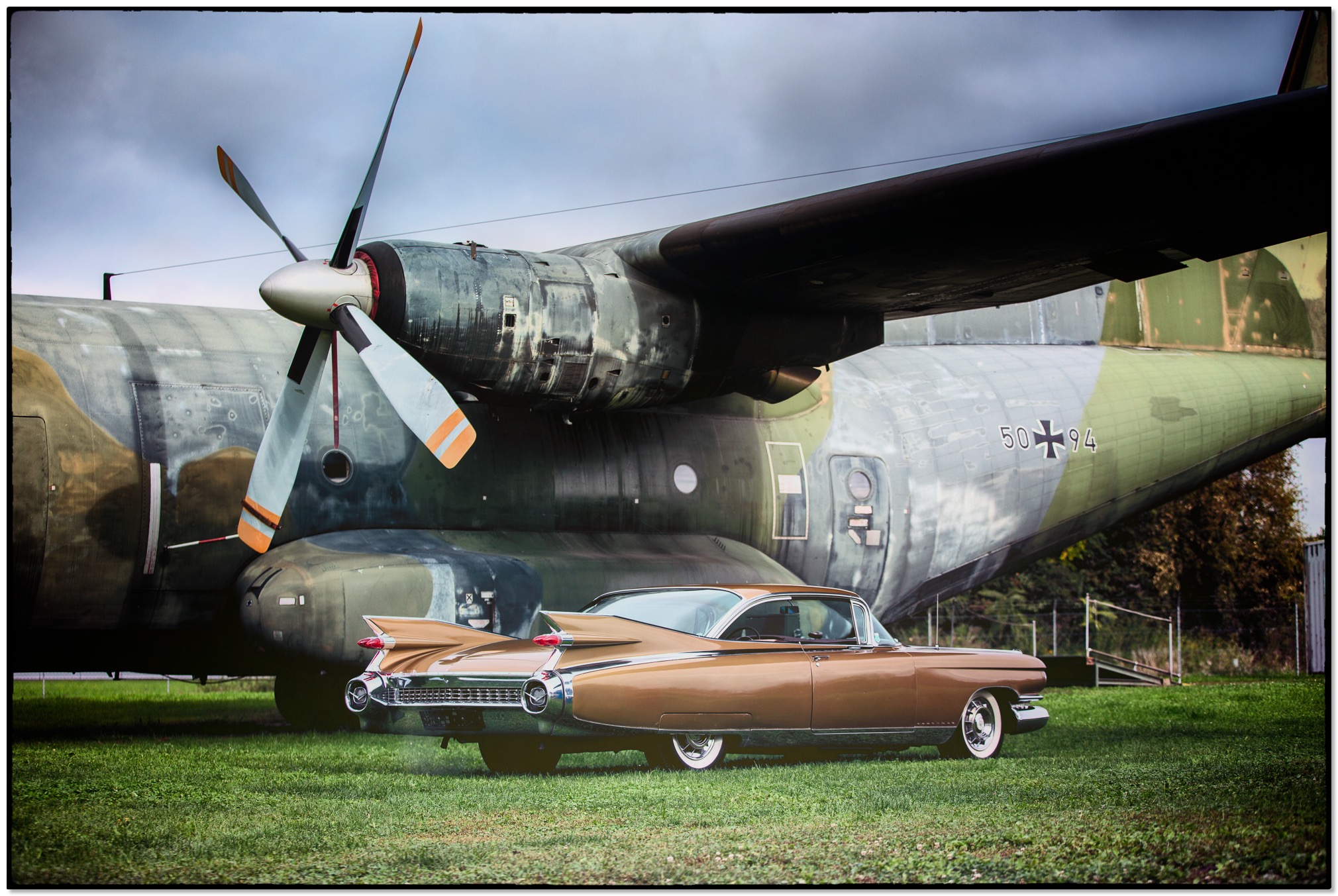 READ MORE...
My friend Lucky owns an almost identical 1974 Cadillac Coupe DeVille in Persian Lime. The only difference is the interior as his car has the fantastic Jasper Maharajah Cloth while mine is white leather. Otherwise the cars are identical.
We got these two rare cars together for …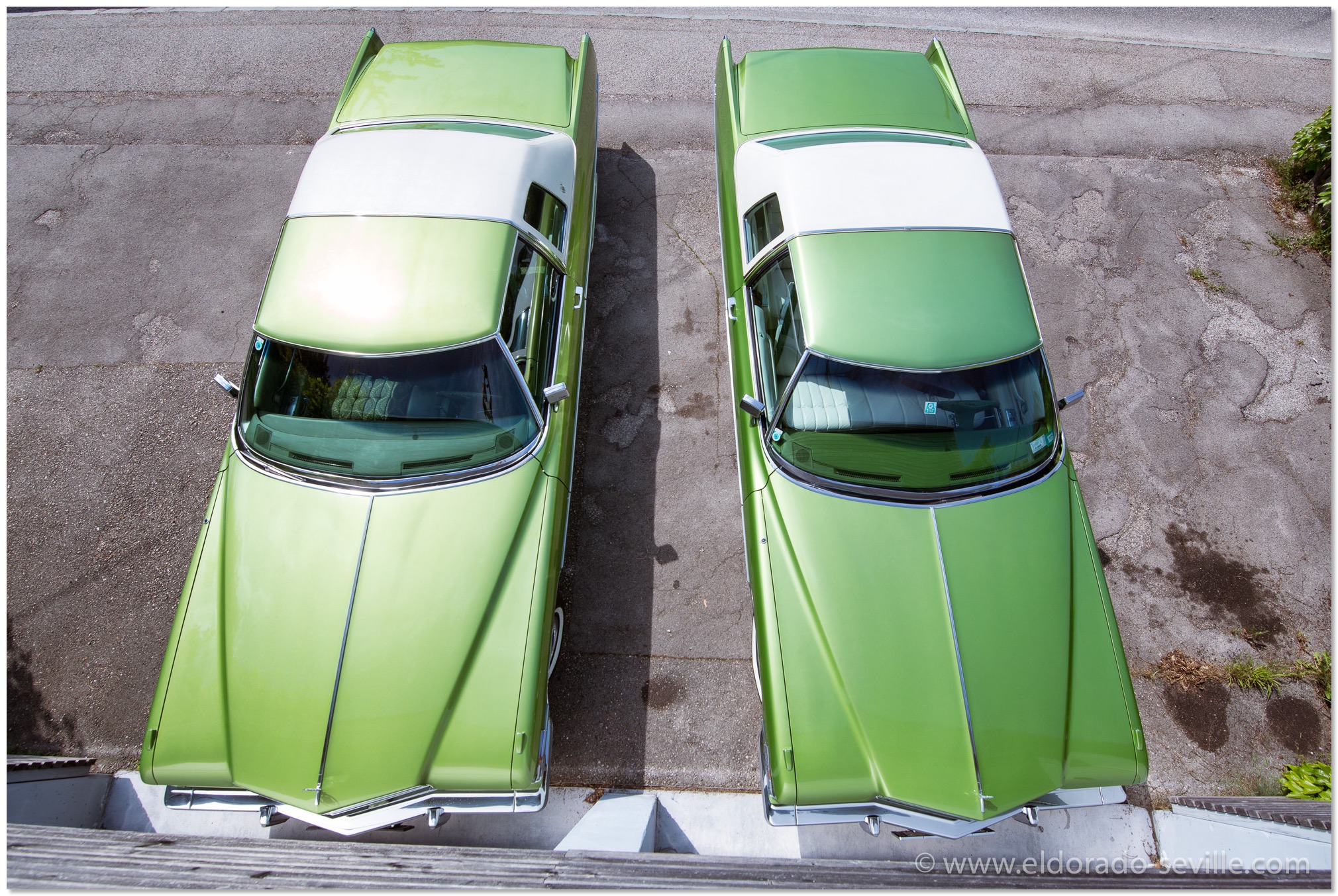 READ MORE...
Holiday greetings to all the visitors of my website!
This year the 1967 Cadillac DeVille is featured on our traditional seasons greetings card together with my beautiful wife Afra and my son Elliot.
We have been doing these cards for quite a few years now with different cars-. You can see some
previous cards here
.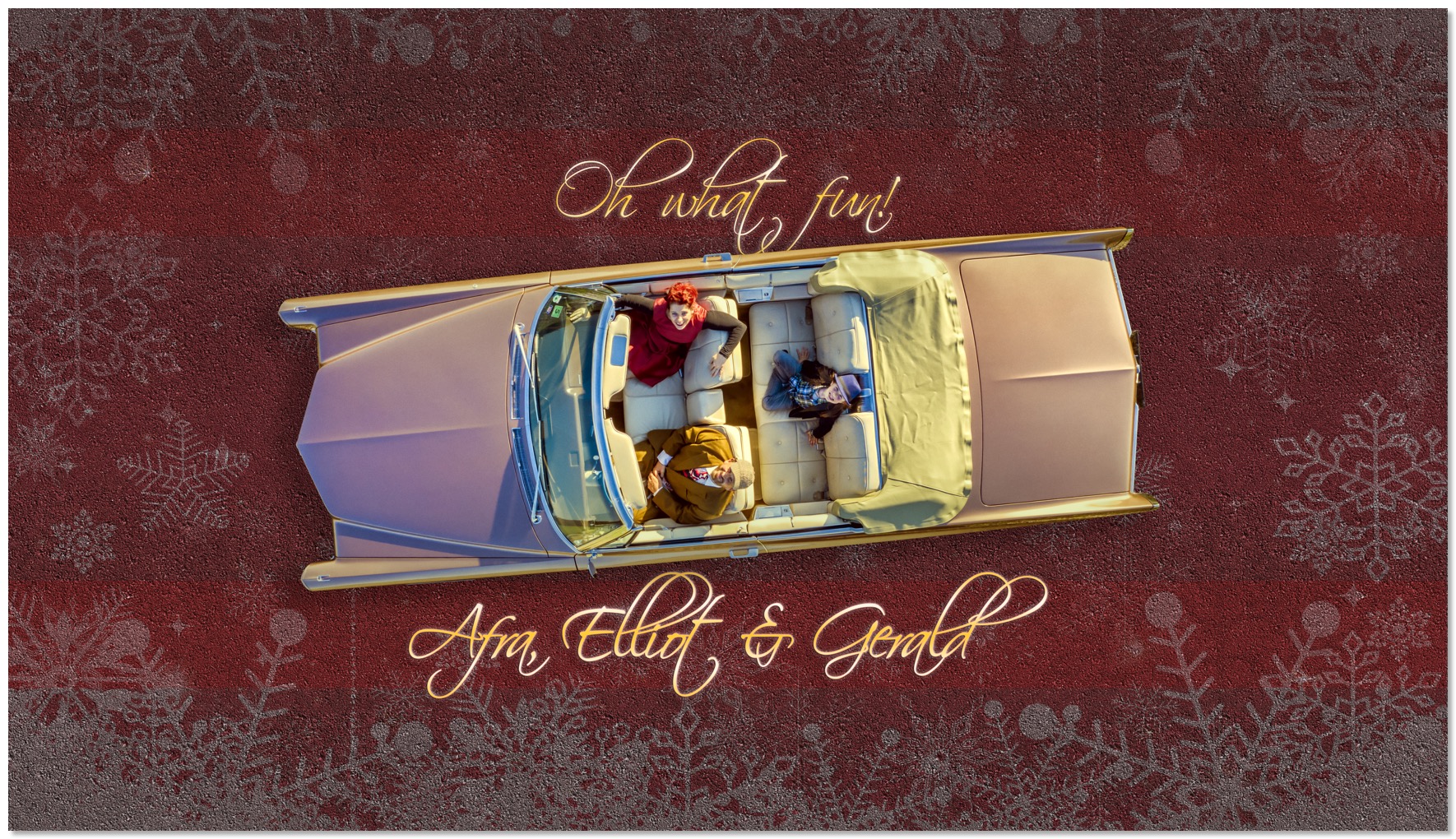 READ MORE...
My wife and I did a quick photoshooting with the 1967 Eldorado since it was finished a while ago.
I think they came out great. I especially like the night shots.
You can see all the results
in the image gallery for the 67 Eldorado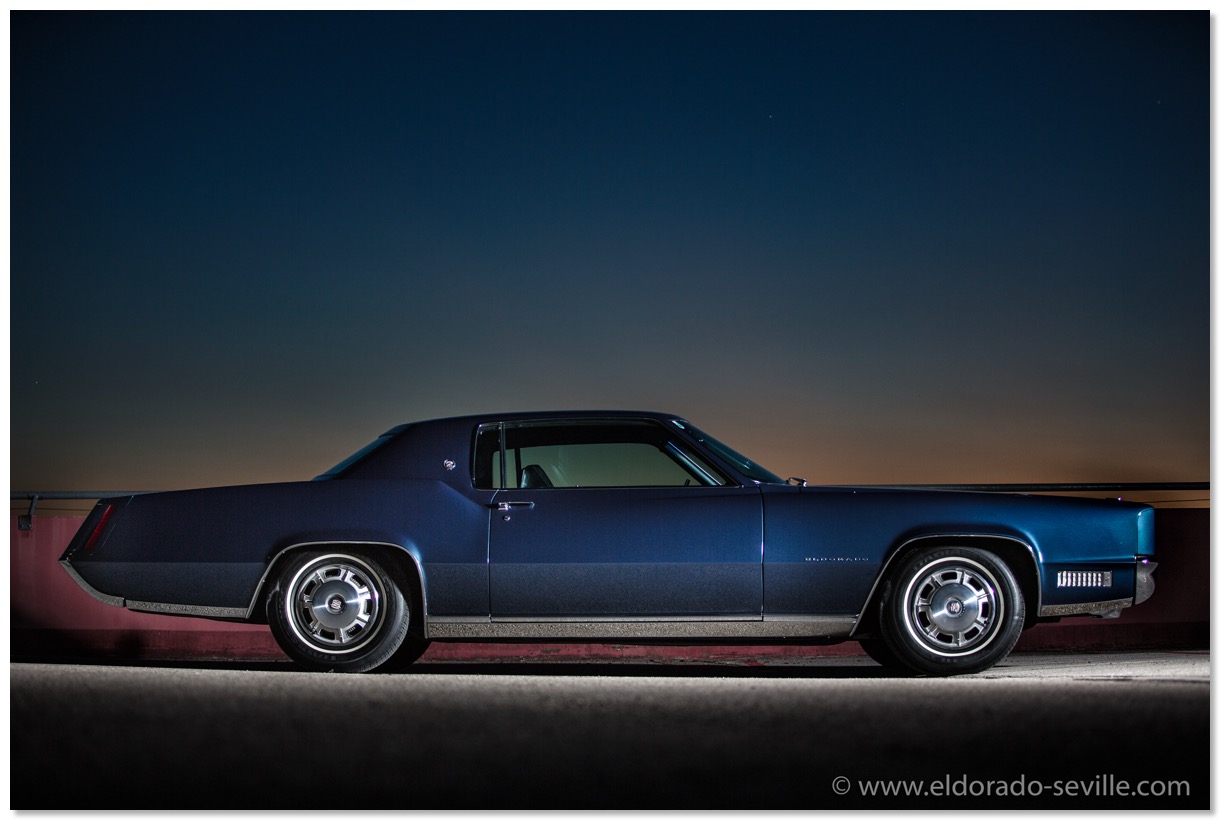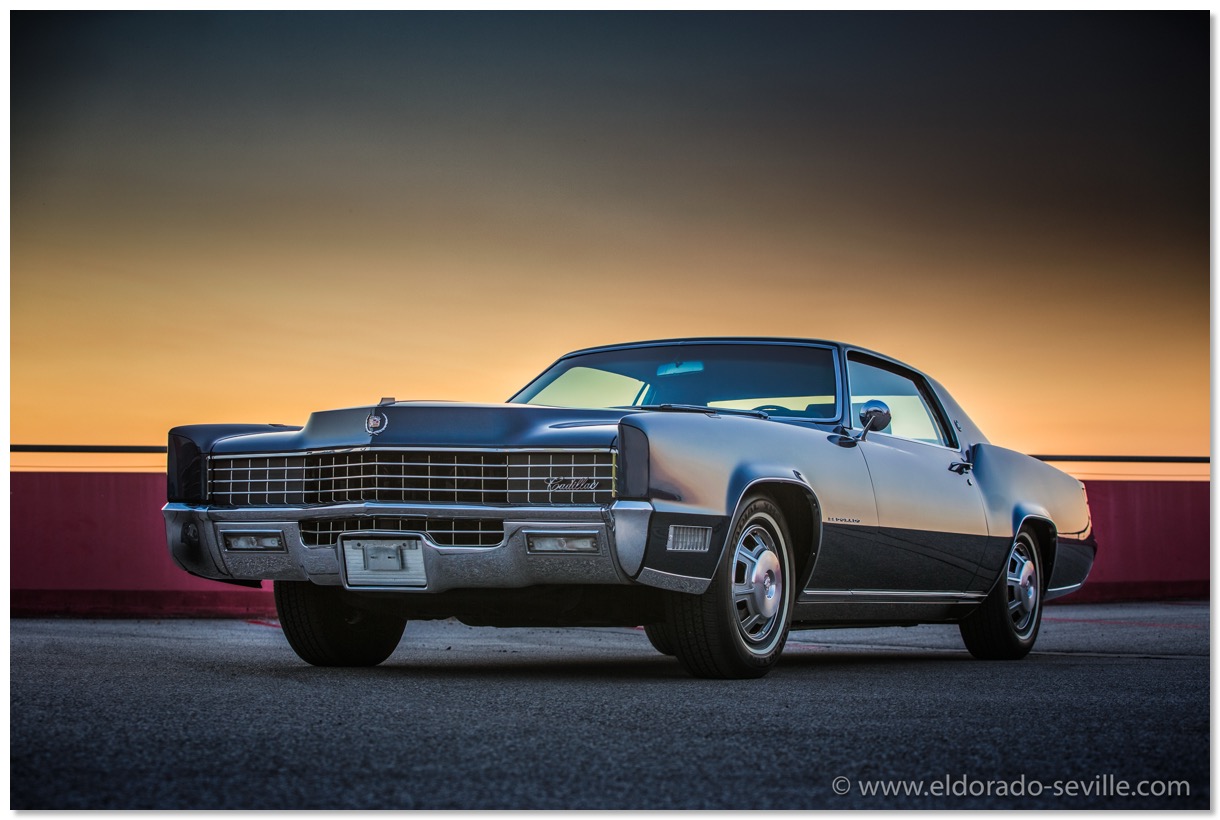 READ MORE...
For a few years now it's a tradition to shoot a card with one of my cars for the annual season´s greetings. This year my 1967 Cadillac Eldorado made it on our card.
All the best to the visitors of my website!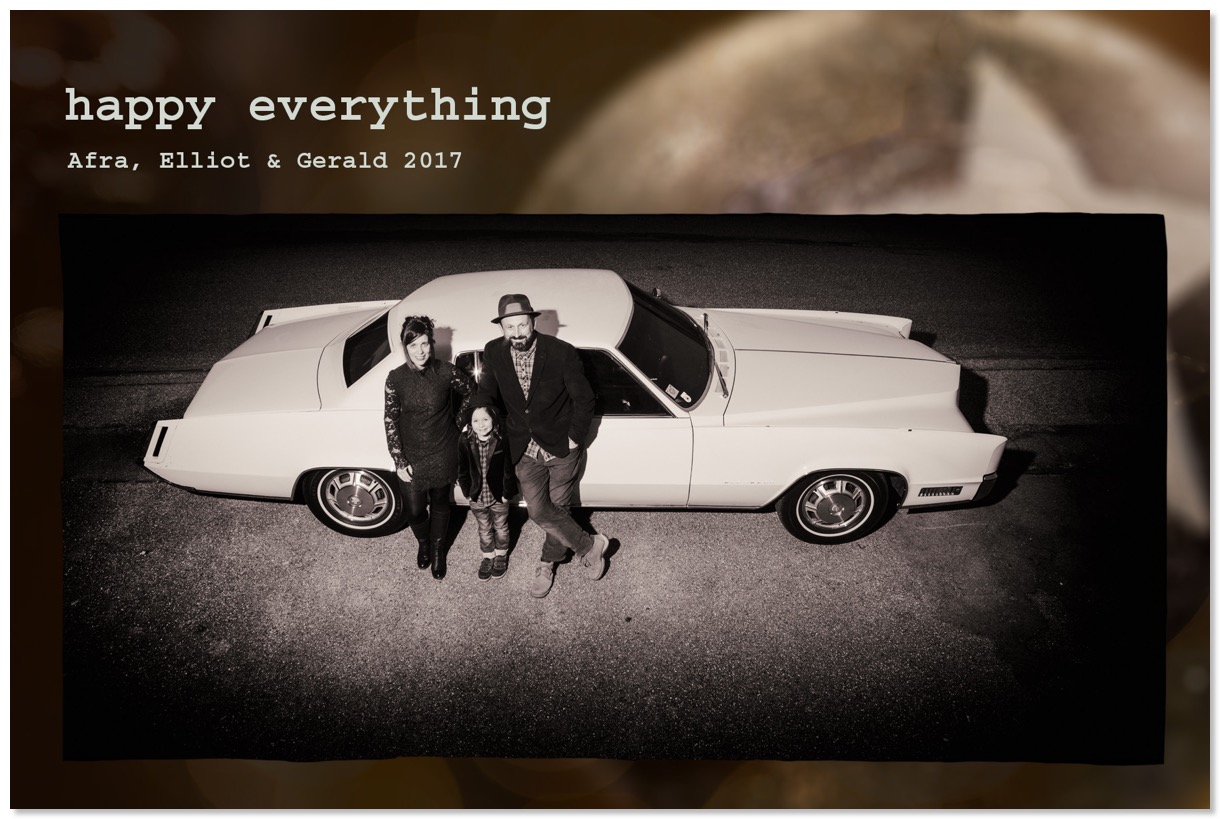 My lovely little family.

For a few years now it's a tradition to shoot a card with one of my cars for the annual season´s greetings. This year my 1978 Cadillac Eldorado Biarritz made it on our card.
All the best to the visitors of my website!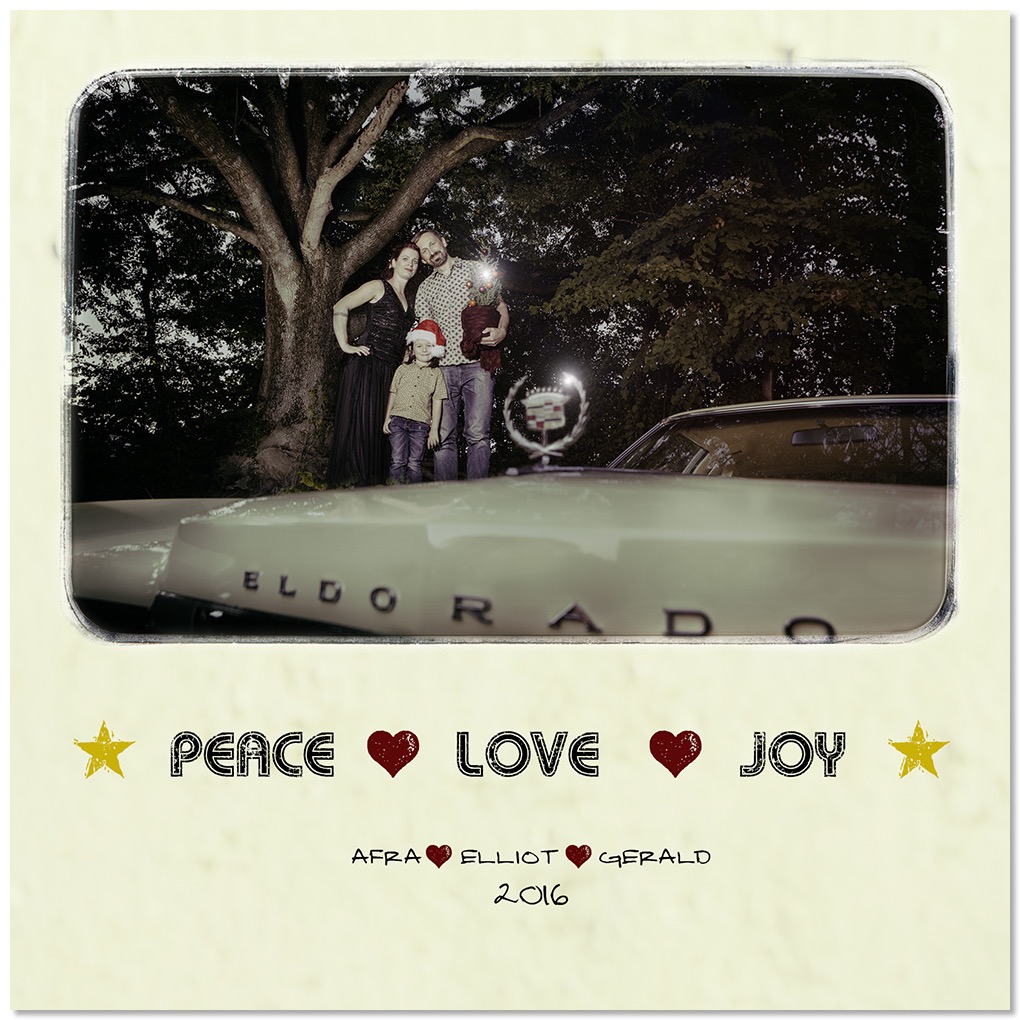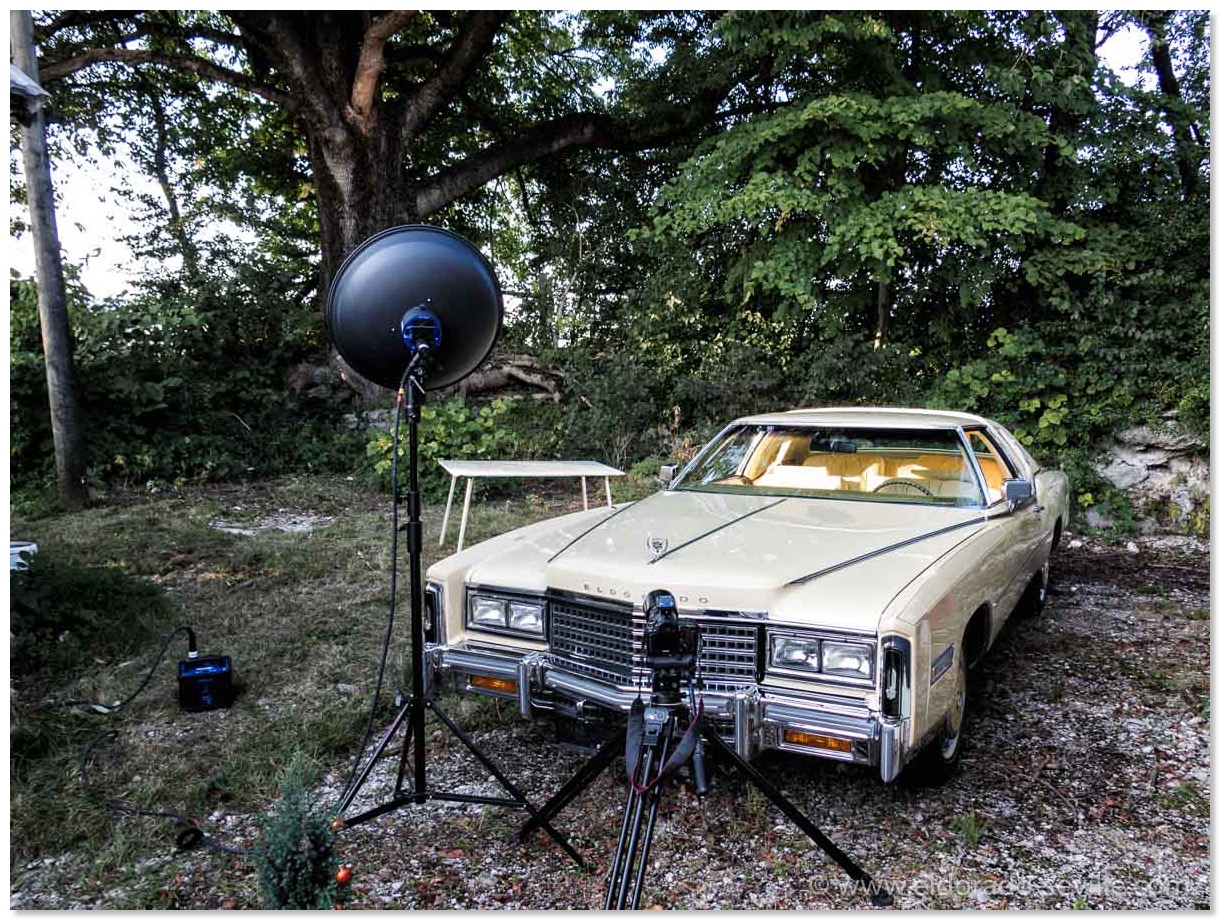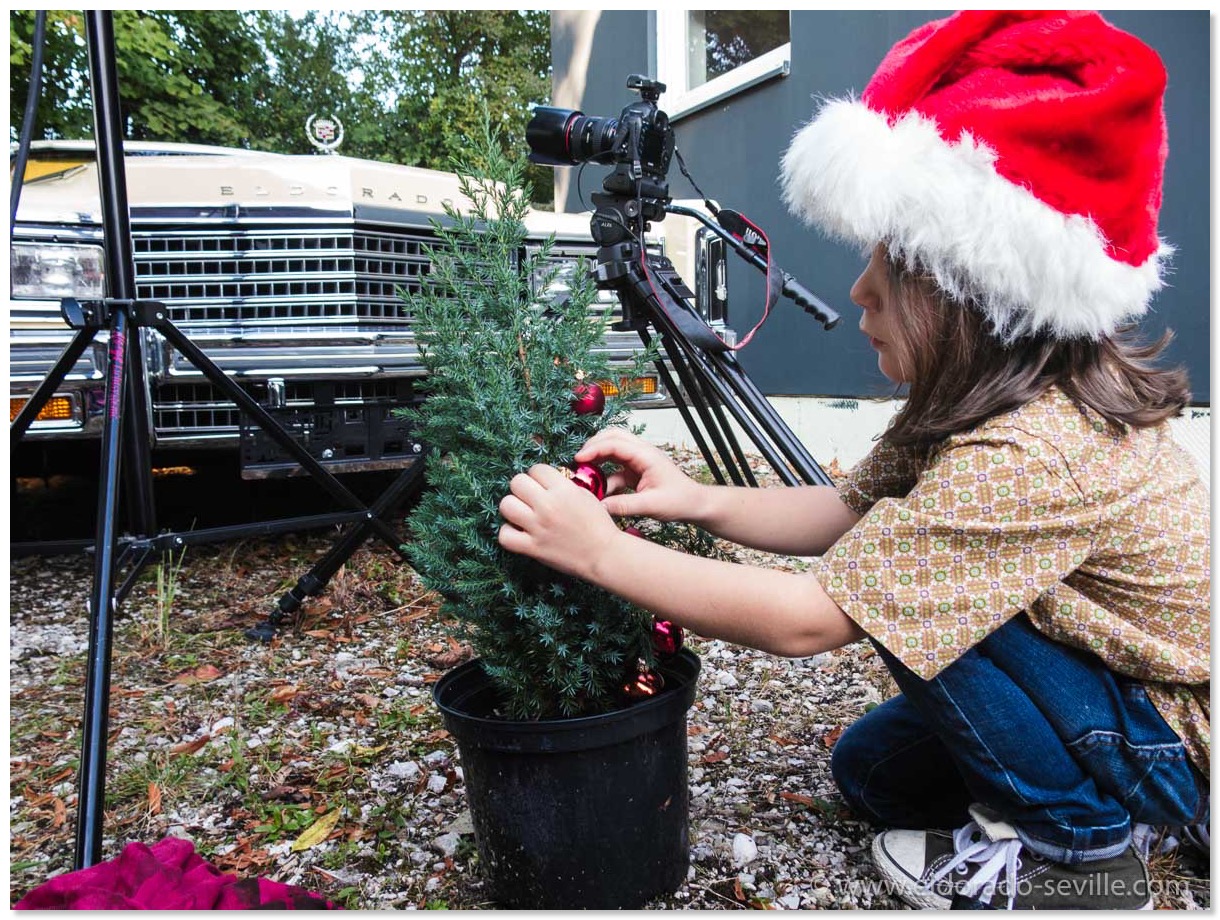 My son Elliot - Behind the scenes ;-)
When we did the
test of the Driving Tour for the Cadillac BIG Meet just recently
, I did not have a Cadillac with me, as the weather forecast was not too good. Today after work I wanted to test the steep mountain we are planning to drive up on the upcoming tour with an older Cadillac. So I hoped into the 58 and drove up the mountain just before sunset. Luckily I had a camera with me and I could snap a couple of nice pictures up on the mountain - right after the sun had set.
The 58 made the hill climb without any problem. Here are 3 pictures I shot - you can find
the rest of the pictures here: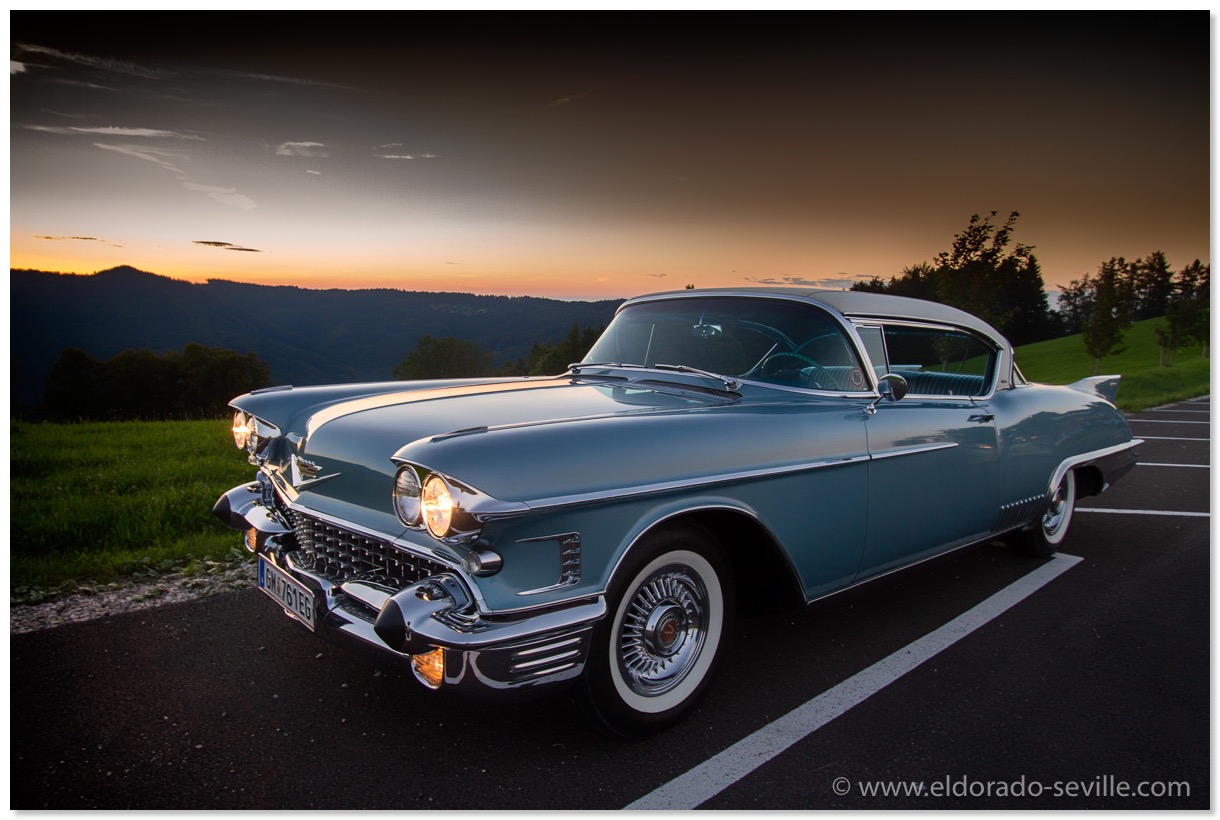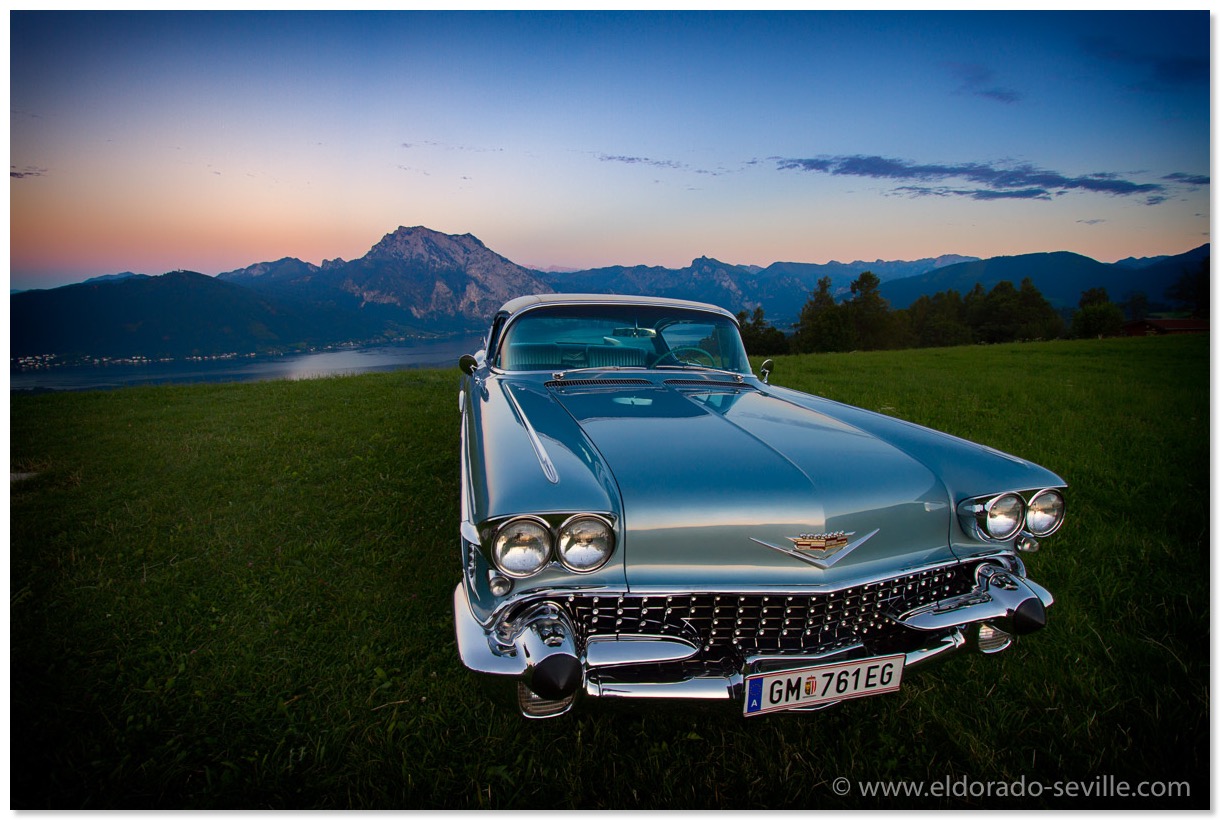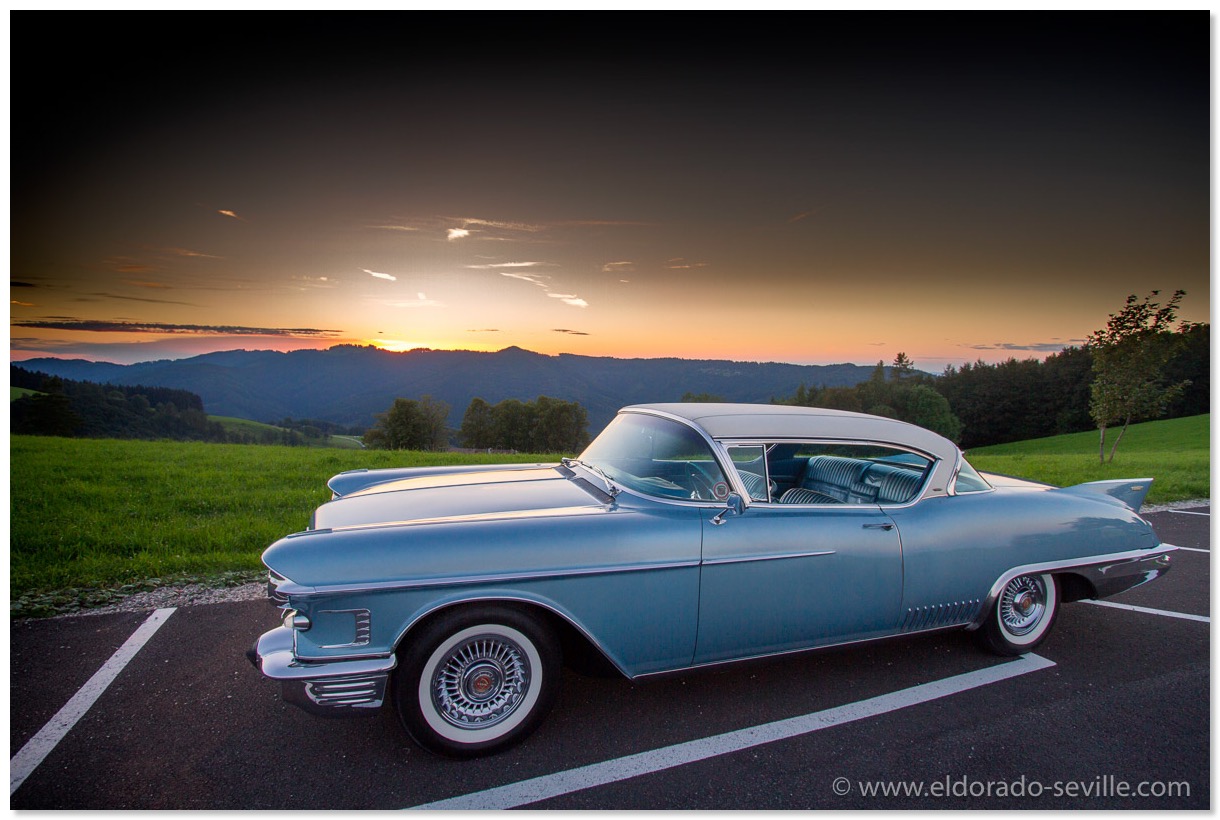 My 78 Eldorado Biarritz is a low mileage all original car with only 11k miles on the odometer. My plan is to not drive it more than 100 miles a year. This evening I had a very nice cruise with my wife and luckily we brought our camera with us and snapped a couple of very nice pictures during sunset. You can find
the whole gallery by clicking here
. Here are 2 previews.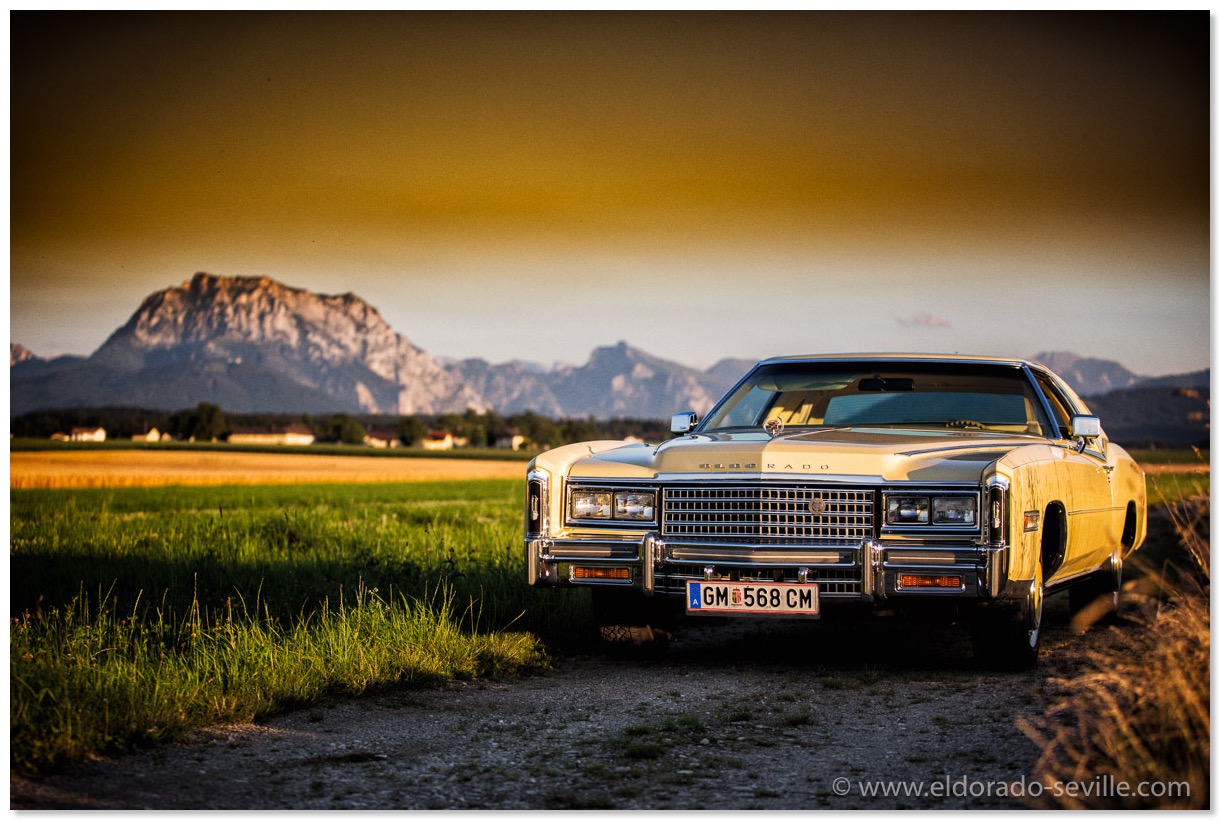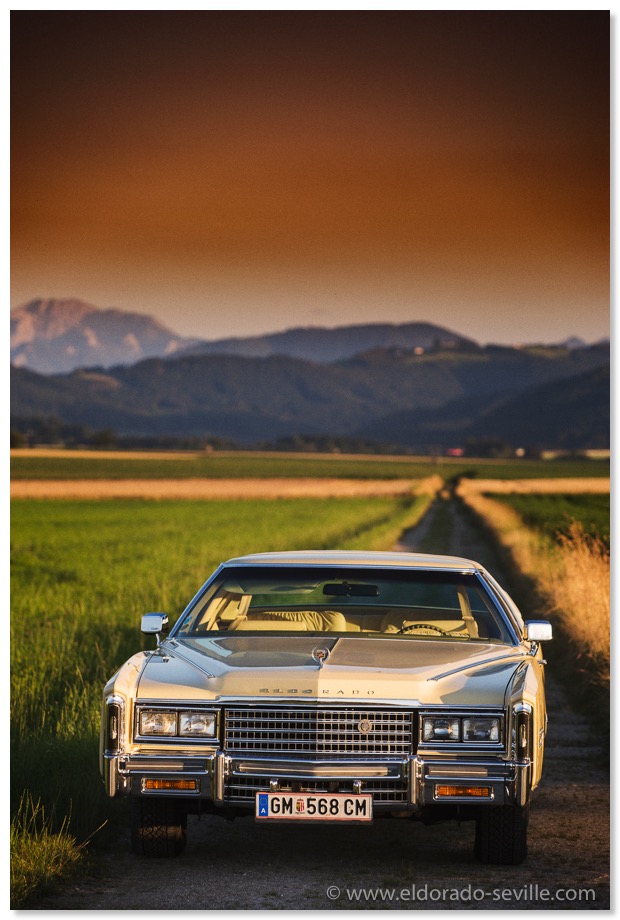 In 2002 we shot a "selfie" on black and white film with my first two Cadillacs. Today - 13 years later - we recreated the picture on exactly the same location. Some things have changed over the years…
It took me quite a while to drive all the cars to the location and park them, as only 3 of them live in
the big garage
in the picture…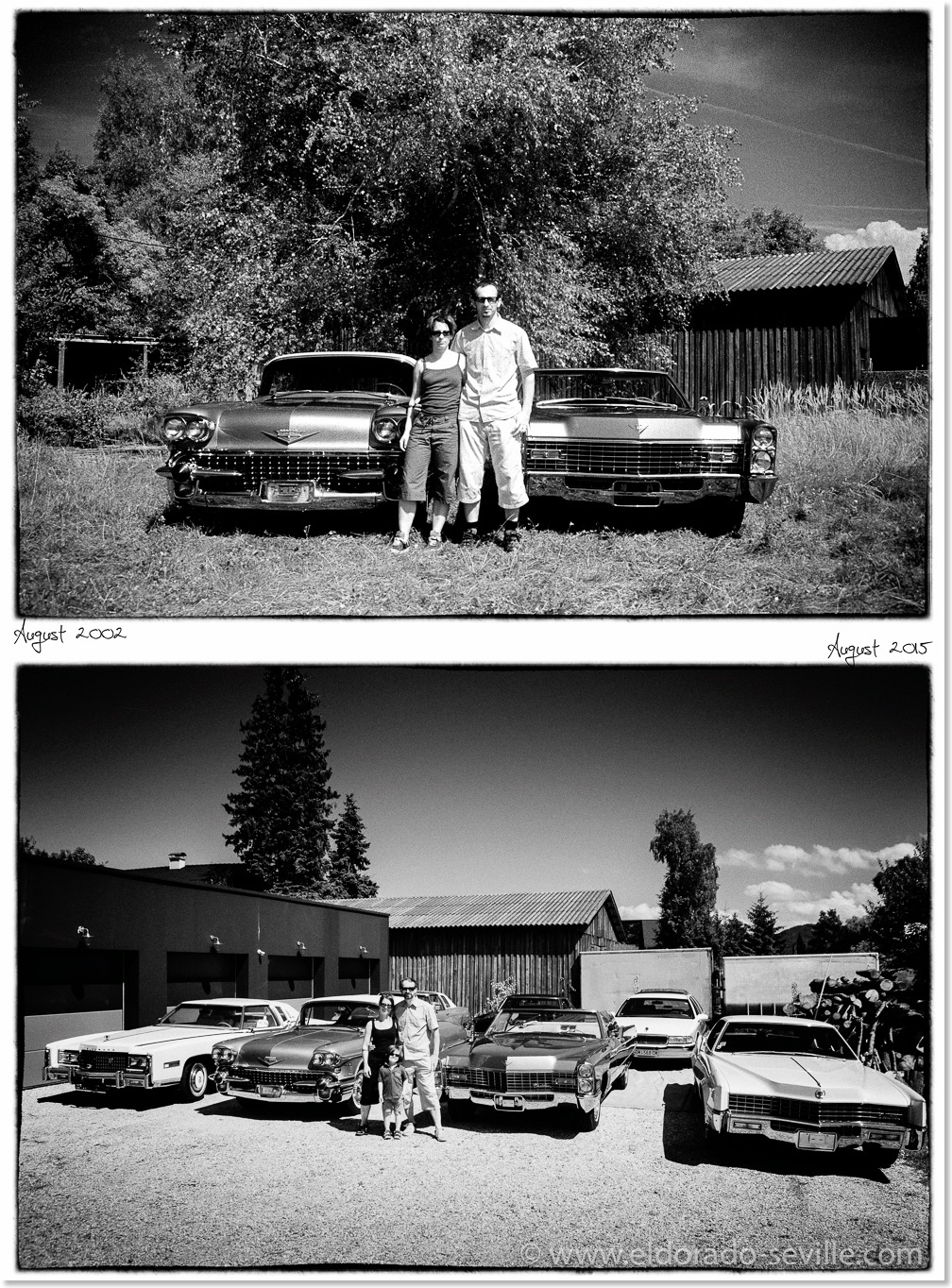 A lot of things have changed during the last 13 years.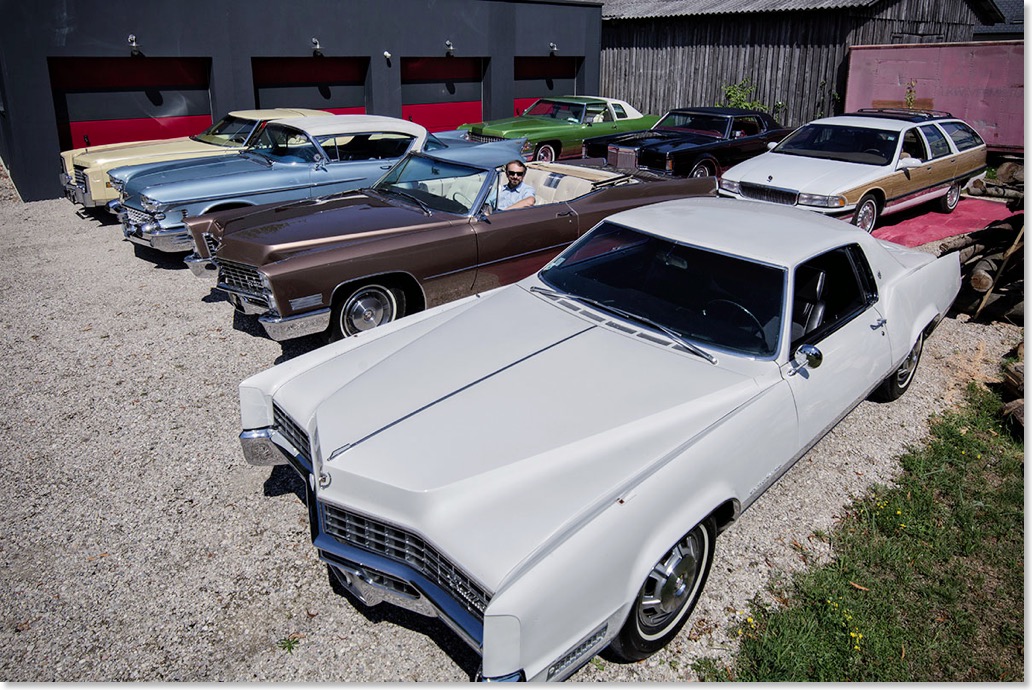 Our 1976 AMC Pacer is missing in this picture as it does not run at the moment.
29 | 04 | 12 | 21:00 | Filed in:
Various
My friends Mike and Tayfun both own a Cadillac Brougham. Mike owned a 1986 Brougham Coupé and Tayfun is the owner of a 1990 Brougham D´Elegance. As both of them were in town we made a little photo shooting with their cars. I will post a link to the images here eventually.