09 | 07 | 18 | 15:46 | Filed in:
Various
My friend Christian is a fanatic Cadillac Collector like me.
A short while ago his newest car - a fantastic 1970 Eldorado - arrived. The car is a completely all original, unrestored car with only 8k miles on the clock in one of my favorite colors…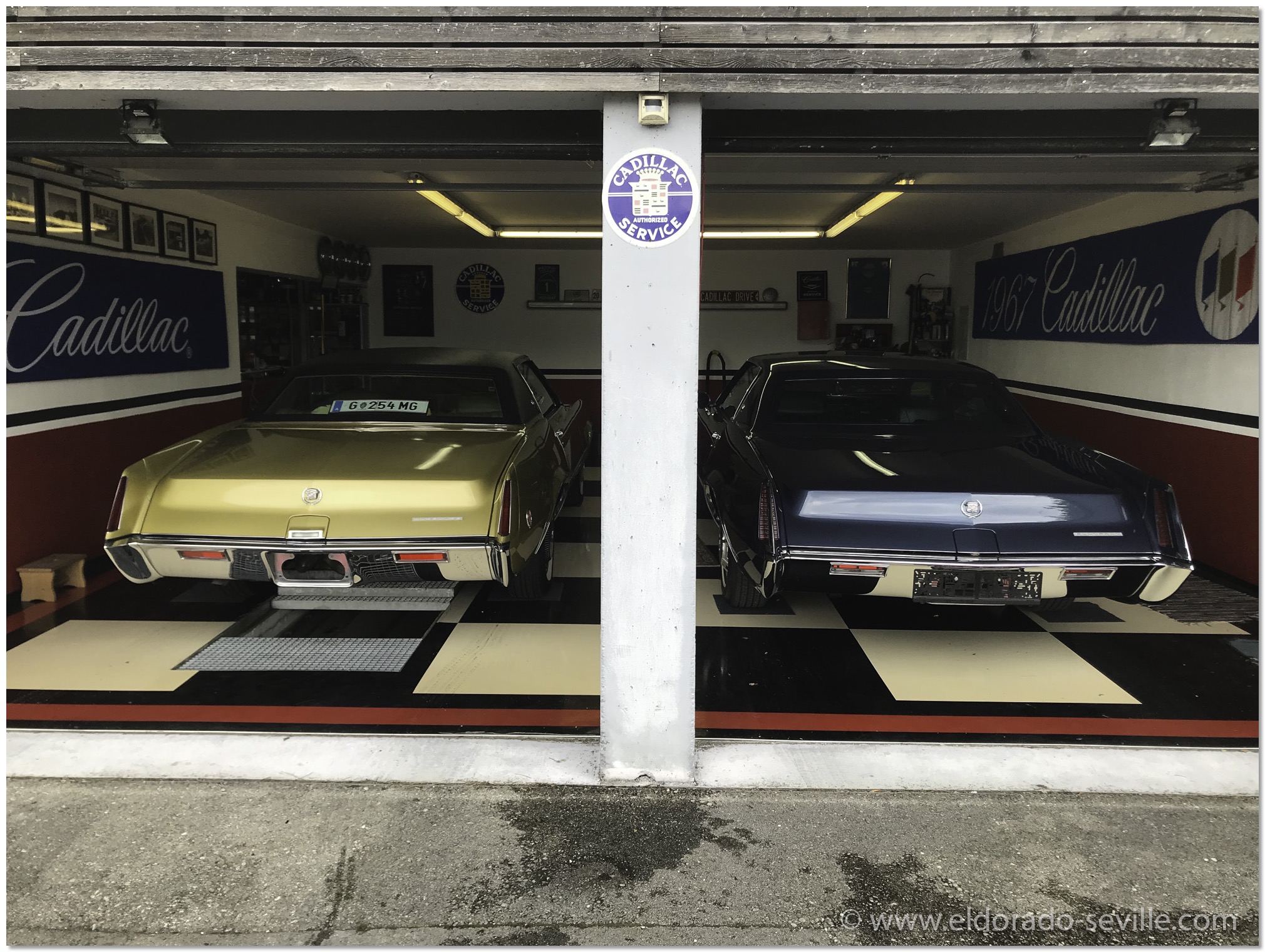 READ MORE...