Last fall (2021) the undercarriage project of my 1966 Cadillac Coupe deVille started. The car is in fantastic condition. The factory or dealer applied rubberised undercoating was still on the car, but on some areas it was dry and brittle. In areas where it was not applied there was some slight surface rust which I also completely removed.
VIDEO RECAP
I did not plan to do a video about the restoration, but here is a short collage of some footage I had: (on youtube you can watch it in 4k HDR

This is a short video showing what was done

BEFORE
Some "BEFORE" pictures showing how the car looked before I started working on it.


AFTER
This is how it looks now - after all the work I did. Click to see the full report.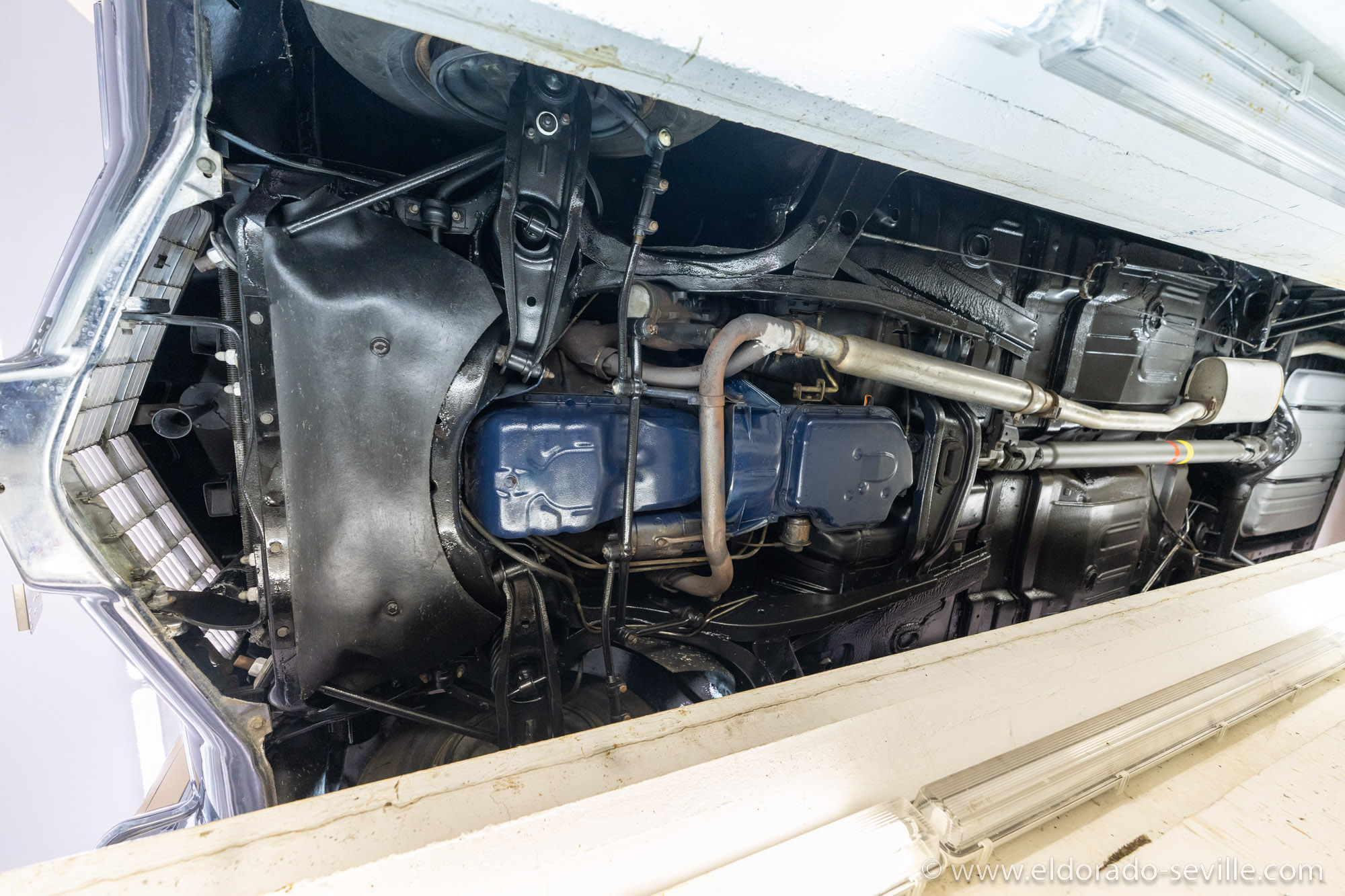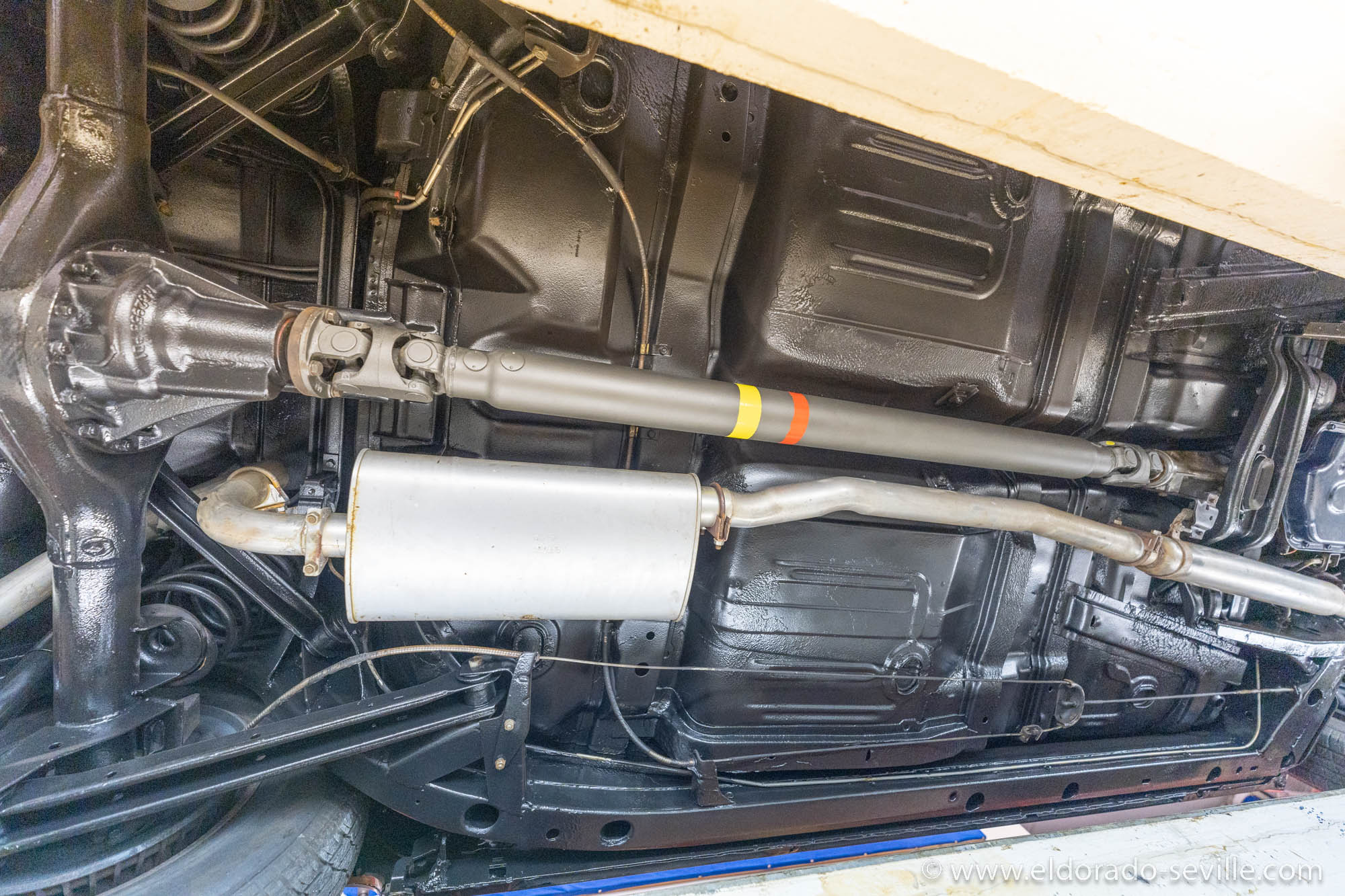 READ MORE...