The red/white power feed wire going to the switch in the drivers door suddenly broke and my windows would only work by holding the emergency lockout switch. As it turned out the cable broke inside the rubber conduit which is about the worst place on the car to repair…
Details coming soon!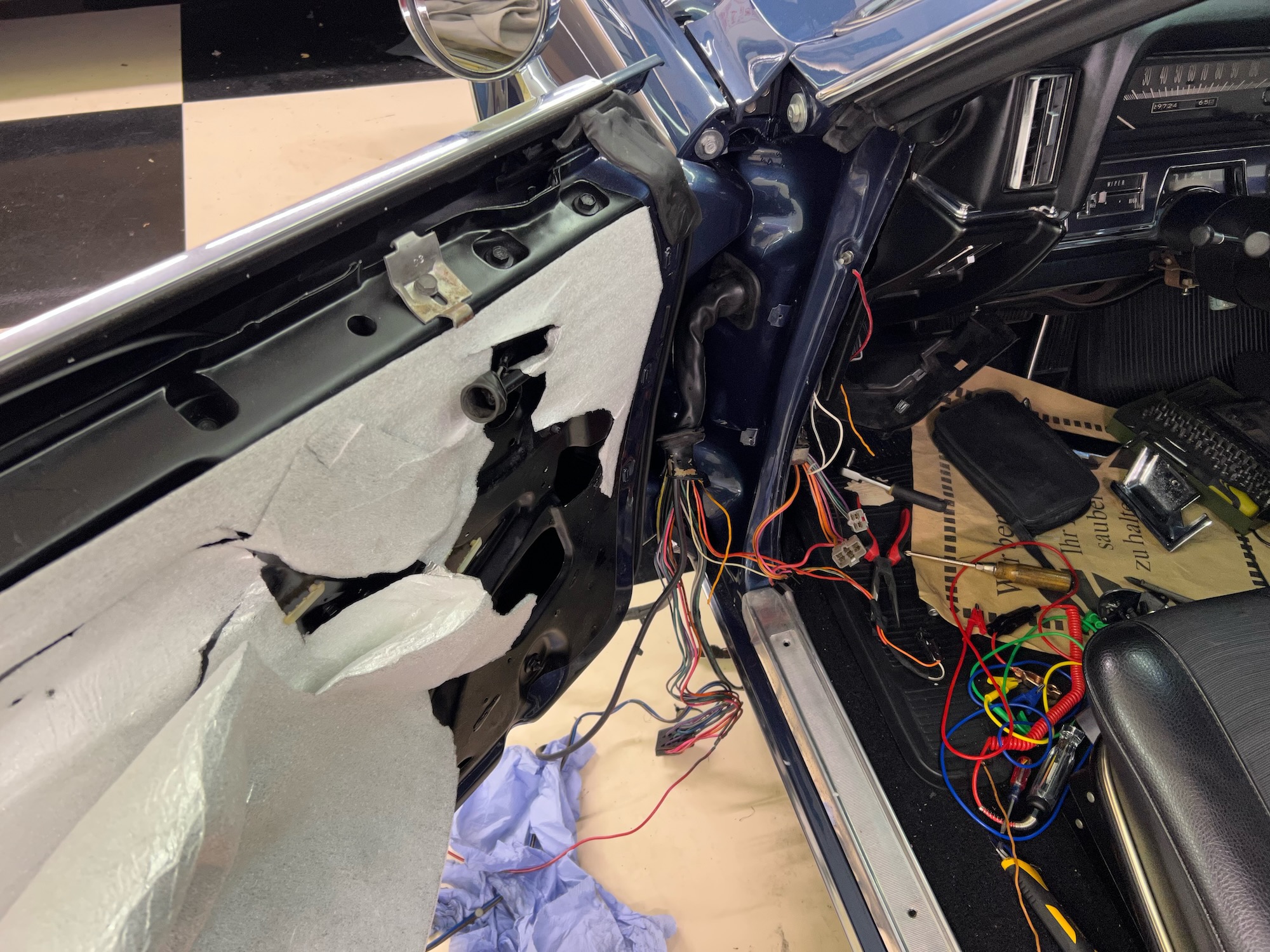 This year in 2023 the
Cadillac BIG Meet in Kremsmünster
will take place once again on August 19th - 20th. My friends and I are organising this event since 2004 and it is THE Cadillac Meeting in Europe.
My wife and I shot a short promotional video with some team members to highlight the program for this years event:
I had to change the heater core of my 78 Eldorado.Details coming soon! Its almost identical to the repair
of my 74´s heater core
!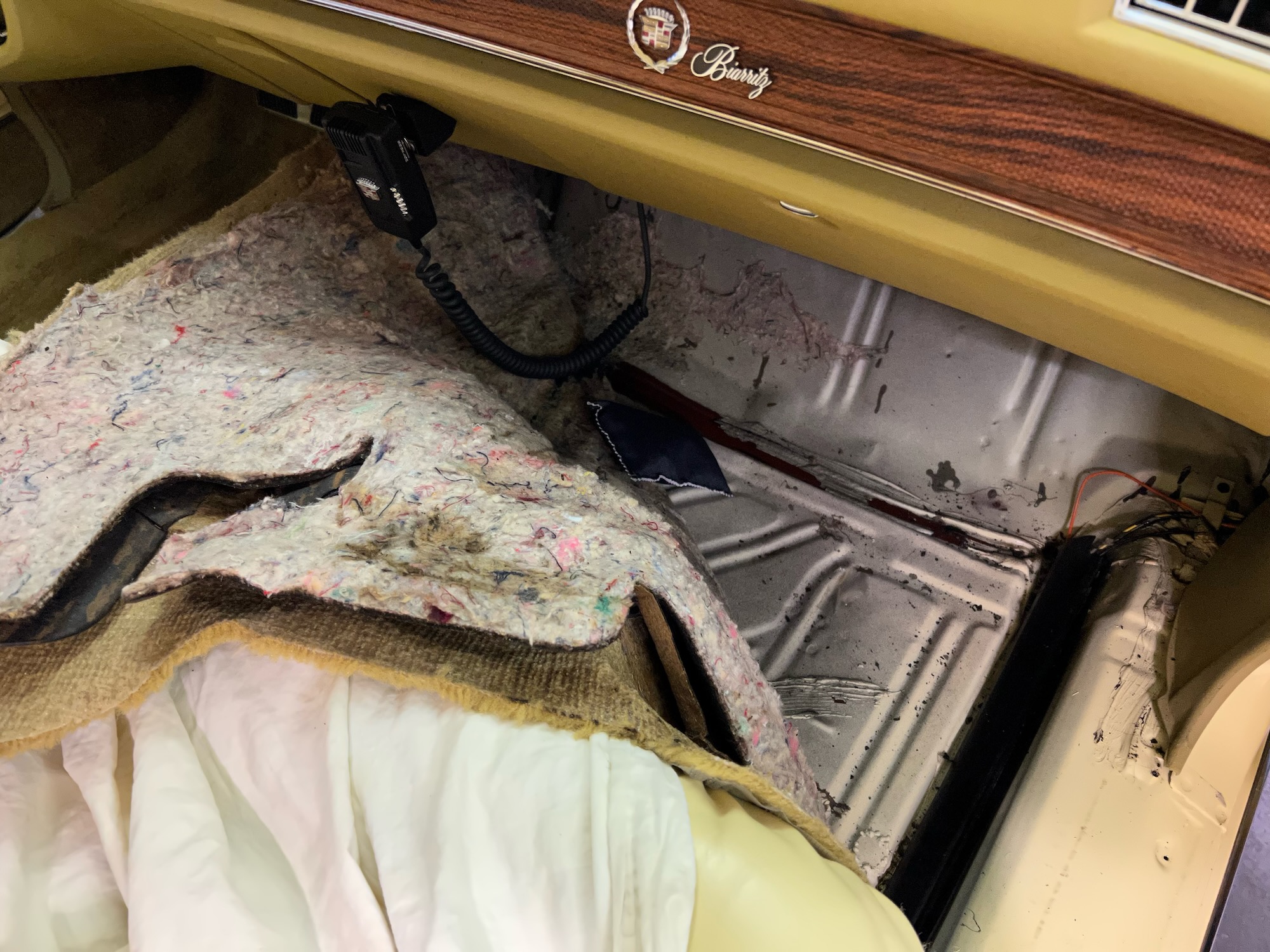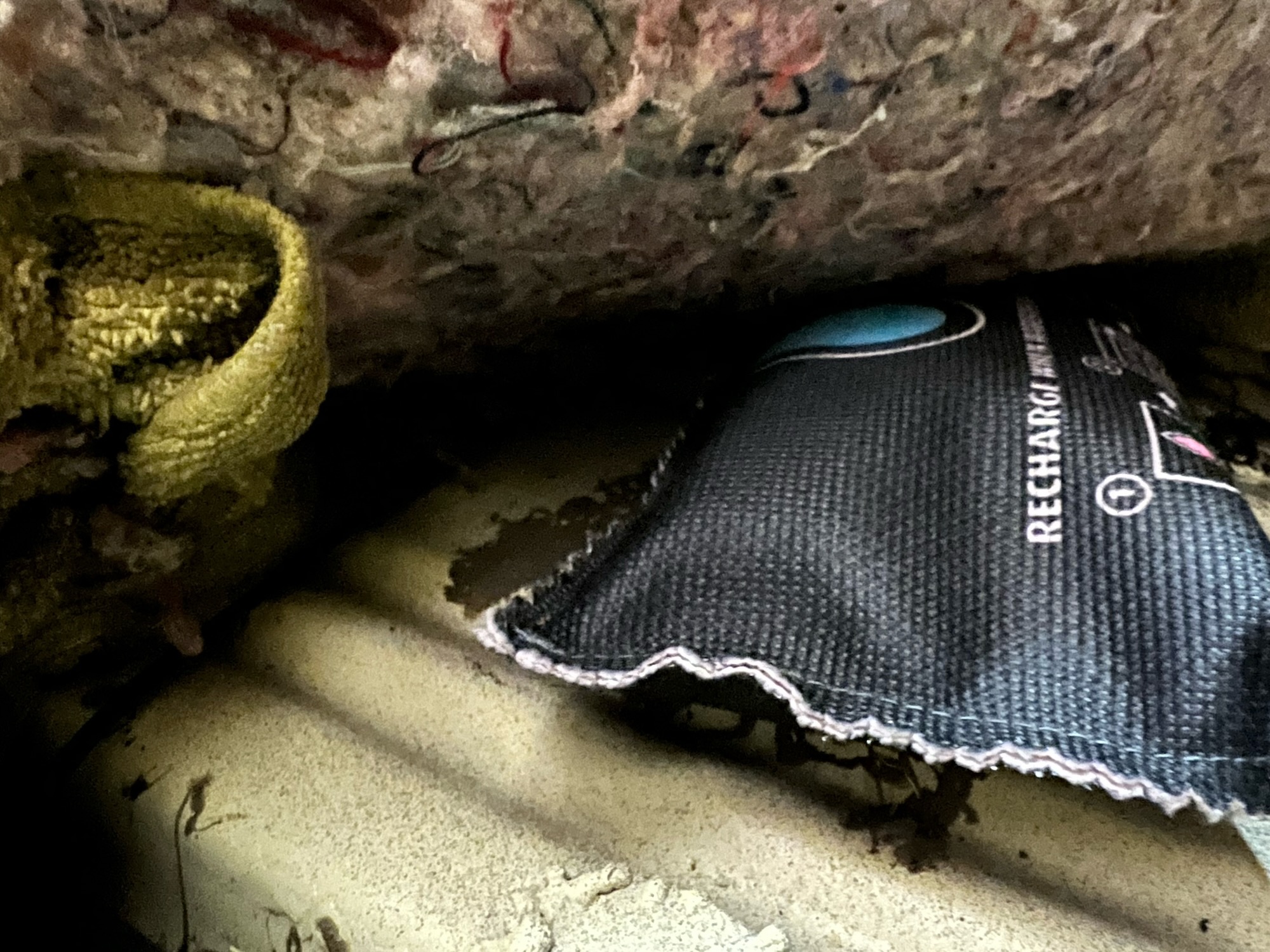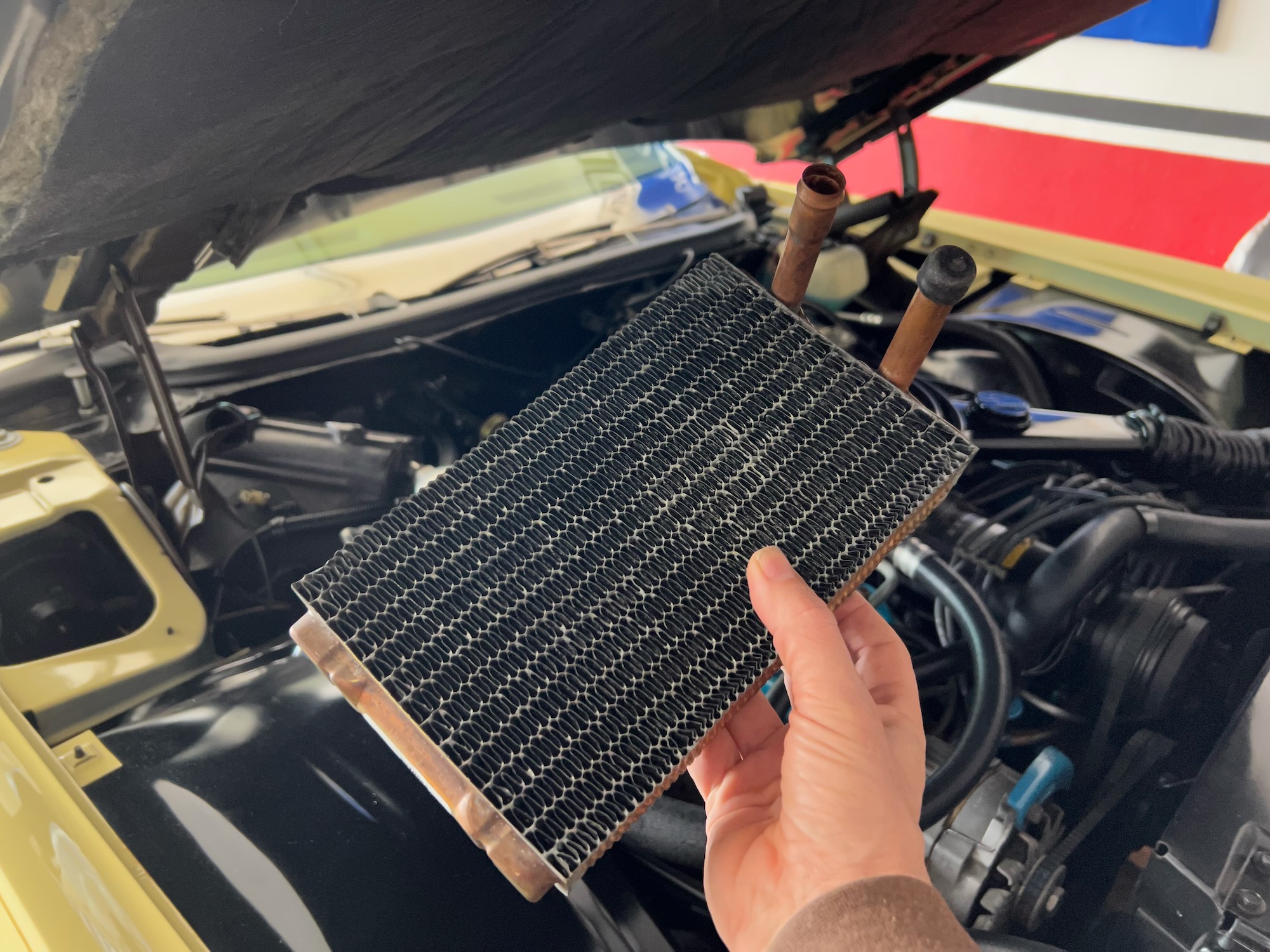 Today I found the time to finally clean my 1967 Eldorado for the upcoming driving season.
Unfortunately its very rainy and I can't test drive it.
Here is a short video.

The Cadillac BIG Meet is Europes biggest Cadillac Meeting. Since the beginning in 2004 I am part of the organisation team along with my Cadillac friends. The meeting is held every second year in Kremsmünster at the Kremsegg Castle in Austria. Here is the flyer for the upcoming meeting in August, this year my 67 Eldorado made it on the cover!
You can find all the information about the meeting on the brand new website.