I found a fantastic, low mileage all original 1966 Cadillac Coupe deVille in Los Angeles through Facebook. This 21k miles, very well optioned car will be on its way to Austria hopefully very soon.
The car is all original - including original paint and is in very good mechanical condition as well. It has most of the available options that were offered in 1966.
Its very rare to find a Coupe deVille without a vinyl top. It also has the ultra rare and very expensive bucket leather seats with center console. The car comes from a Cadillac Collector and was pampered its entire life. The mileage is fully documented and accurate. I´m a big fan of the "Antique gold metallic" paint and the black leather interior is absolutely stunning.
Can´t wait to see the car in real life in about 10 - 12 weeks after it has crossed the Atlantic.
More details and pictures will follow once the car is in my garage.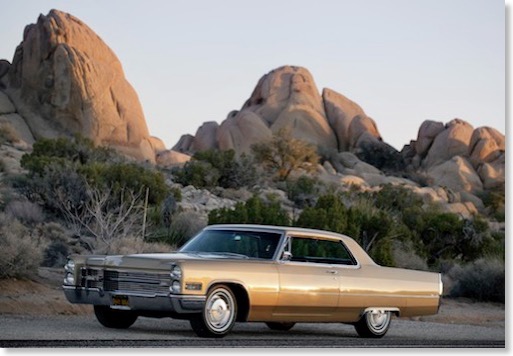 This picture was taken in Joshua Tree National Park by the previous owner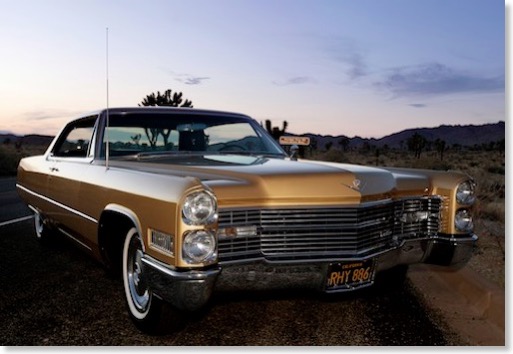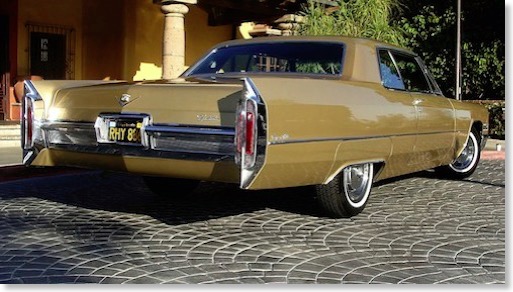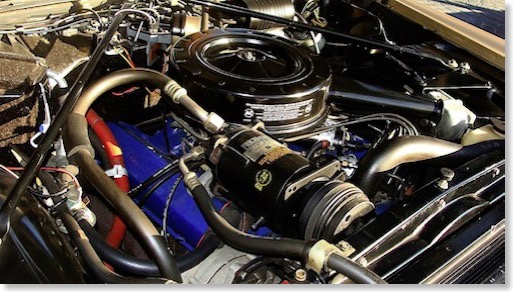 Very nice and clean engine bay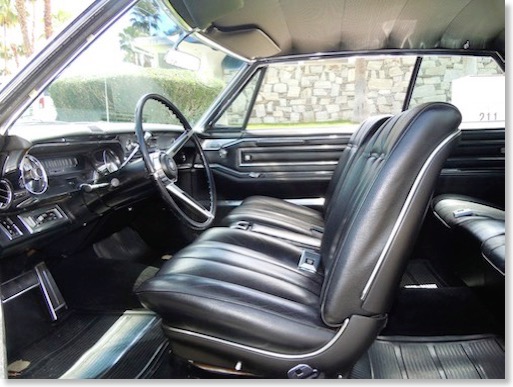 Ultra rare leather bucket seats with center console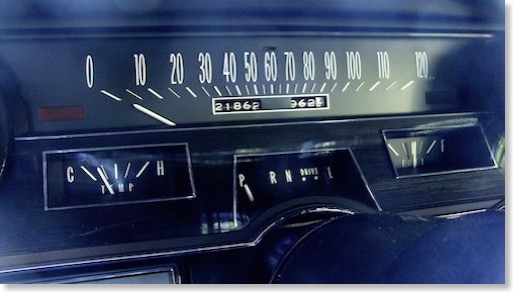 very low mileage