I knew that the battery tray in my 74 did not look exactly very pretty. I finally found the time to remove the battery and to tackle this little project. Most battery trays have some form of rust due to acid-leaking batteries, and the one in my 74 was no exception.
I striped all the rust and paint
and removed the headlights to get better access.
I also de-rusted all the bolts, nuts and washers
with rust removing liquid and removed the old paint with a wire brush.
After everything was completely rust free and down to clean bare metal, I primed the tray and afterwards painted it with 2 coats of Eastwood Chassis Black Extreme,
which has an OEM sheen.
Now it is looking very nice again - almost OEM - and the new paint should protect it for a long time.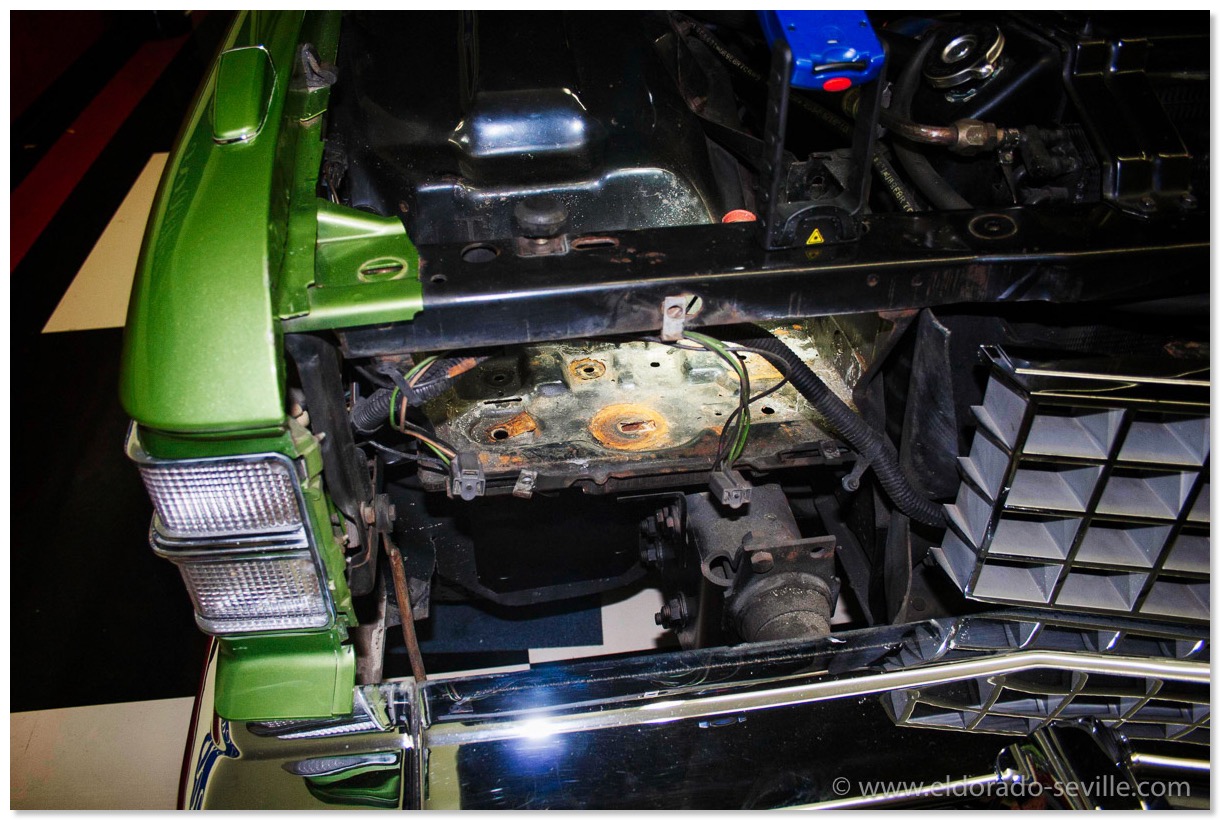 With the battery and headlights removed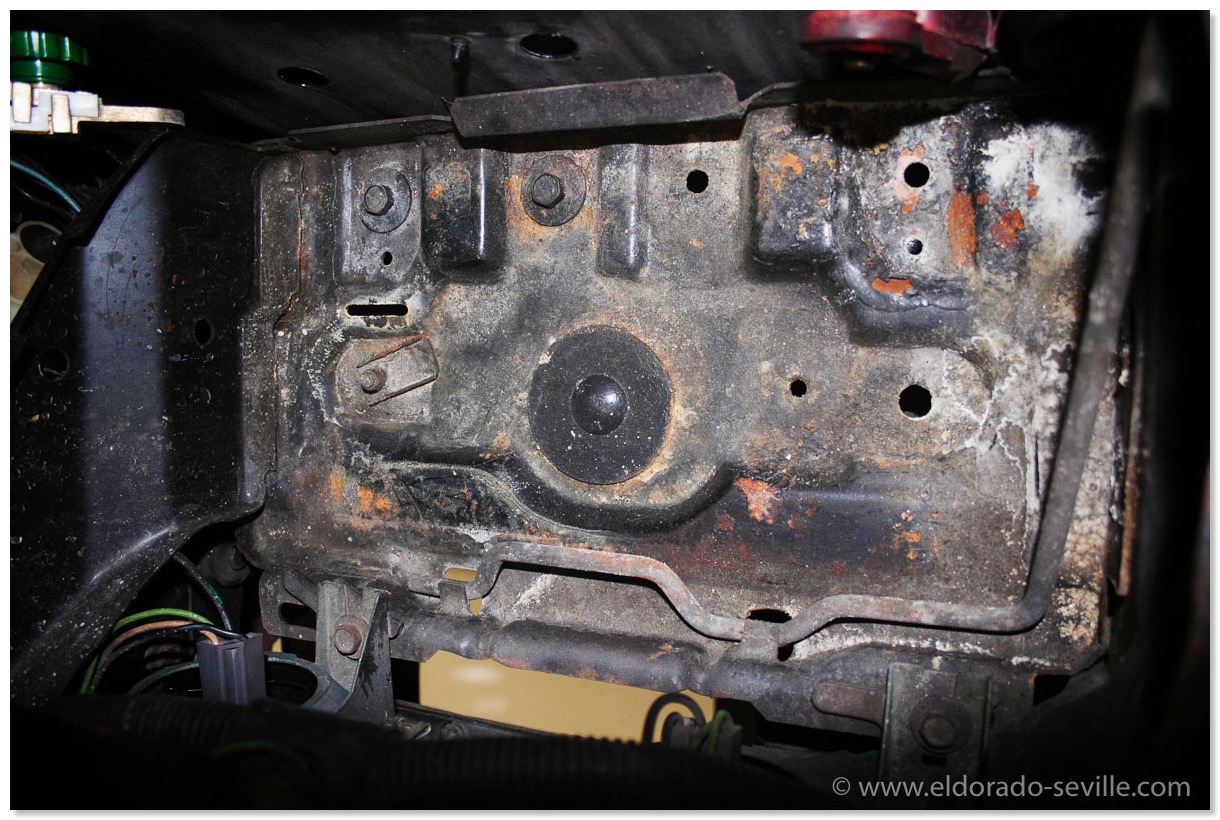 Luckily the rust was not too bad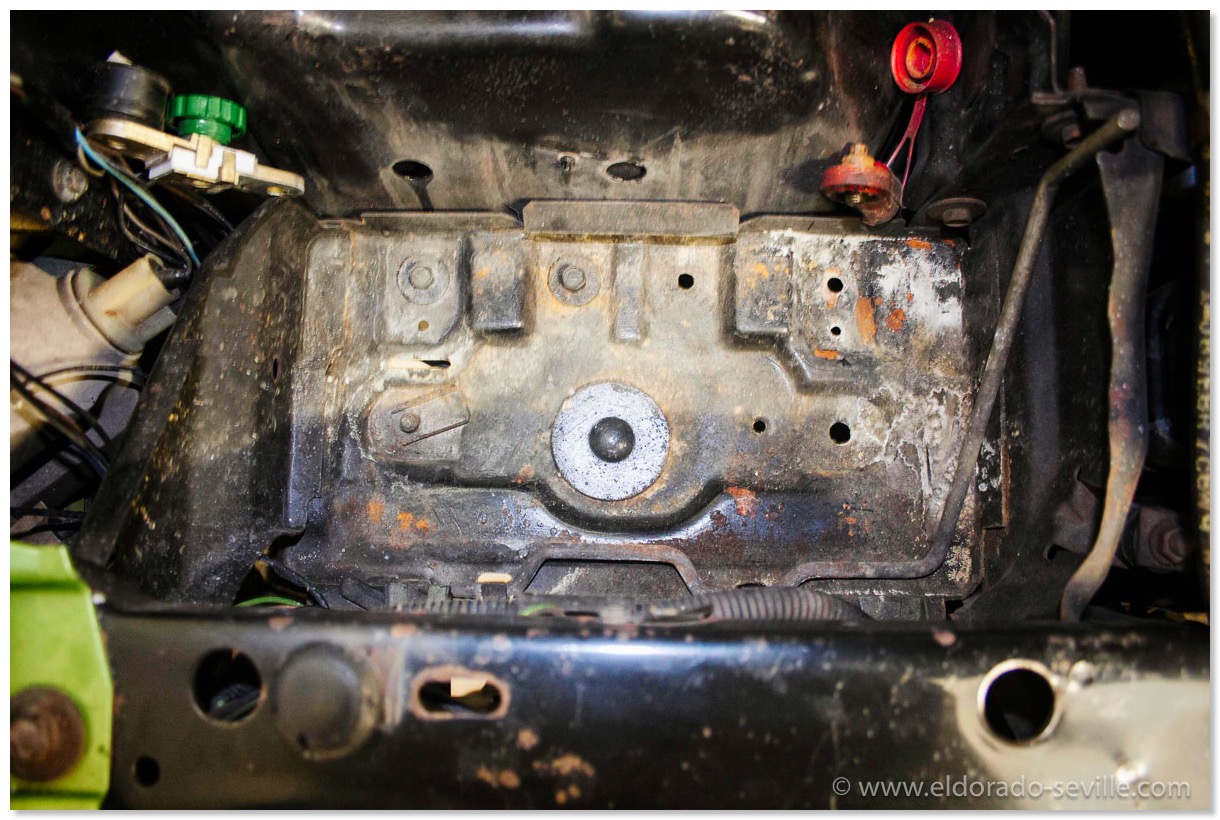 Luckily the rust was not too bad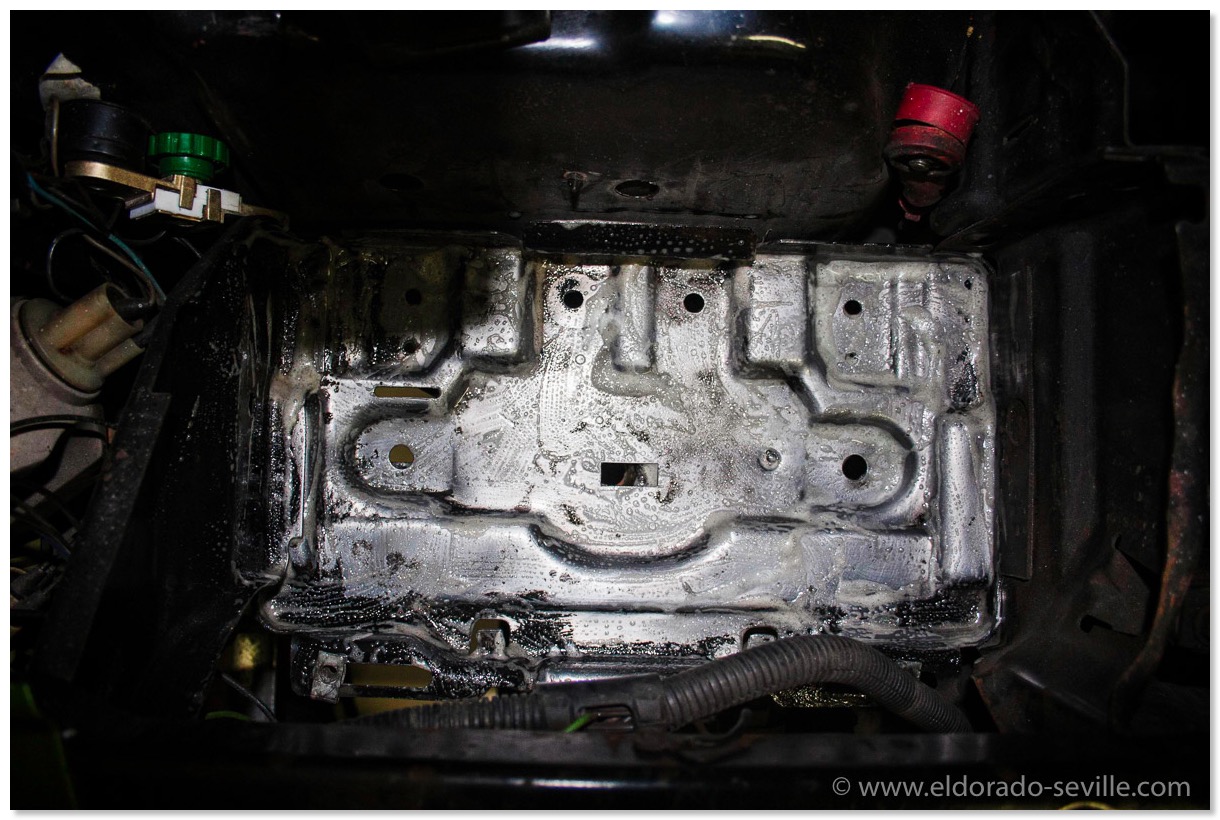 Rust remover liquid in action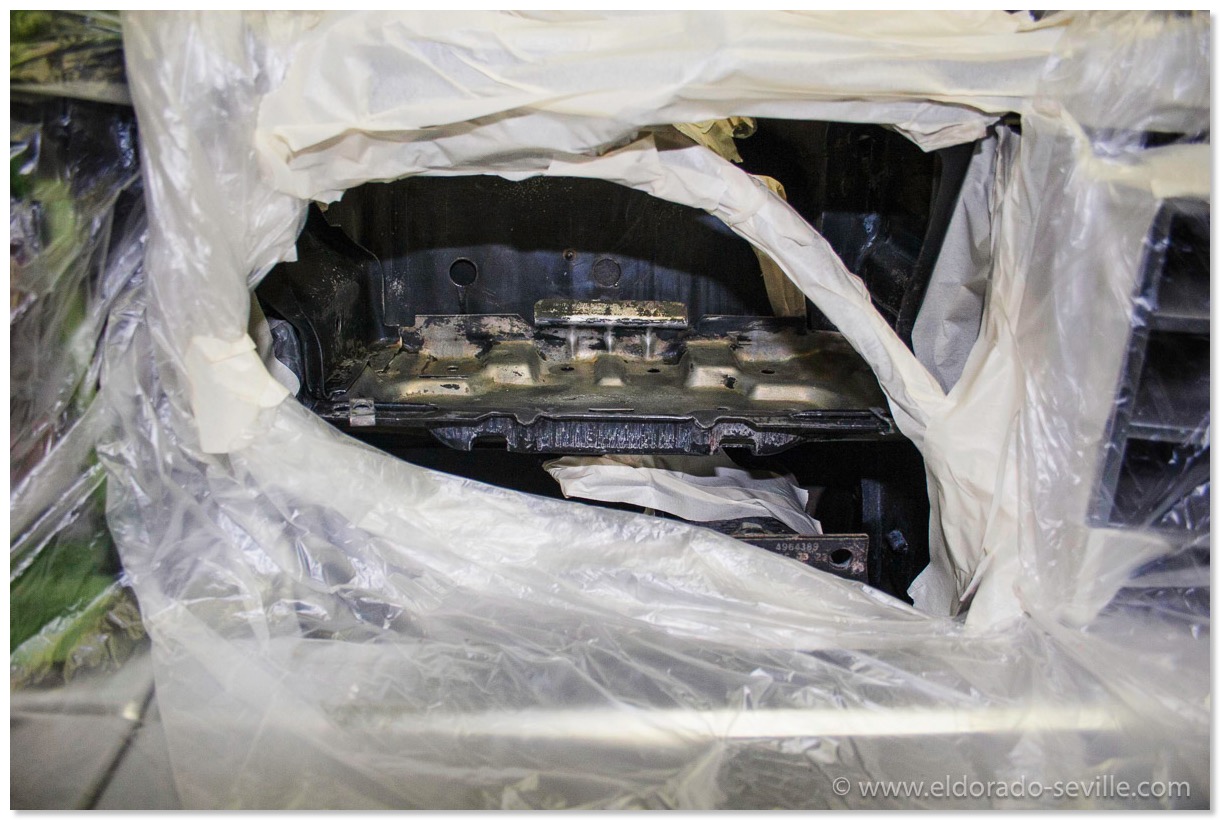 After removing the rust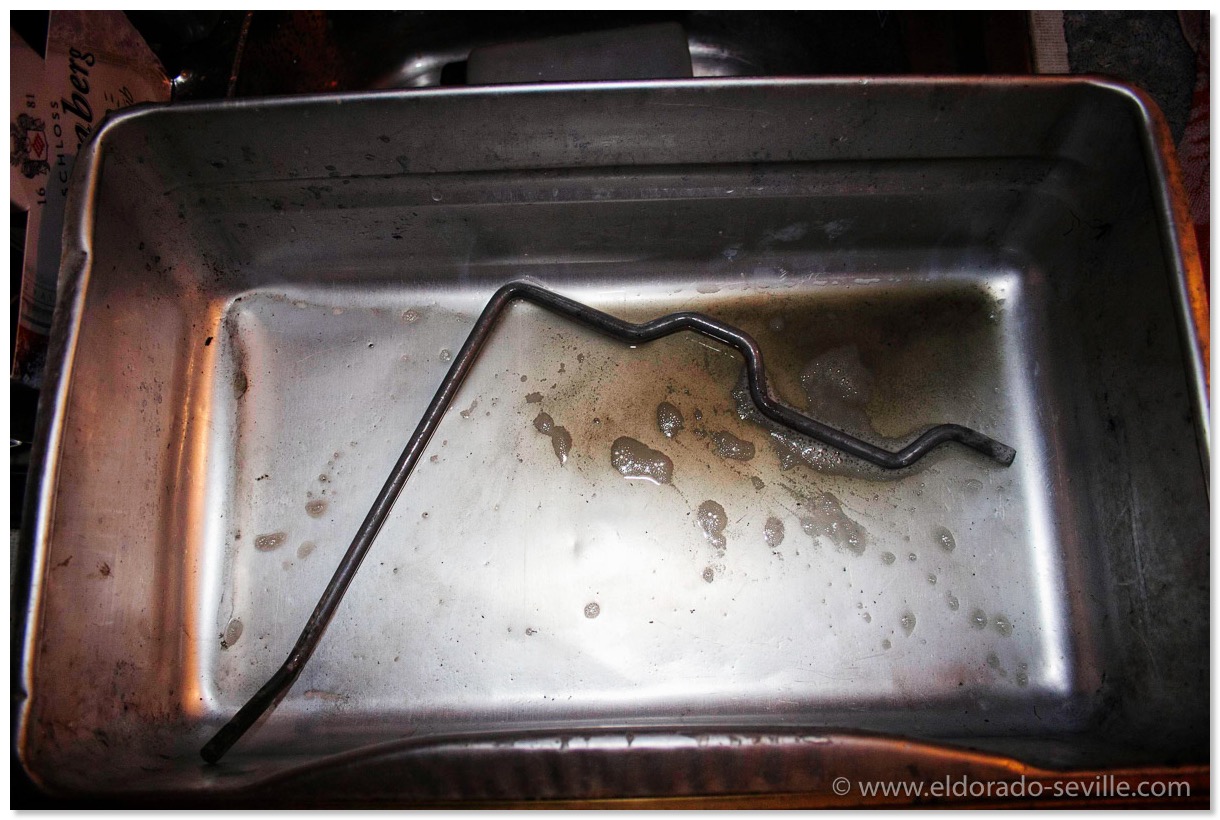 I also cleaned the battery hold down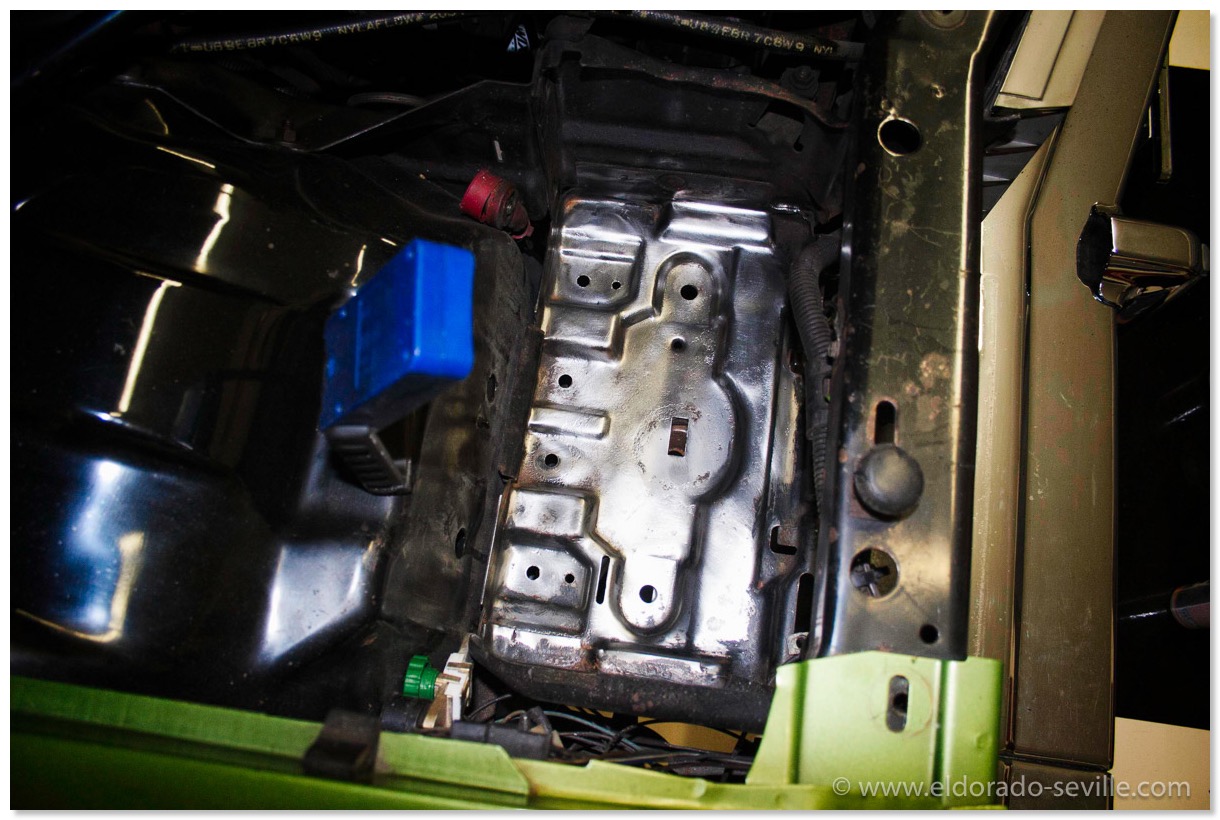 Almost rust free tray after the first treatment with rust remover. I got it much cleaner after this picture was taken.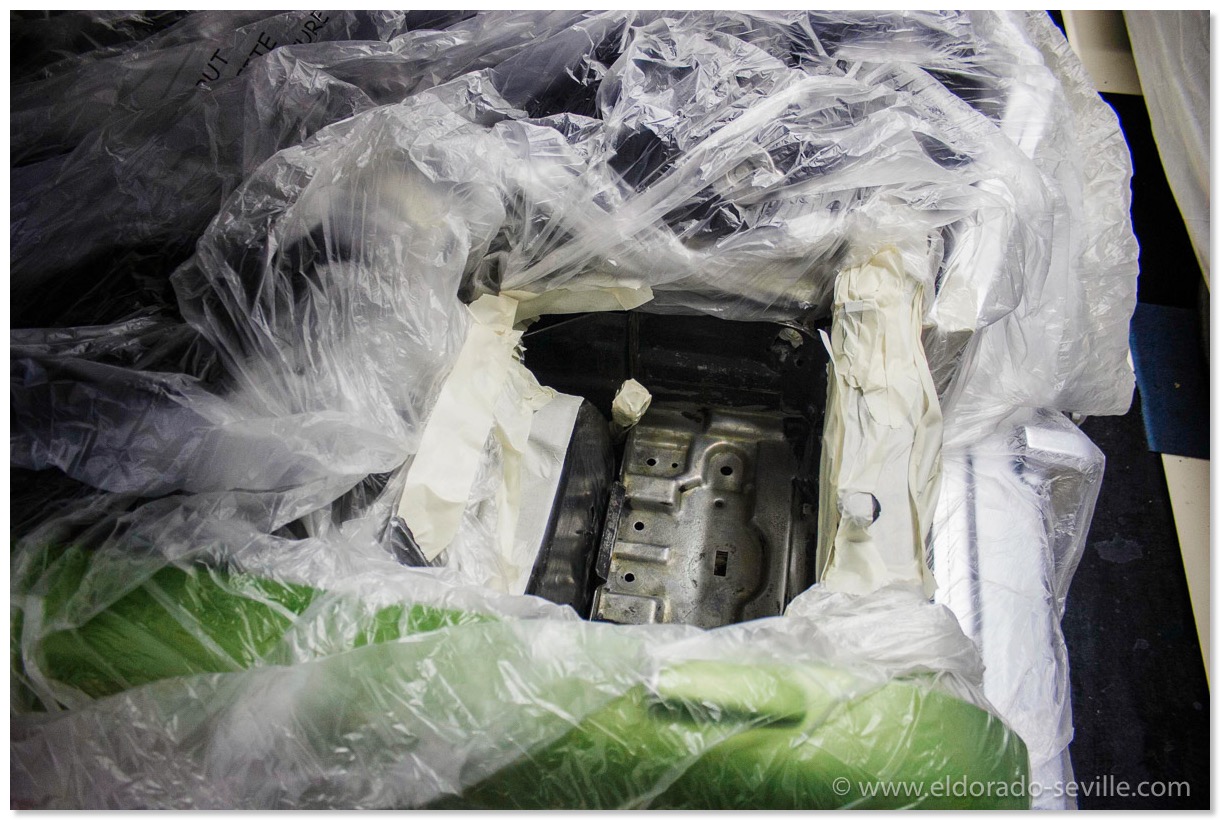 Ready for paint - no more rust. Everything was also wire brushed and and sanded.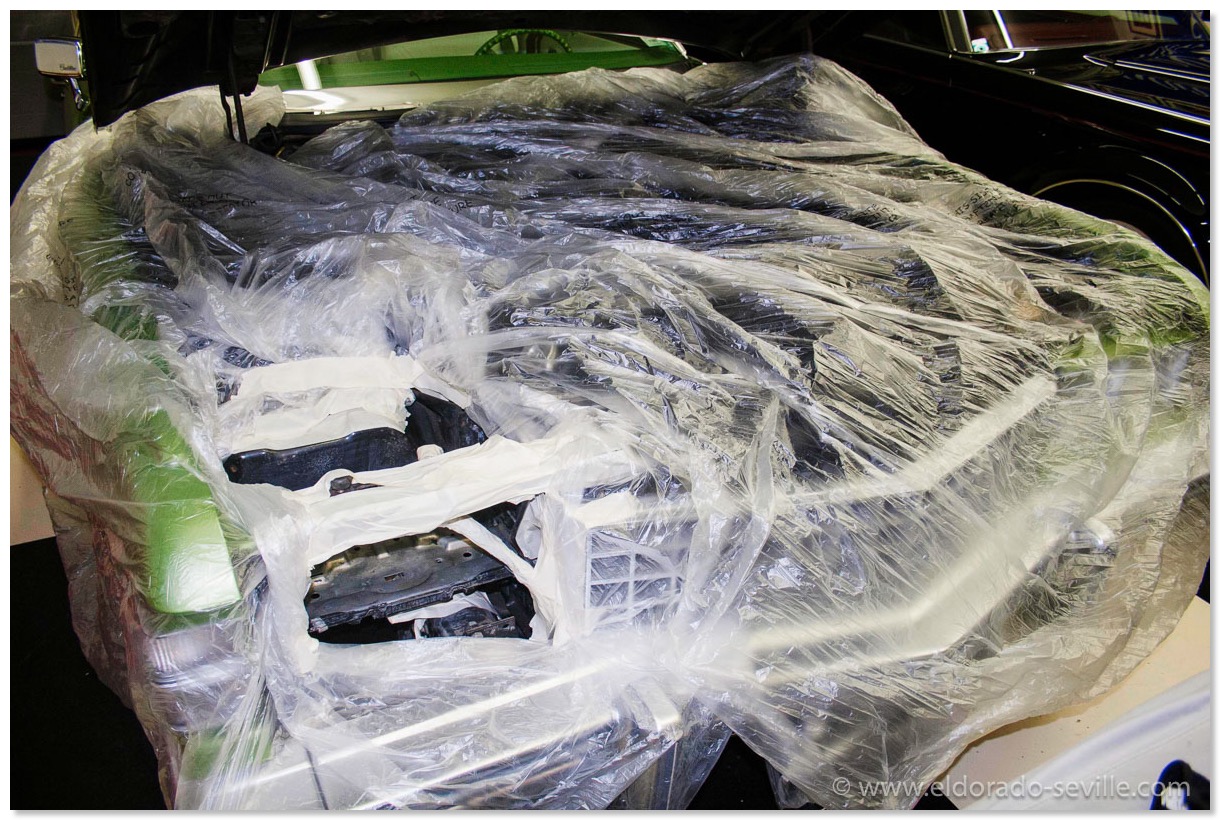 Ready for paint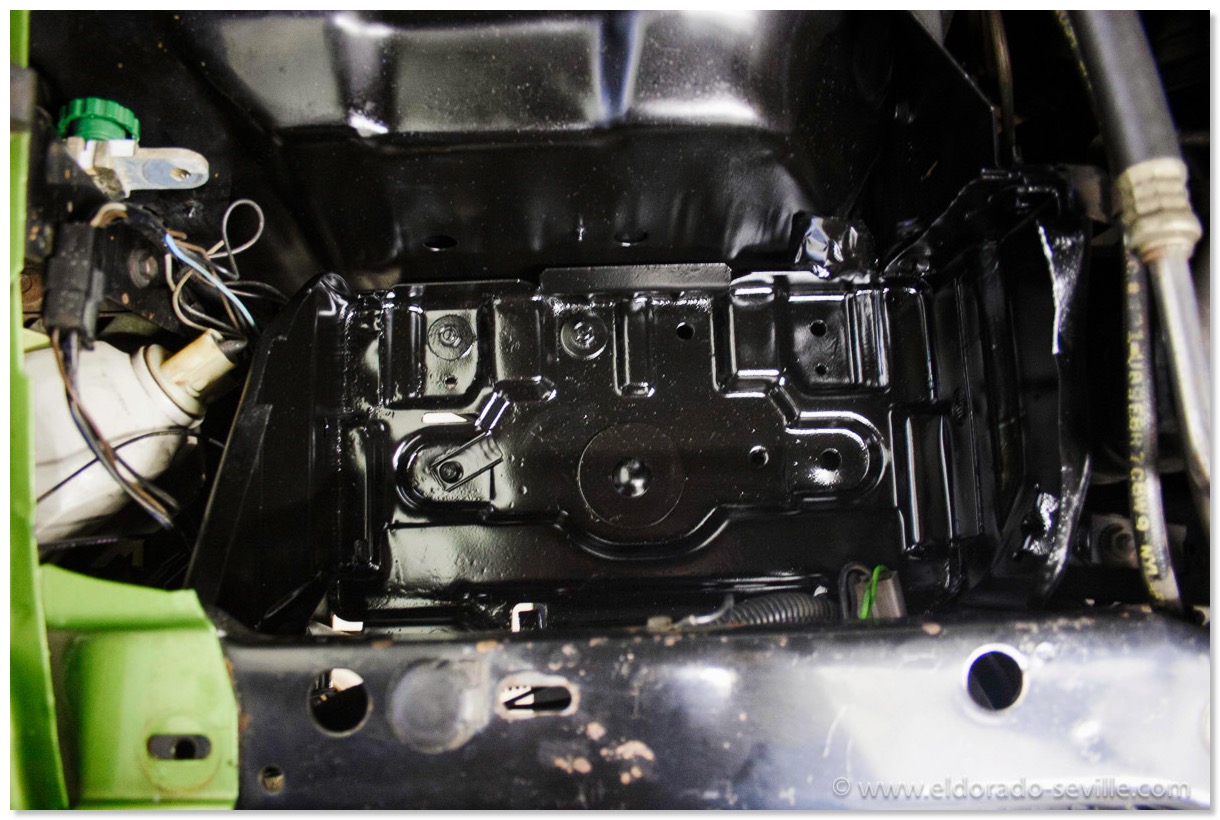 The restored tray.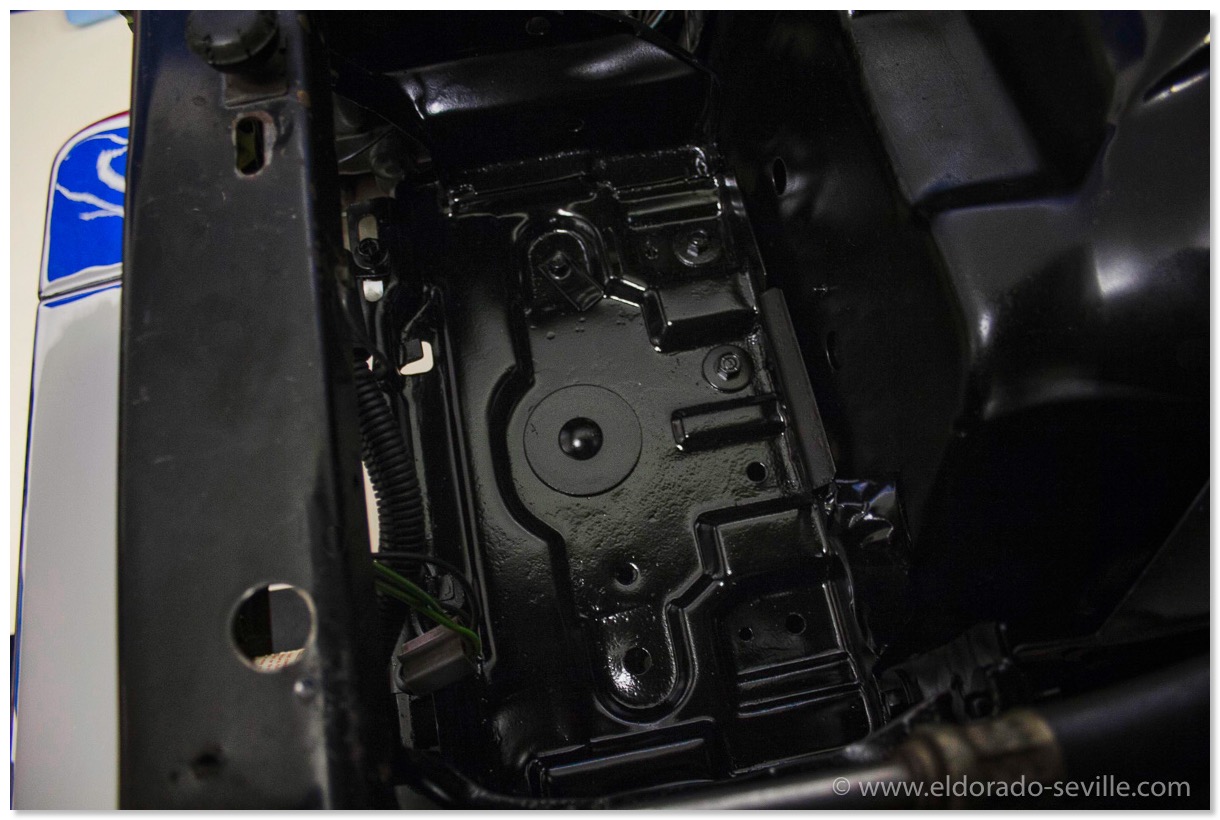 The restored tray - you can see where the rust was, as it left some marks in the metal. But it is now well protected and rust should be stopped.