One of the Cadillacs I always really liked is the last big Eldorado - the 1978 Biarritz!
Lots of collectors seemed to have thought alike in 1978, when the new downsized 1979 Eldorado was introduced, as they began storing the last big ones aside, and started to tuck them away in their air conditioned garages. Because of this, some of the 1978 Biarritzes survived in spectacular condition, like the car that is coming to my garage hopefully soon all the way from Carrollton, TX.
It was another Cadillac fan who sent me a link to an ebay auction just for my viewing pleasure. When I looked closer, I recognized that this triple yellow, fully loaded, super low mileage Biarritz seemed to be in spectacular condition and that it was very well cared for.
The car did not sell on ebay and so I contacted the seller for more information and suggested a price to him. He was a pleasure to deal with and a real car guy and collector, who answered all my questions and sent me lots of great information. The seller seems to be a great guy.
After a couple of days a deal was made…Luckily a friend borrowed me the money for the purchase of the car.
The car was now picked up from the seller in Texas and is on its long way to Austria into my garage.
The first leg of its journey is to Houston - then it will be transported in an enclosed truck to Florida where it will be loaded into a container before it crosses the Atlantic to Rotterdam.
Cant wait to see this Colonial yellow car in real life - its probably the best 78 Biarritz I ever saw and know of.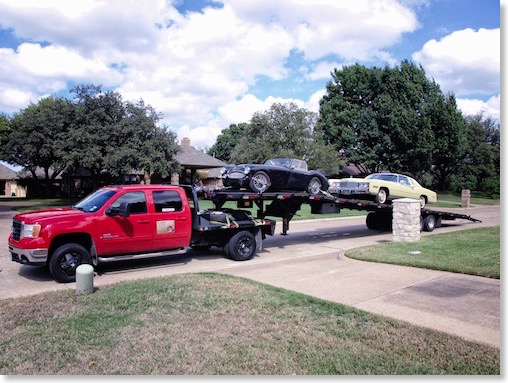 The car was loaded onto the truck in Carrollton, TX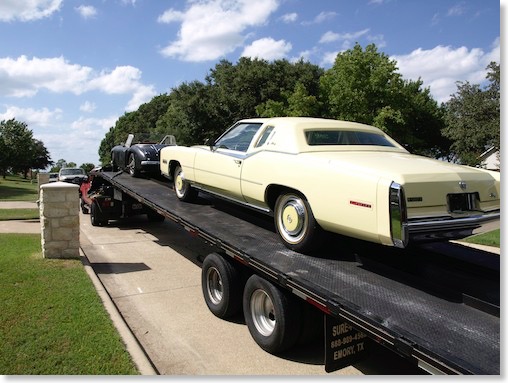 Heading towards Austria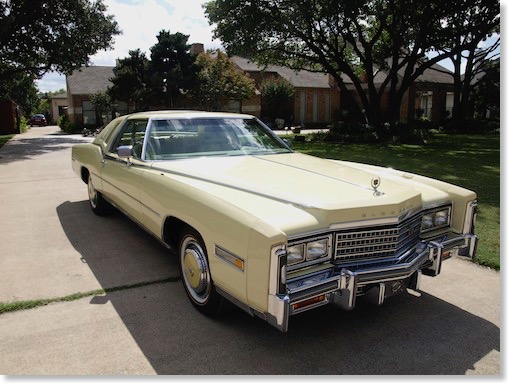 Short before pick up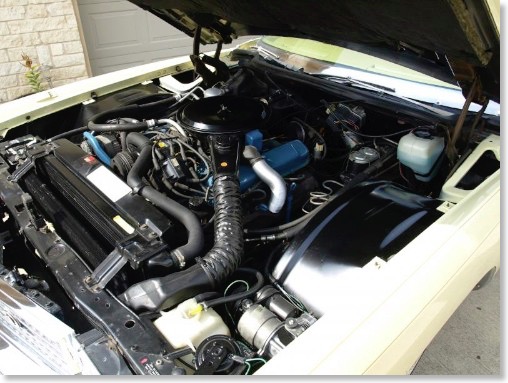 Look at that clean untouched engine bay!


Low mileage!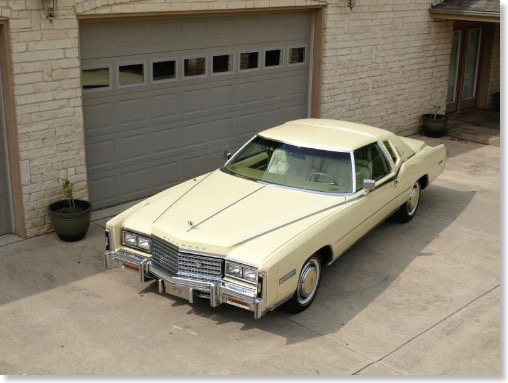 What a beauty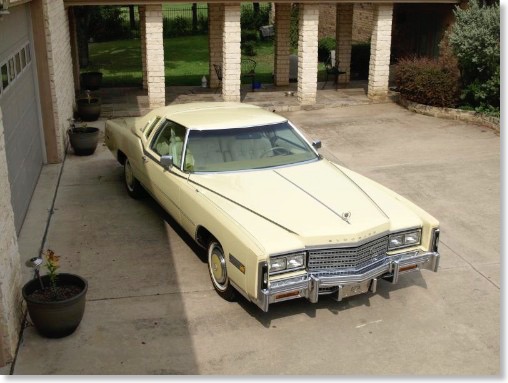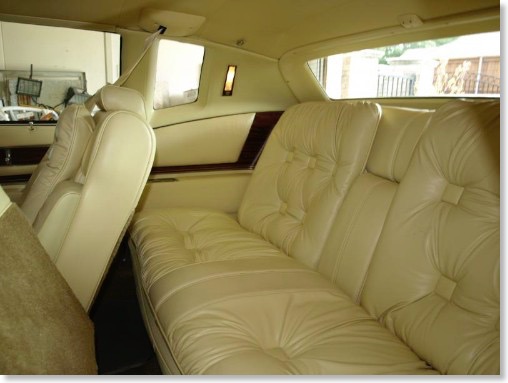 Looks like nobody ever sat in these pillowy seats...