PHOTOSHOOTING WITH MY 1974 CADILLAC
My wife shot a couple of great new pictures of my 74 Coupe deVille today. We mainly used available lights, a small drone and a small photoflash to light the car. No photoshop - no filters - the pictures are basically straight out of the camera!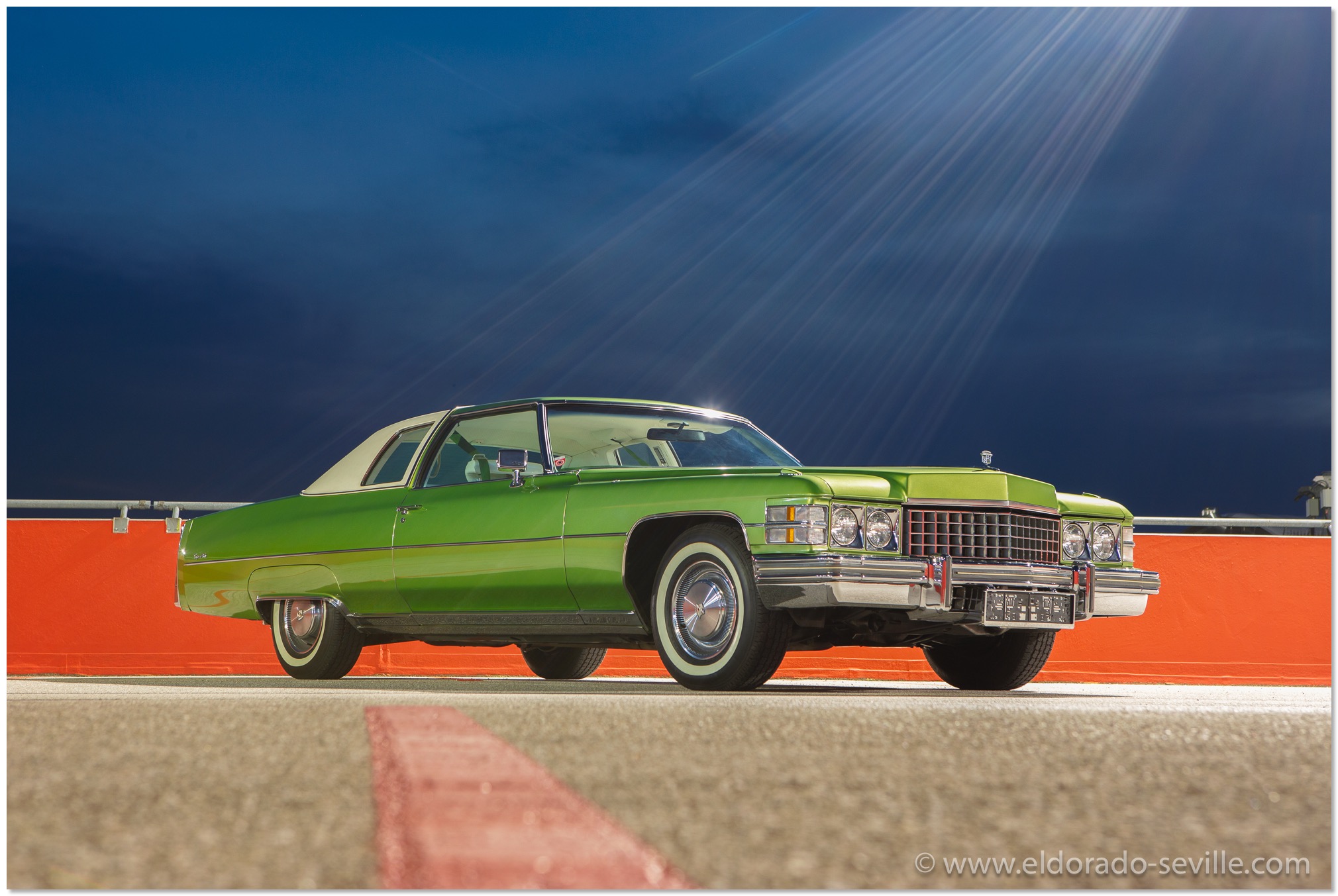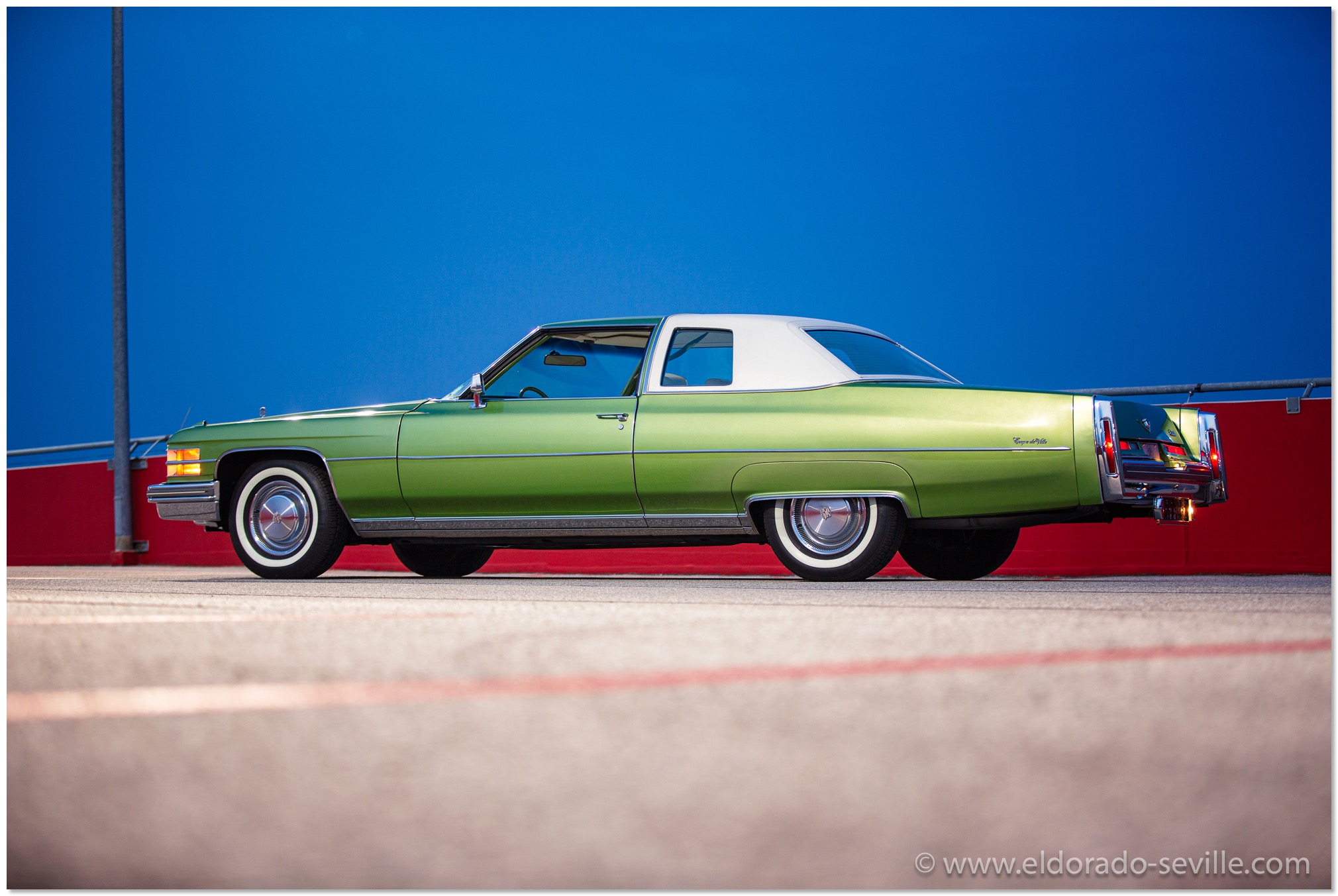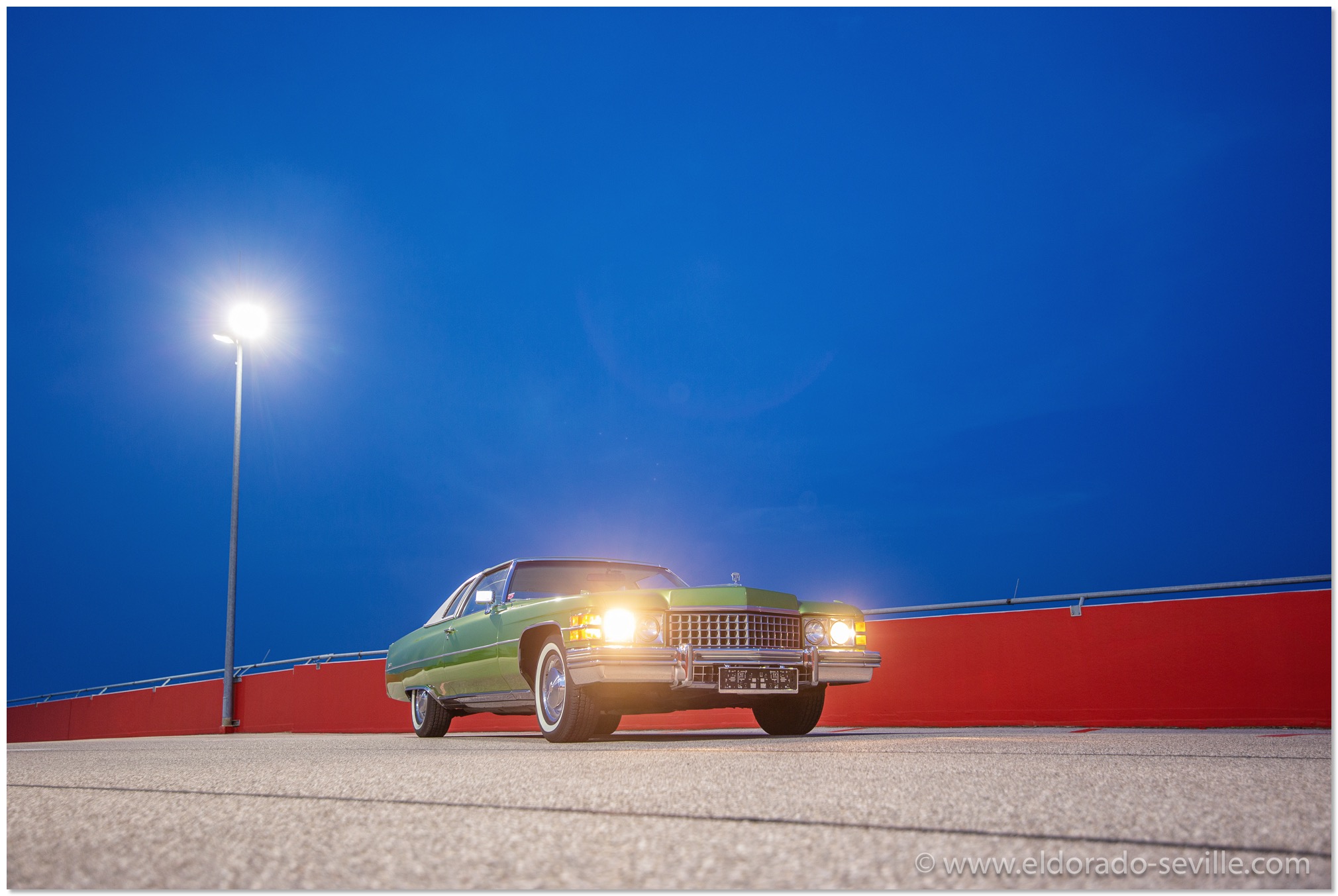 My wife at work :-)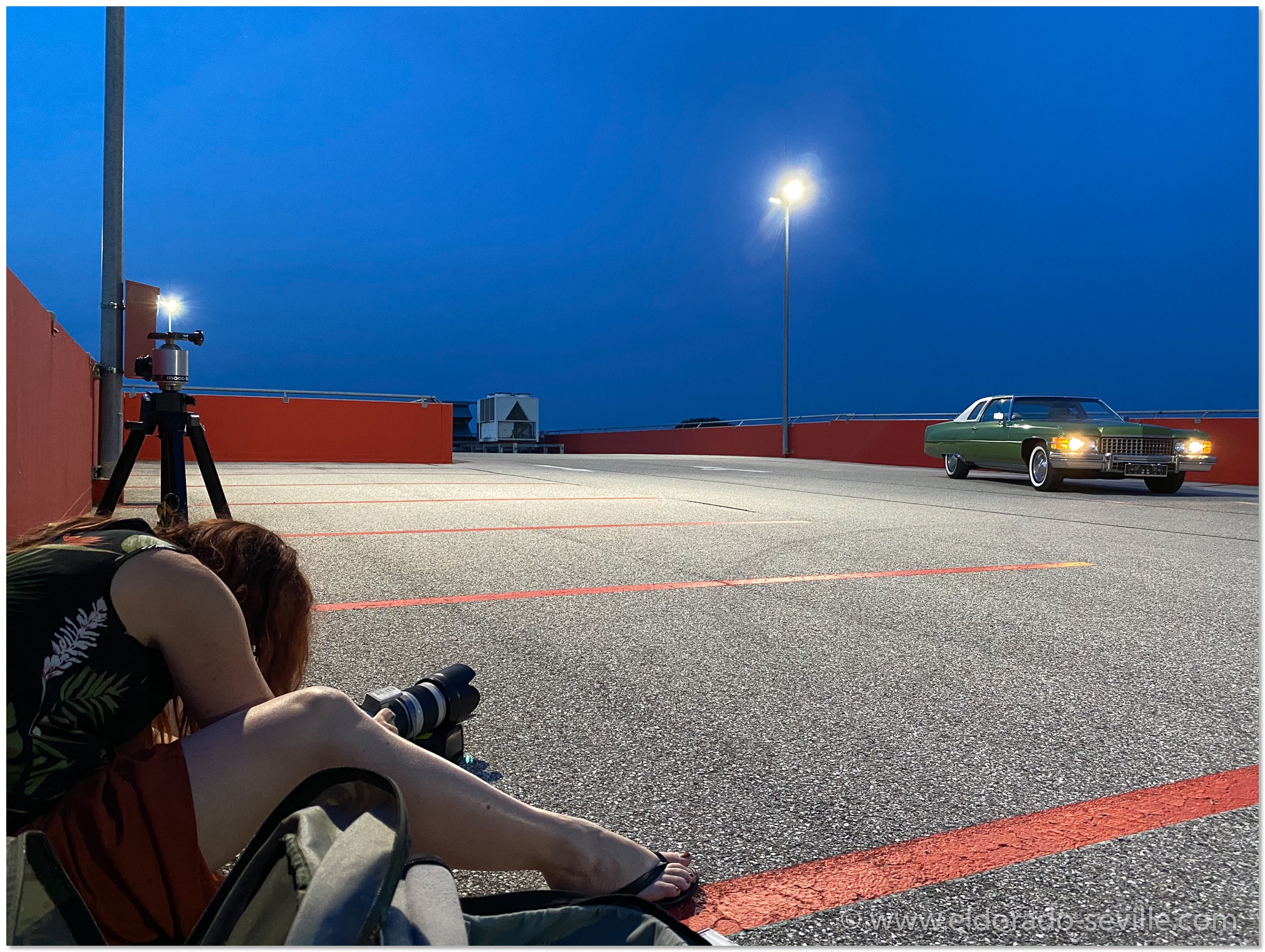 More pictures can be found here.