A couple of years ago, right after I got my 1978 Cadillac Eldorado Biarritz,
I had to rebuild both rear brakes, as the emergency brake did not work at al
l - a very common problem on these cars btw. After the rebuild everything worked fine, but eventually
I noticed a clunk whenever I drove the car over a road bump or railroad track
. If I just lightly tapped the brakes, it would not make any noise at all. So I was sure that the noise came from the brakes, and that the new brake pads would be the reason for the problem somehow. Finally today it was time to fix the problem…
Rebuild kits do come without anti rattle clips for some reason
. When I took the brakes apart today, I found out that the inner and outer pads had some radial play and I think this caused the rattle.
Click below to read more!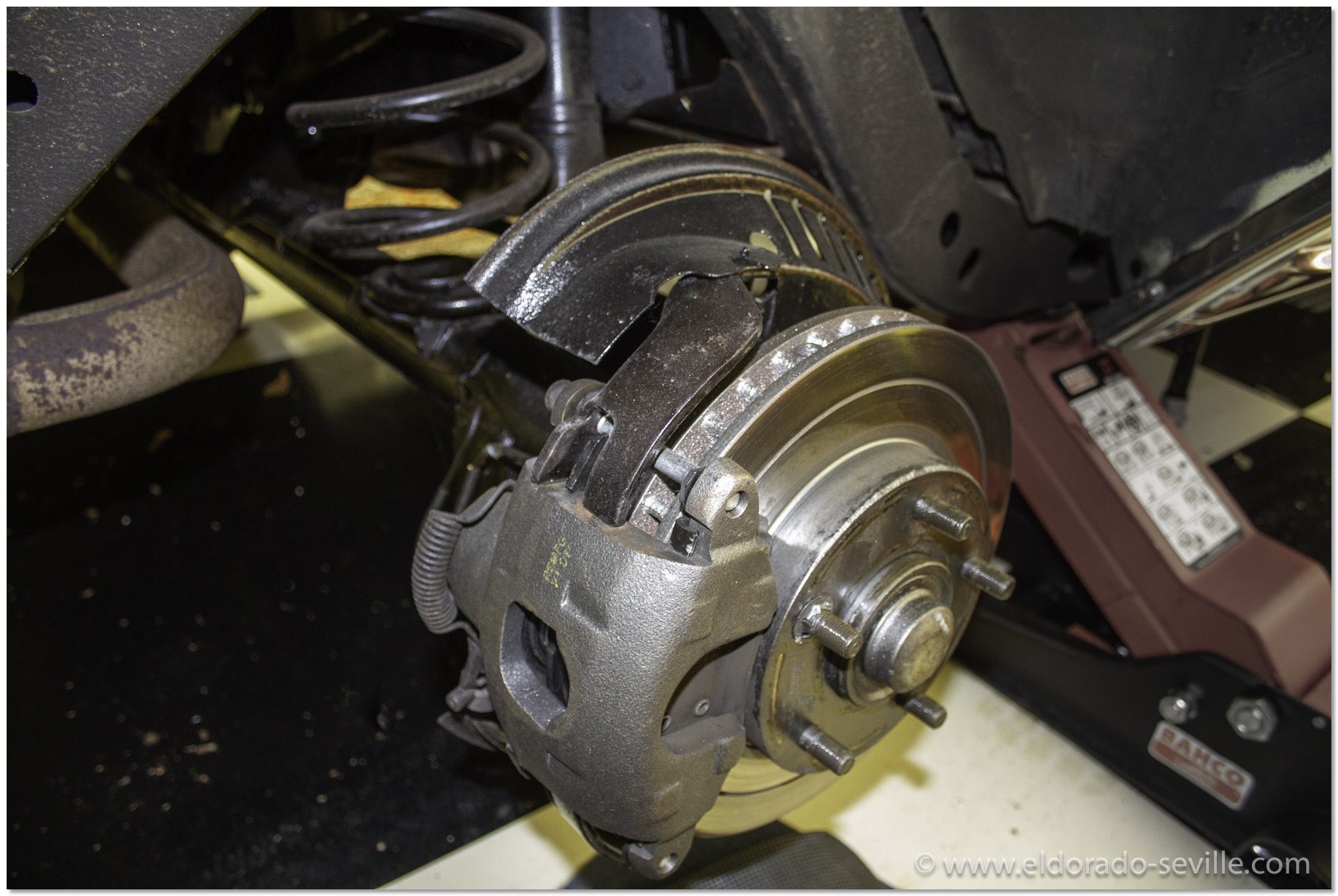 The right rear brake of my 1978 Biarritz before I took it apart.
READ MORE...