Almost exactly on this day 10 years ago my wife and I bought our first 1996 Buick Roadmaster Estate Wagon. We really love these cars dearly and we think that they are some of the best cars ever produced from a practical point.
In August 2017 our Roadmaster was due for its annual technical inspection and unfortunately it did not pass… It needed brake work and there was some corrosion in the rear wheel wells. To make things even more fun it also decided to develop a leak in the heater core…
So we decided that we wanted to restore our beloved car this winter to get it back onto the road for next summer.
The other plan we had in mind was to find a really good one in the USA and import it to Austria. As we soon found out there are some extremely high taxes involved doing this.
A $ 5000,- car in the USA would cost at least $ 15.000,- until its on the road in Austria, and it is very complicated to have it registered… While we were looking, we also could not find any other Roadmaster for sale in Europe, as they are very rare over here and were never sold in Europe when new.
So we were ready for the restoration and I ordered all the necessary parts.
Shortly after everything arrived, we found an ad for a Roadmaster for sale here in Austria.
I immediately called and got in contact with the owner.
The car has only has 23k miles and was collector owned from day one. The first owner bought the car and never drove it during the 9 years he owned it, and he stored it in his climate controlled garage. In 2005 a new owner bought it and only drove it in summer on dry days and maintained it carefully. It also was always garaged.
Thats why the car is still in fantastic condition and looks and drives like a new car. It has zero rust and the woodgrain is in perfect condition. It's a "Limited" version with all available options ordered for it except the CD radio. Everything works as it should. It is in beautiful "Adriatic Blue Metallic"
After a couple of weeks of negotiating we bought the car almost on the same day in December as we bought our first 1996 Roadmaster 10 years ago. Coincidence has it that we also found this one in the same district in Vienna (Austria) as the last one. I know of 5 Roadmaster Wagons in existence in Austria - so they are pretty rare here.
The previous owner had a very "special" taste, and he glued a couple of decals, emblems and other things onto the exterior and interior of the Roadmaster which I could not live with, as they were absolutely not my style.
With the help of a heat gun and some WD 40, I luckily could remove everything without leaving a trace. I just warmed the decals and emblems with a heat gun on the lowest setting and applied some WD 40 and it came right off. The remaining residue could also be removed with the help of a paper towel and WD40.
Works great!
Our new car will now get a full detail and I will change all fluids and it will then be ready for the road next spring. I also plan to install white wall tires instead of the blackwalls it came with. They are a "must have" for the Roadmaster IMHO.
Our old Roadmaster will be for sale, I will fix it up during the next few winter months and it will be available around May 2018…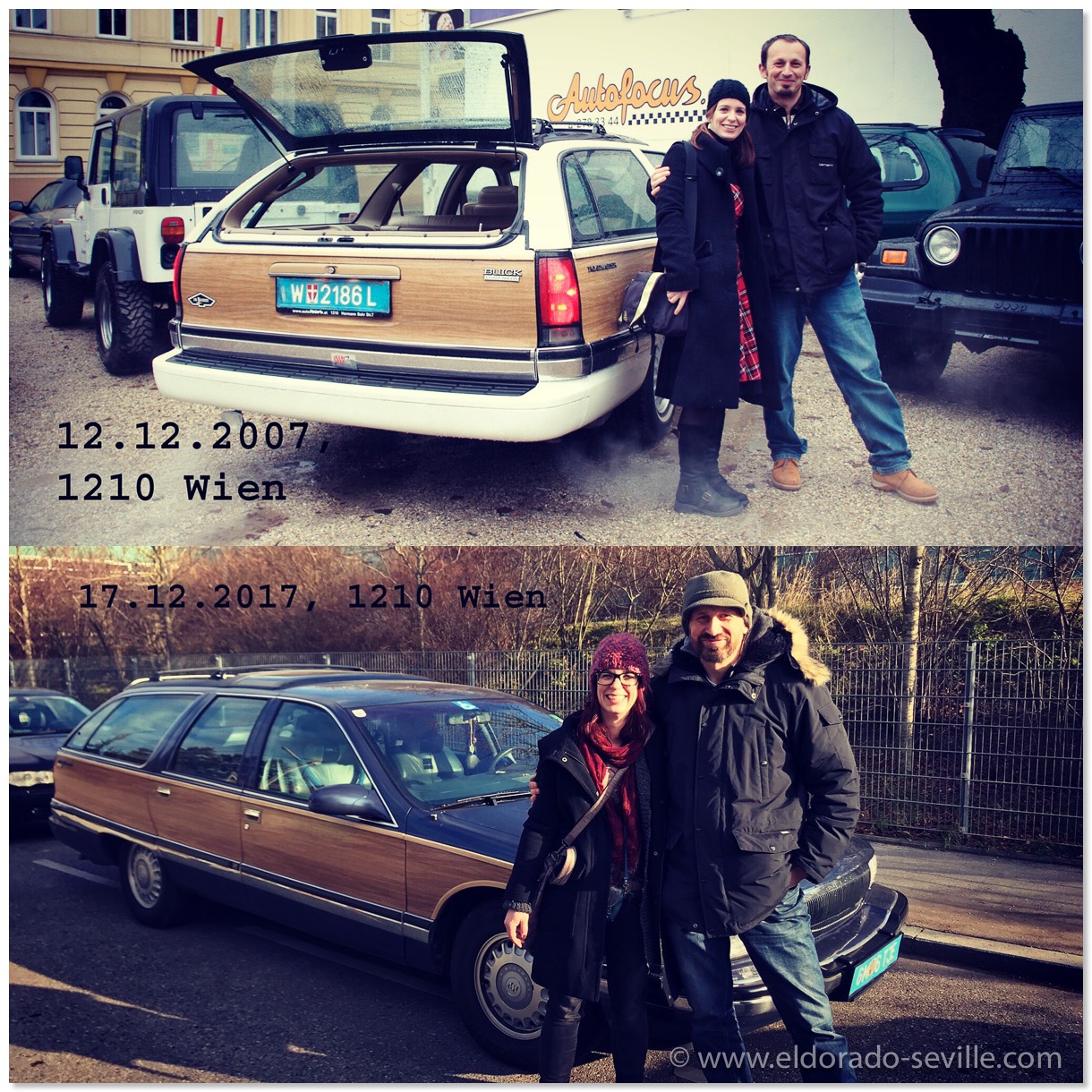 10 years ago and now.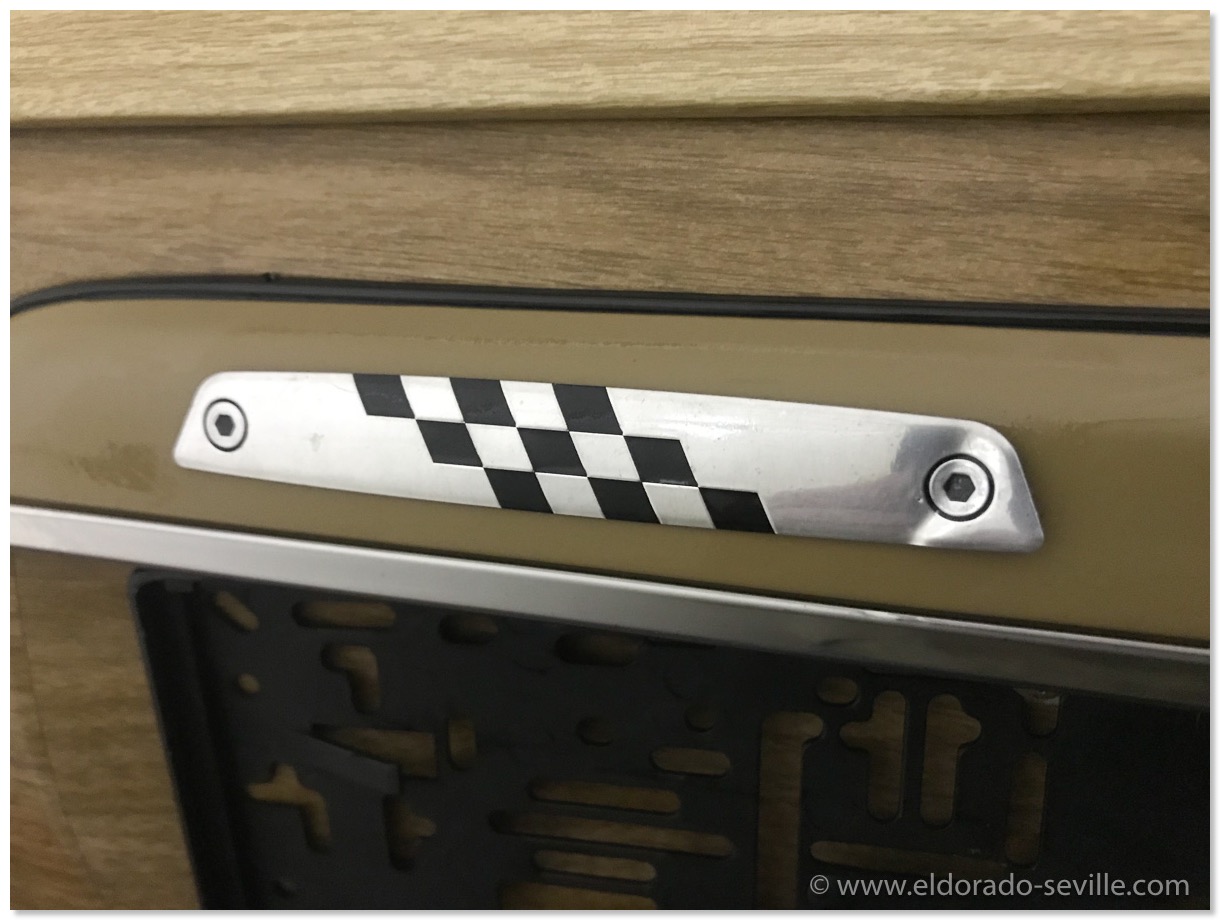 Strange items were glued onto the car…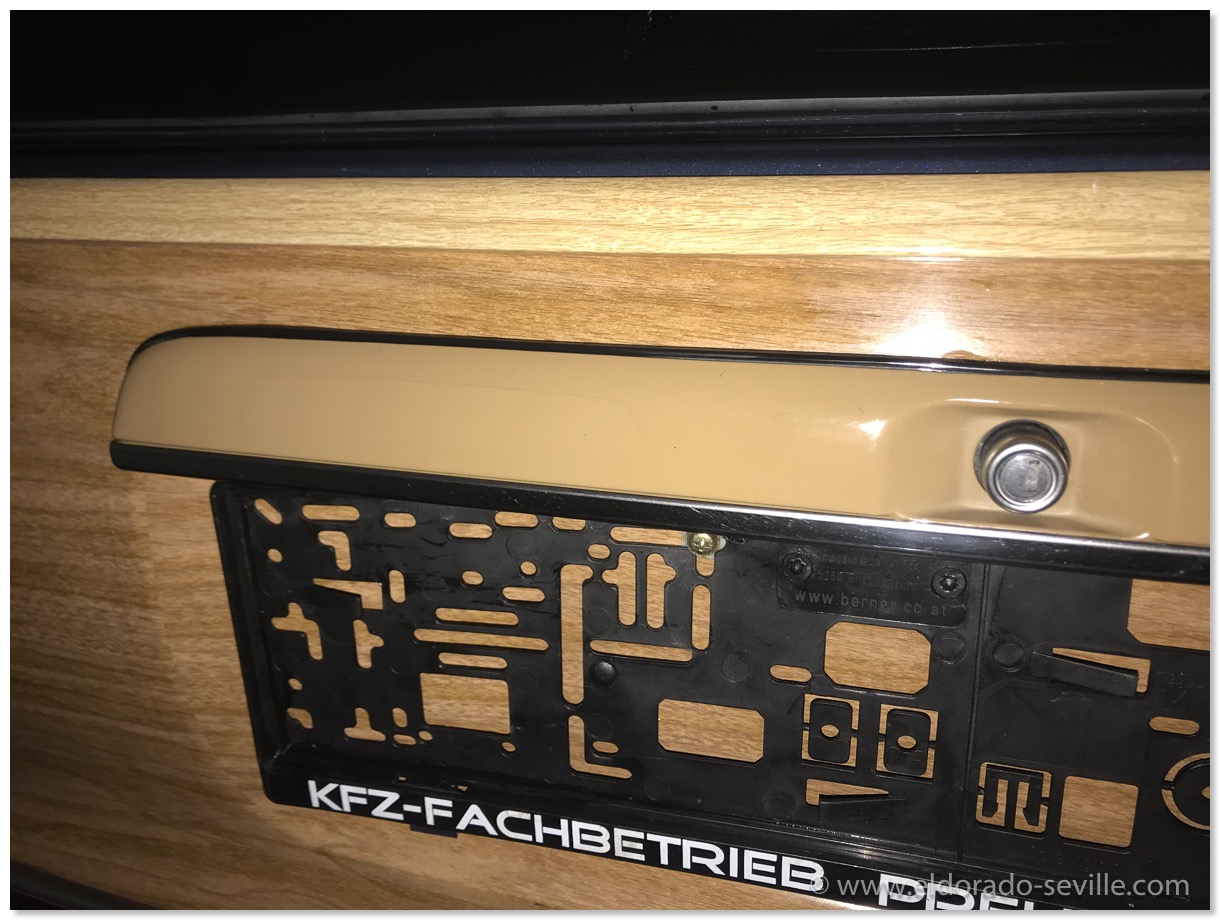 … but everything came off easily.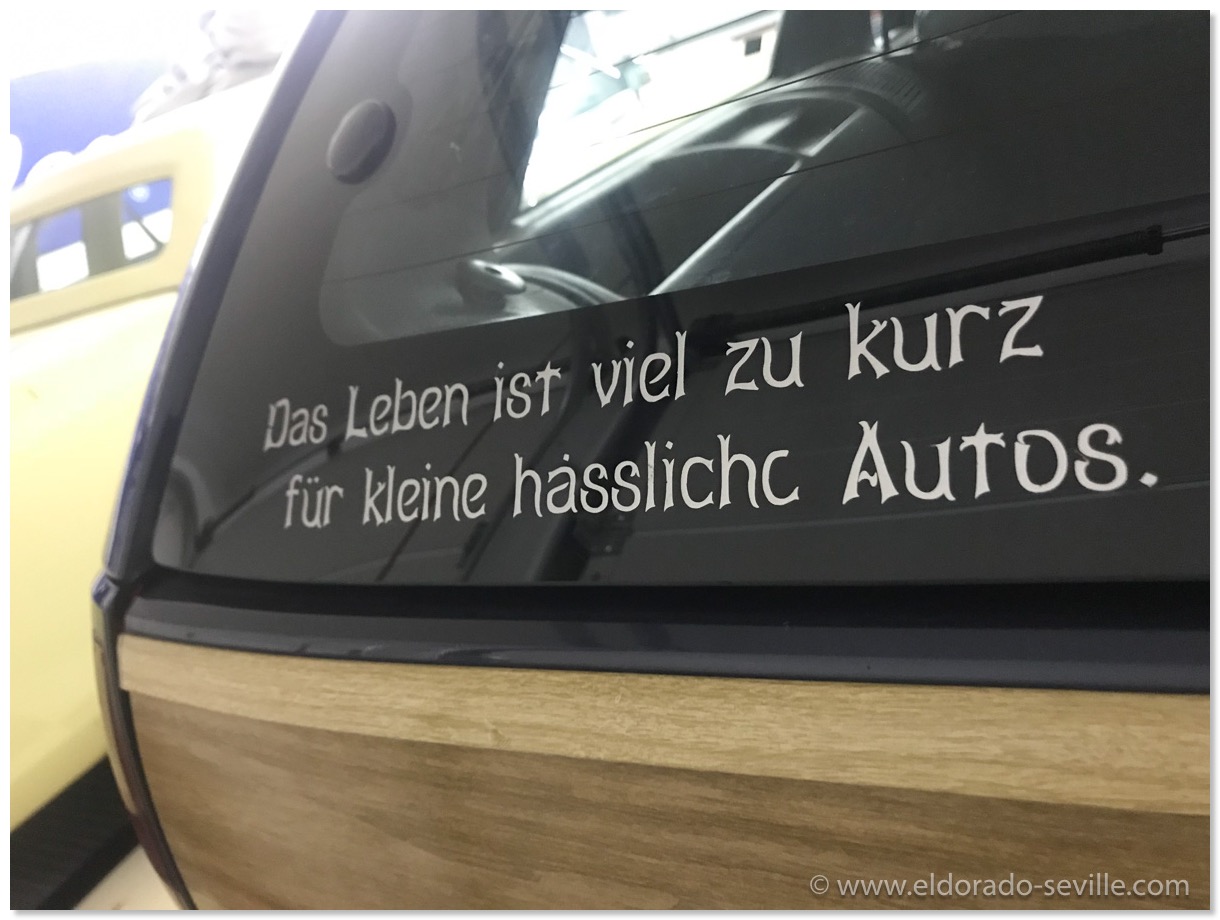 While I can agree with what is written here: "Life is too short for small ugly cars" I wanted to remove the decal…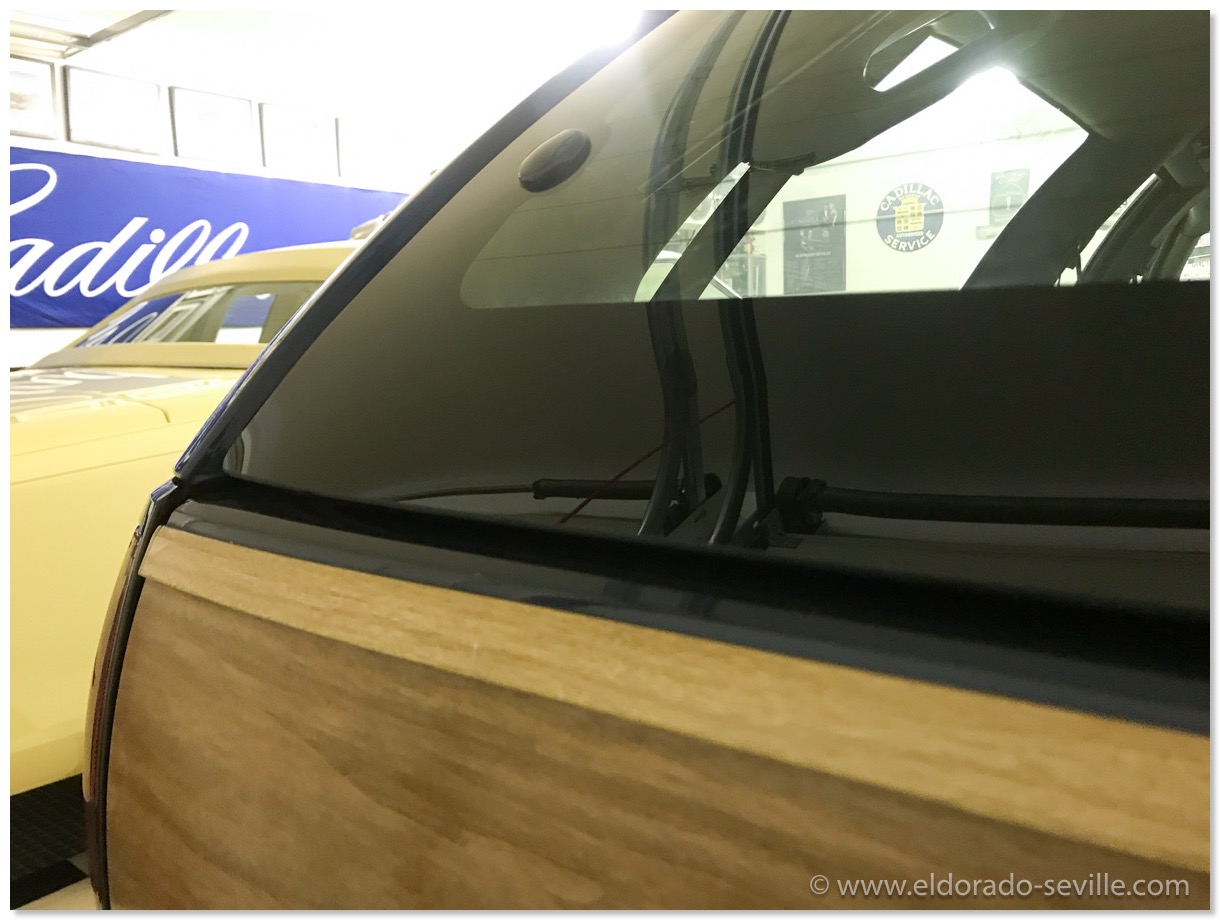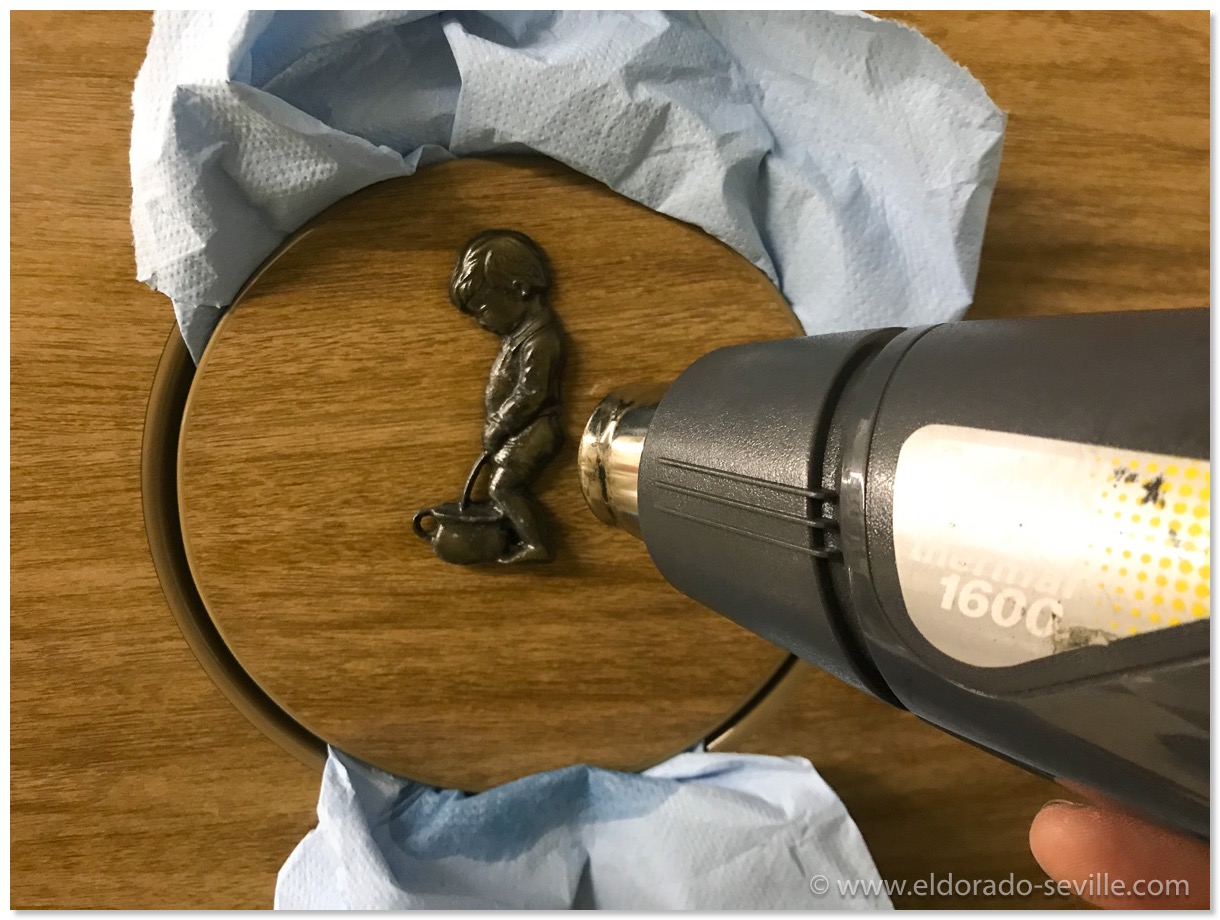 The previous owner had an eclectic taste…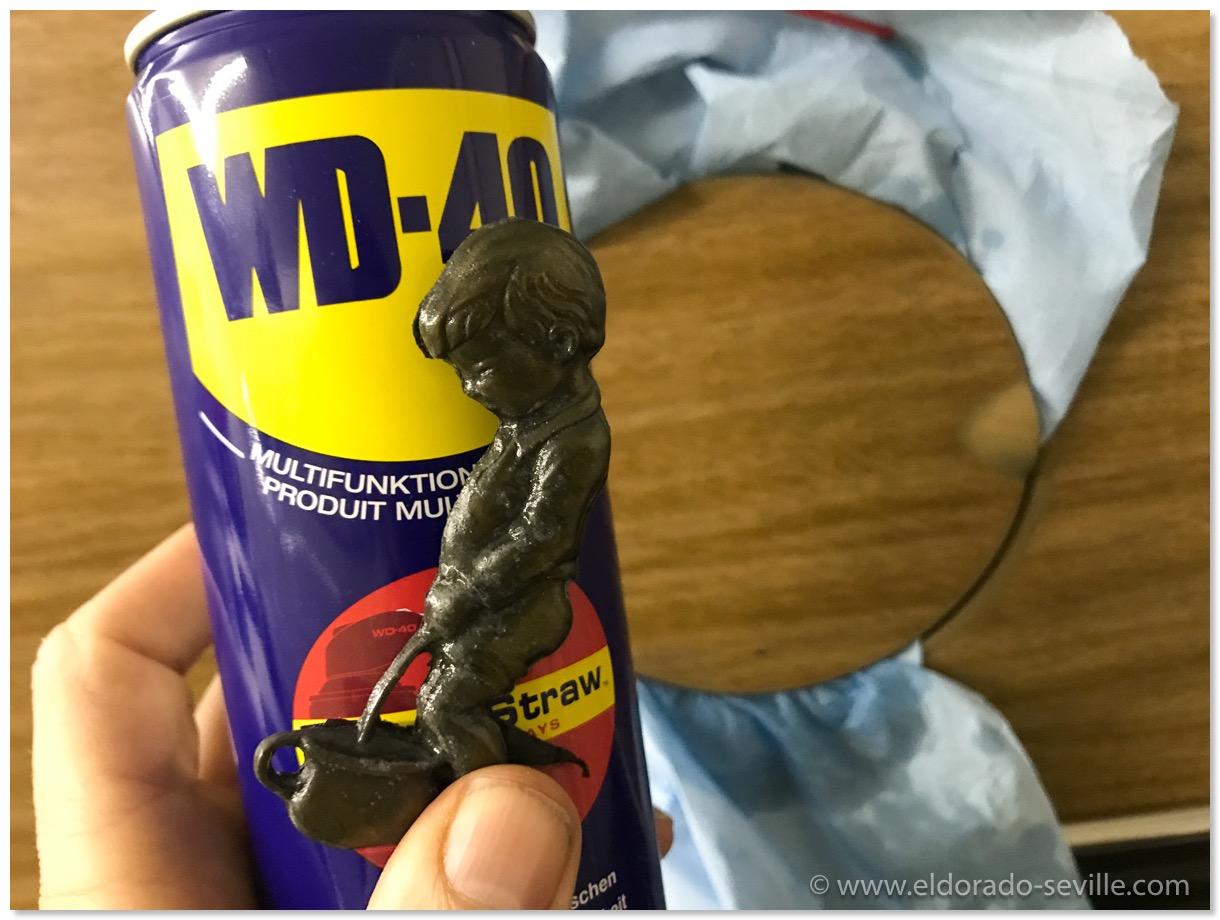 Thanks for your help WD40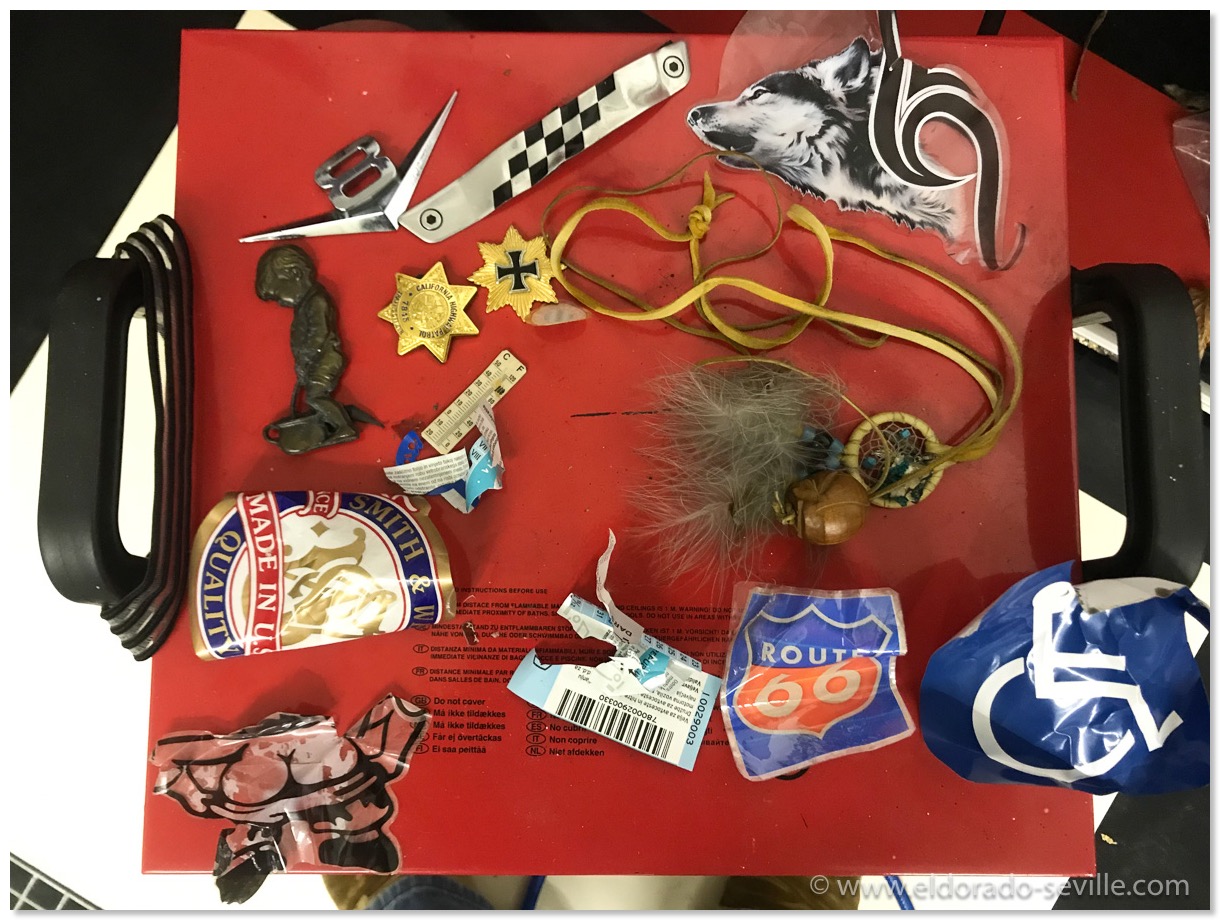 A few of the things I had to remove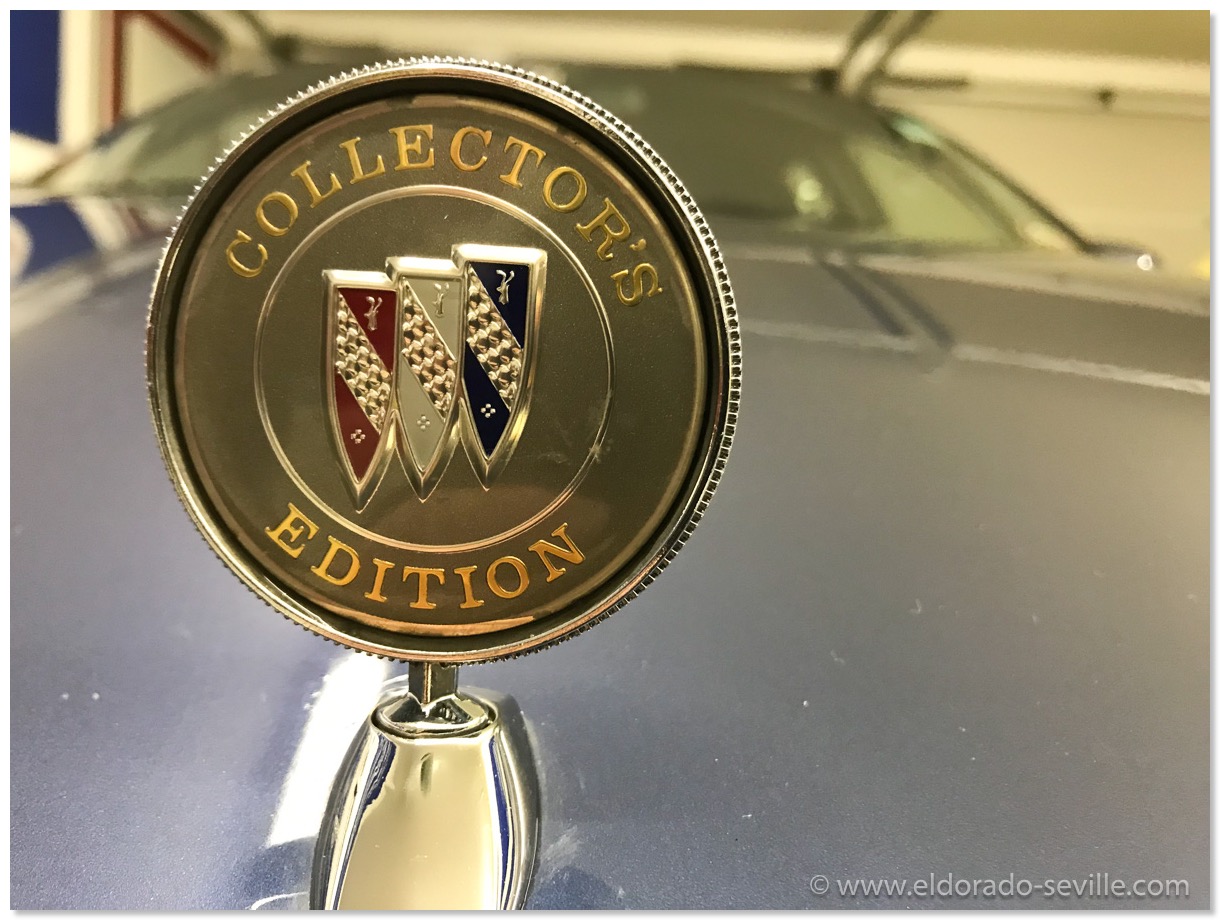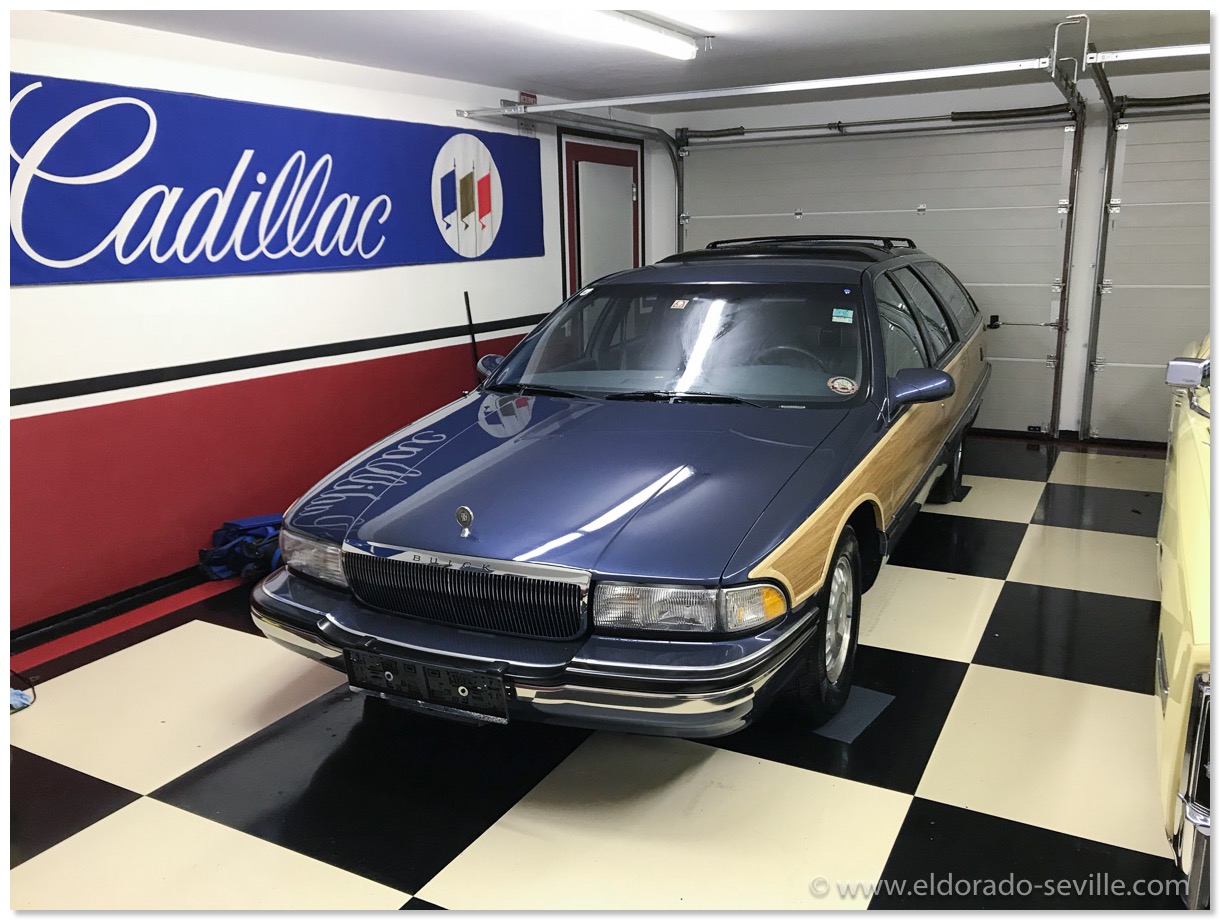 In my garage now.