Back in 2011 I had my carburetor rebuilt by a shop, which I used by the time, and before I did all the work by myself.
When I got the car back from the shop, I suddenly heard a ticking noise, which came from the side of the carburetor and the car idled terribly.
As I soon found out,
the shop had the gasket and the metallic spacer installed in the wrong order
and because of this, the gasket burned through, which caused a massive leak at the carburetor.
A new gasket was installed in the correct order the
n, and the car ran really good until recently, when the car suddenly had the exact same symptoms again…
I ordered new gaskets again and removed the carburetor from the car.
Click to READ MORE!
Make sure to install the gasket and the metal shim in the correct order!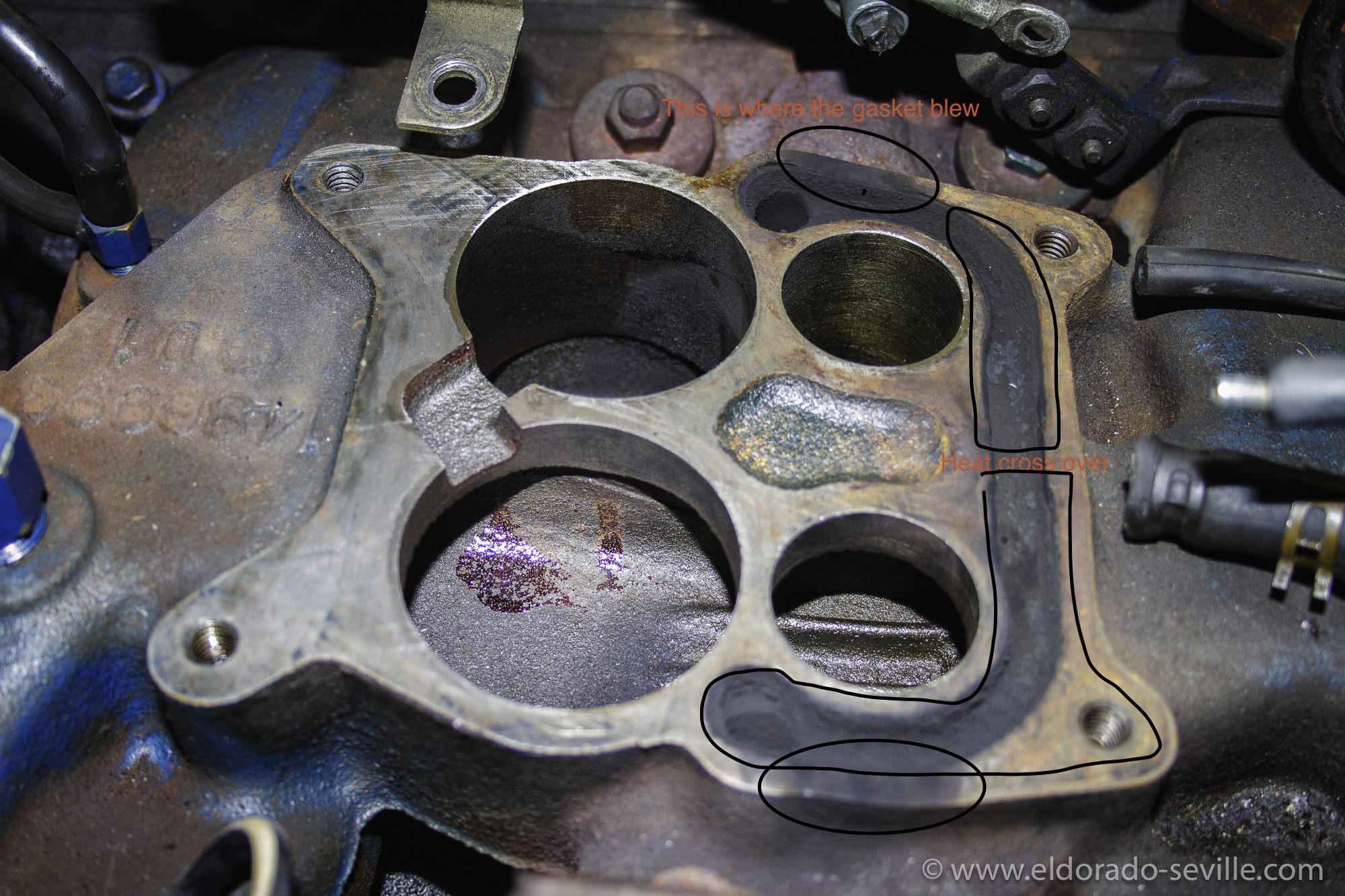 READ MORE...