WEBSITE UPDATE
As its too cold in my garage to work on
my 1974 Coupe deVille
at the moment, I spent some time to update my website.
I added a couple of
images to the "Best Of" image gallery
on my website and put a couple more of my
videos online in the video gallery
.
Check them out - here are a few previews of the new pictures you can find in the
"Best Of"
gallery.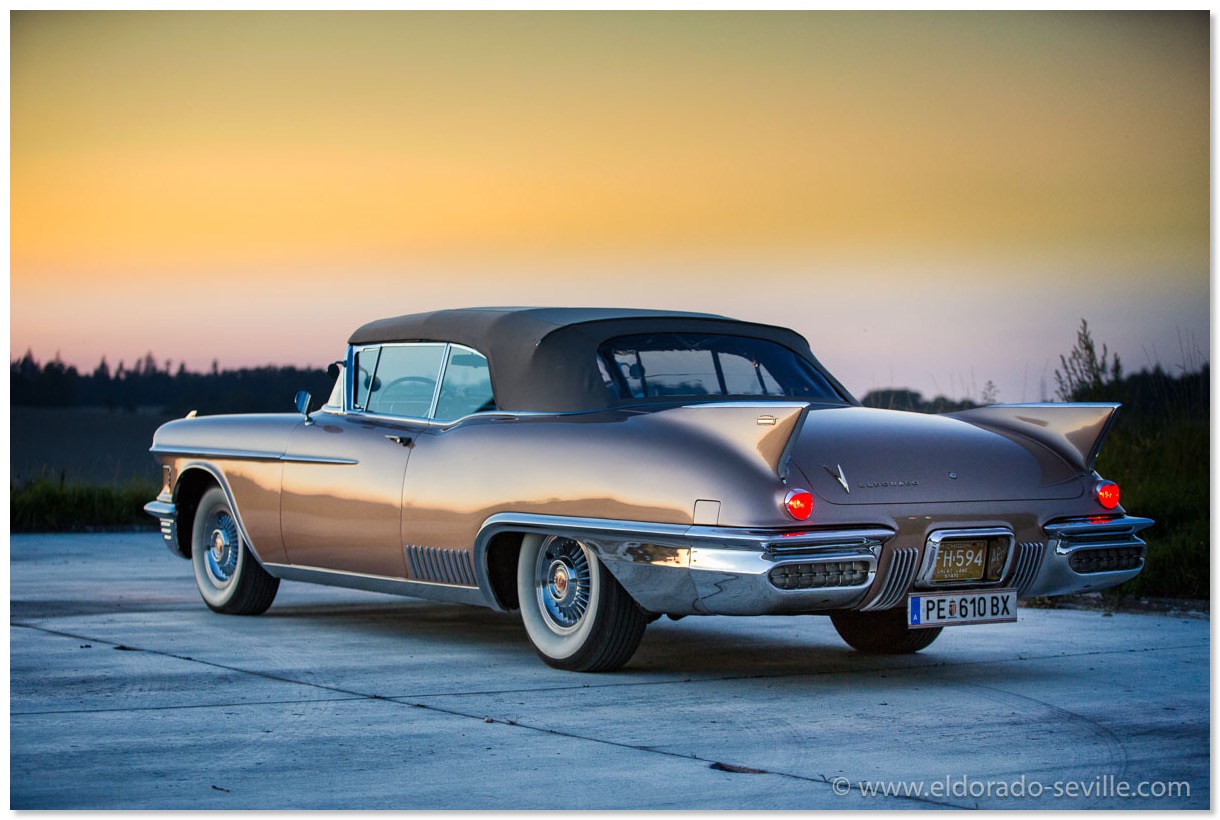 I had the pleasure to photograph my friend Lucky´s 1958 Eldorado Biarritz in August 2016.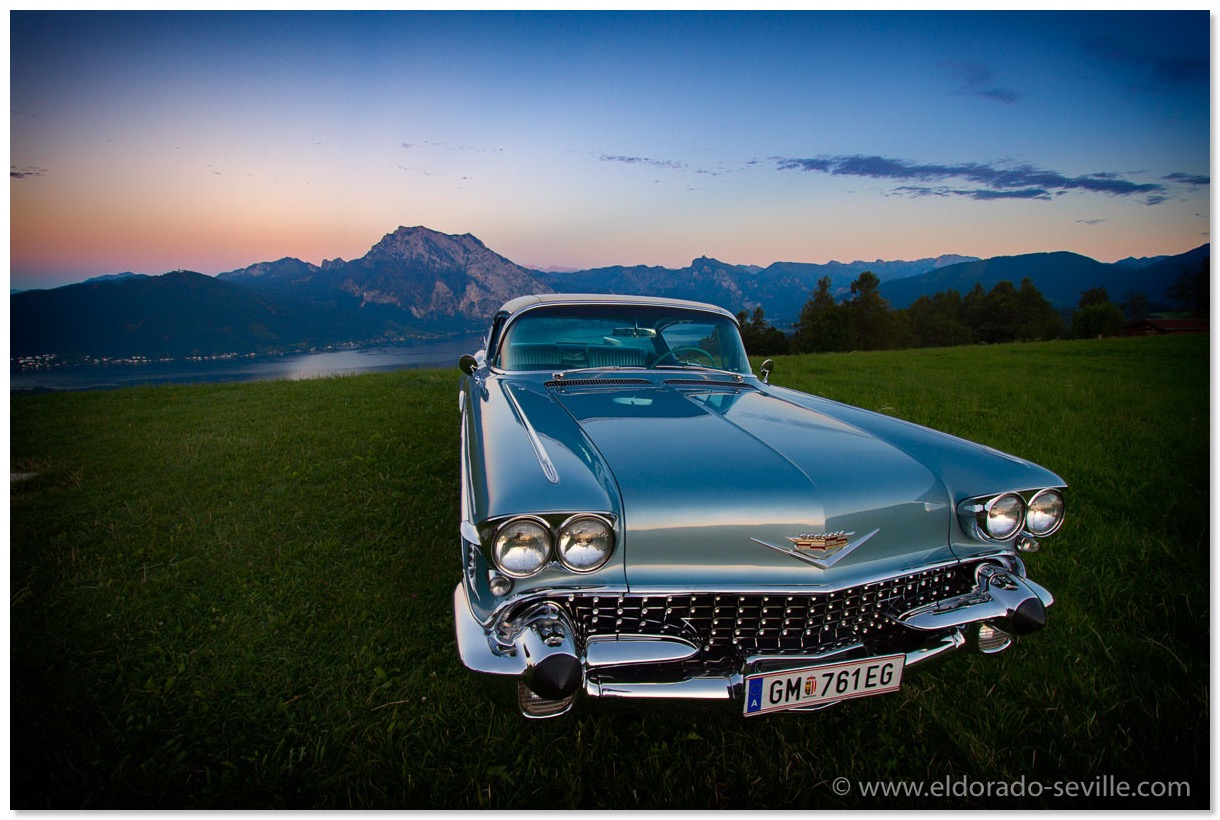 I shot a couple of pictures of my 58 Seville at a mountain at sunset last summer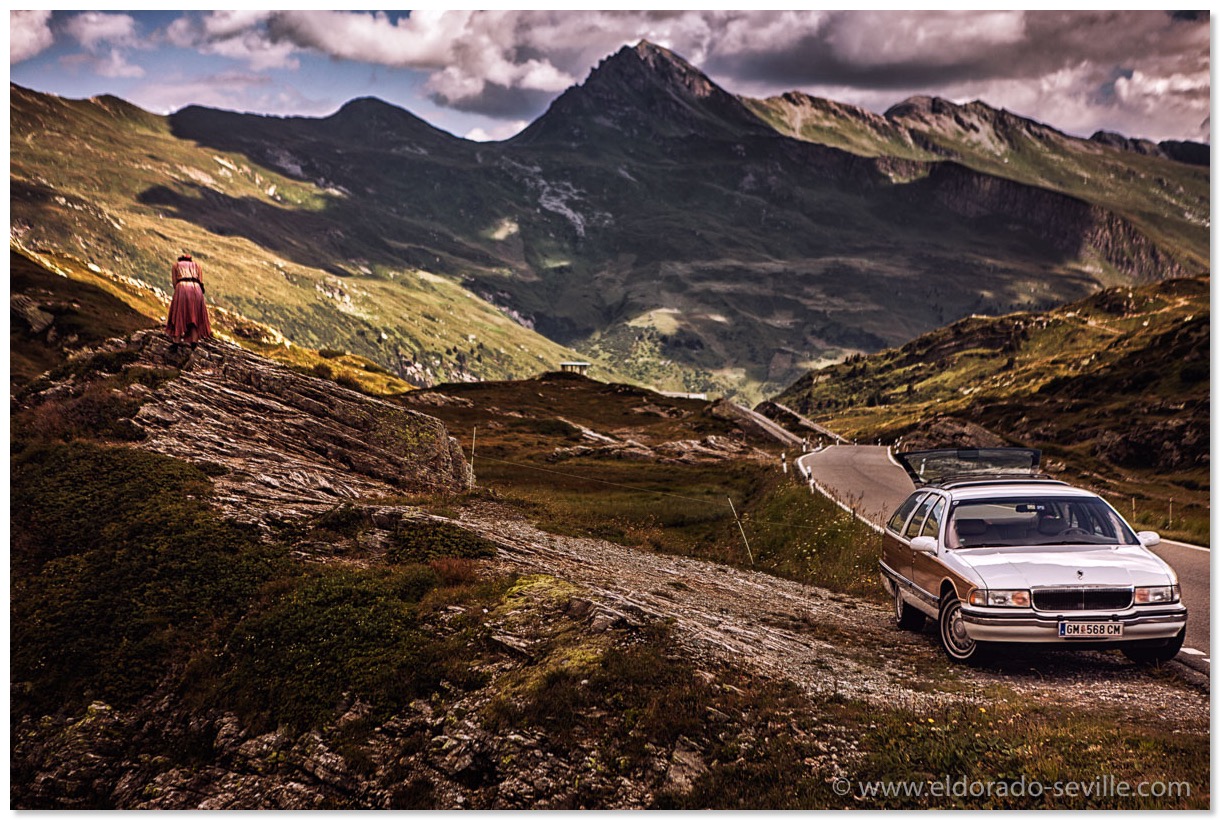 My wife and I crossed the Swiss Alps during a road trip with our 1996 Buick Roadmaster Estate in August 2016.

The Cadillac BIG Meet 2016 was one of my personal highlights in 2016. We took lots of great pictures there like this 1964 Cadillac Fleetwood.