Detailed seats are finally back in the 67
Last weekend I finally found the time to reinstall the detailed leather seats into the 67 DeVille. They look like new now and the interior is one step closer to perfection.
If you compare the new pictures to the "before" pictures below - you can clearly see the difference.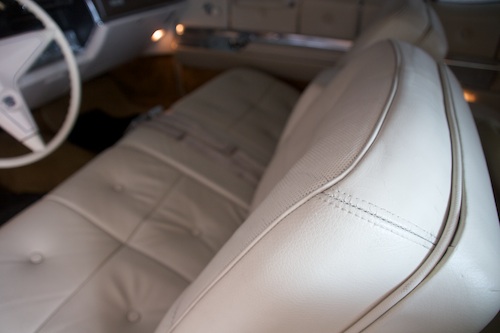 Thats the area which showed the most wear - looking perfect now!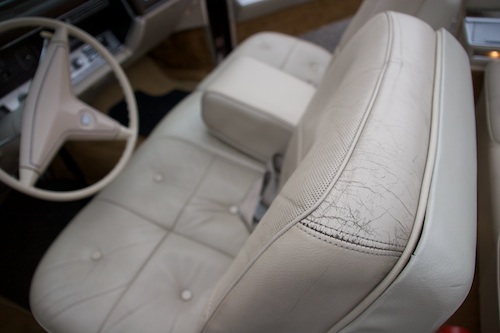 the same area before detailing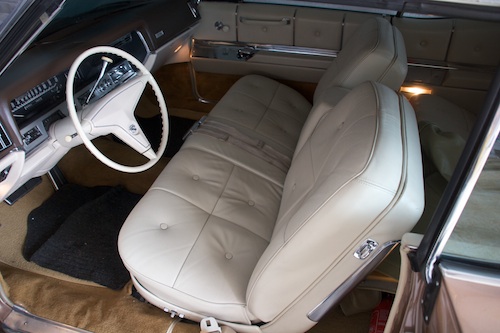 the interior is back together and now waiting for the cruising season