The 67 is in the shop...
Today I visited the restoration shop with the 58 for the obligatory annual technical inspection. Of course it passed with flying colors without a problem.
Later I also dropped off the 67 there as some smaller things have to be repaired as I do not have the necessary tools nor skills to do them myself.
The front-suspension needs a rebuild and I do not have the presses to push some of the bushings in and out.
The switch for the directional switch in the steering column has to be replaced
Need a new ignition lock
The transmission has some leaks I could not find
The guys from who helped me with the restoration of my cars will take over.
In a couple of weeks I should have the car back. It will go directly into winter storage then. Today also was the last day to drive the 58. I will return the plates over winter.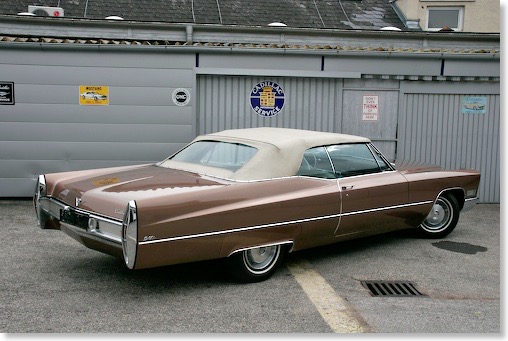 The 67 at American Special Parts