This are my two winter projects for the 2018/19 winter:
😞
The Mark III
has
a leaking fuel pump
if it was parked for more than an few days... (It stops leaking after its running for 2 minutes...).

The 1978 Eldorado
needs
both CV boots replaced
( the original ones just came loose but did not rip after only 40 years slinging grease everywhere). The 78 will also need some
minor exhaust work
(welding) and
either the EGR valve needs to be replaced or the accelaration pump
in the carburetor has a problem... it won't get boring in the dead car season… I had hoped that I wouldn't have to spend any…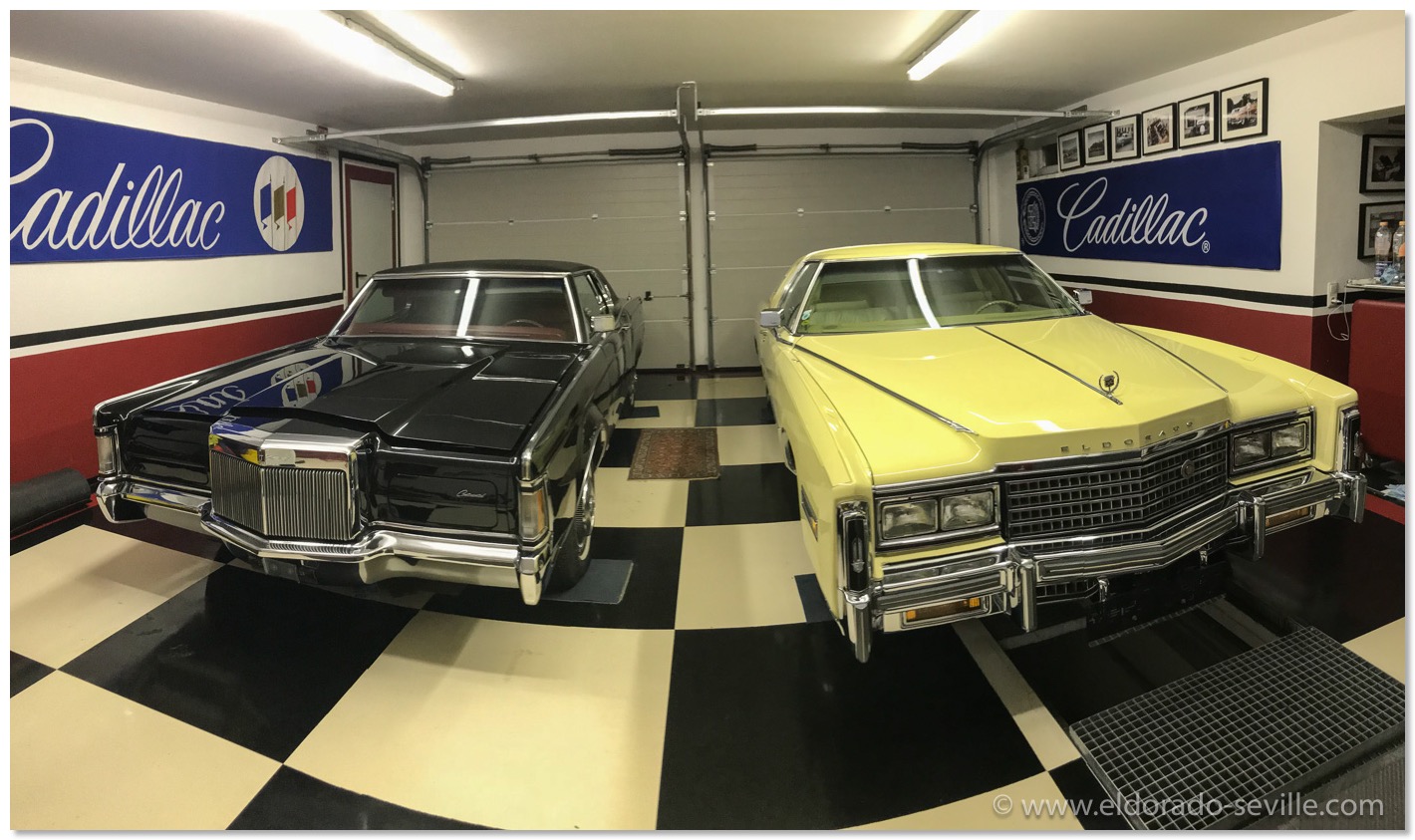 The two "patients" in the shop

READ MORE...